PolyU pledges to provide a good environment for her staff and students, and to ensure that her activities are complying with relevant legal requirements and conducted in an environmentally responsible manner.
Read the policy
Sustainability-conscious Food Consumption
PolyU upholds the principle of sustainable development, and encourages the sharing of best sustainable practices by communicating within and beyond the University community. The University, therefore, pledges to adopt a sustainability-conscious food consumption practice for official entertainment functions which fully demonstrates our commitment to the promotion of green living and sustainability.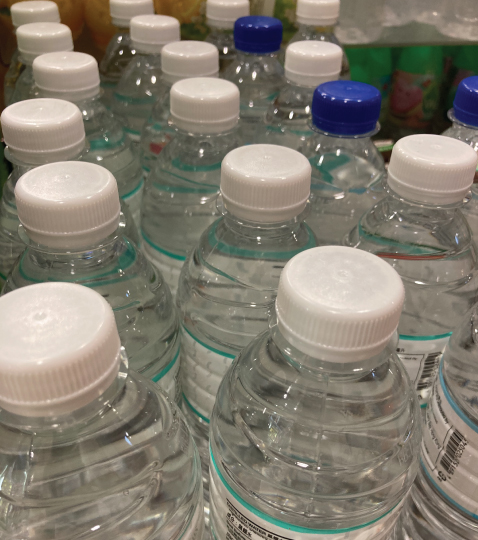 Phasing out bottled water on campus
Since September 2017, PolyU has discontinued the sale of bottled water (non-sparkling, unflavoured drinking water in any single-serving plastic bottle of less than 1 litre) in vending machines, convenience store and catering outlets on Main Campus and hostels. Single-serving bottled water (below 1 litre) should not be offered in University activities and events. The Finance Office (FO) will no longer process any reimbursement claims on Purchase Orders or expenses on related purchases as documented in FO's Expense Payment Procedures (Updated Jun 2018).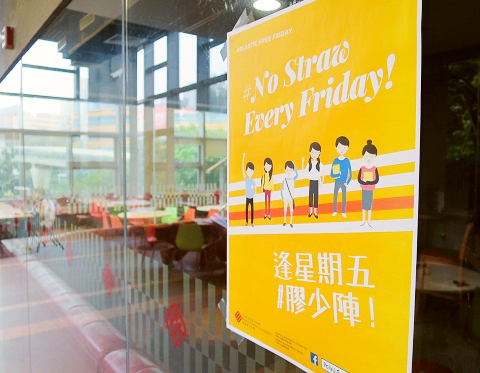 No straw arrangement on campus catering outlets
PolyU has announced its NO STRAW Every Day arrangement on catering outlets on campus and Student Halls of Residence, effective from 15 October 2018. Campus catering outlets will no longer offer straws together with their drinks in their business hours as a general rule. This arrangement casts light on reducing the reliance on all kinds of plastic disposables with straws being one example. It is a crucial step of the University's long-term strategy to build a collective strength across the campus in fighting plastic pollution as a whole.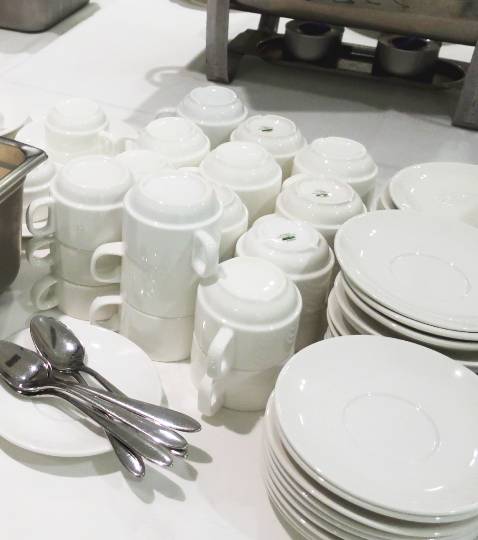 Greener event practices and requirements on restricting the use of disposables at University events
PolyU is committed to motivating the University community to implement environmentally friendly practices in events. Since April 2019, the submission of the Green Event Checklist during venue reservation via the Venue Booking System operated by Campus Facilities and Sustainability Office (CFSO) for Covered Wings, Exhibition & Counter, and Other Venues (Chan Sui Kau and Chan Lam Moon Chun Square and Area outside CCST) was made compulsory. The University also announced in May 2019 new requirements on restricting the use of disposable food and beverage containers at University events. These requirements have been effective since Sep 2019, that:
one-time disposable food and beverage containers and cutleries are NOT ALLOWED for ALL on-campus events and activities organized by Faculties/Departments/Offices which are intended for less or equal to 200 expected participants;
for events and activities with over 200 expected participants, University event organizers should provide reusable food and beverage containers and cutleries to meet the use of around 50% of the attendees;
Faculties/Departments/Offices should take the lead and remind external partners or venue hirers to follow and implement similar measures in their catering options, and set a good example for others.