Seminar on Heritage Conservation in Hong Kong
After the heated concerns over the conservation of Star Ferry and Queen's Pier in the last decade, heritage conservation is no longer a strange vocabulary to the general public. Since then, different stakeholders of society have been proactively expressing their opinions on various cases on the demolition and revitalization of heritage buildings.
This seminar with Mr. Lau Kwok Wai as the speaker will cover the discussions from the history of conservation movement in Hong Kong since 70's, the government's conservation policies to the challenges and difficulties in the conservation field.
Date: 24 March 2015 (Tuesday)
Time: 2:30 – 4:00 PM (Registration Starts at 2:15PM)
Venue: Room Z414, Block Z, PolyU
Language: Cantonese
Enrollment Closed
All are welcome.
e-Certificate of Attendance will be provided to participants by email after the event.
For PolyU students, those who are eligible for Co-curricular Activities (CCA) Graduation Requirement will be recognized as having participated 1 hour of non-credit bearing co-curricular activity after the event.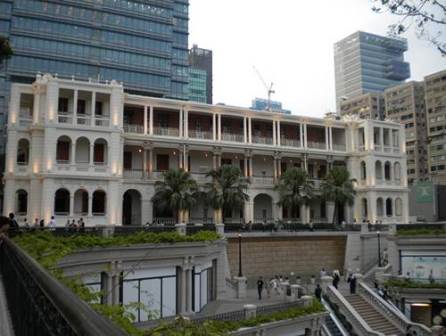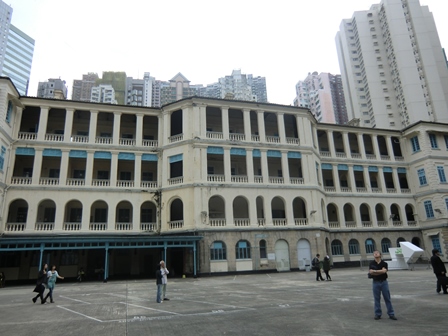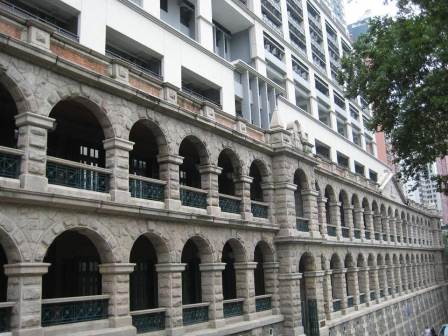 About Mr. Lau Kwok Wai

Graduated from Master of Arts in Comparative and Public History in The Chinese University of Hong Kong, Mr. Lau is The Executive Director of The Conservancy Association Centre for Heritage (CACHe). In hope to highlight to the public the importance of our city's culture and history, Mr. Lau has been proactively organizing and curating a diversity of heritage conservation programs, from cultural tours, thematic exhibitions, free publications to craftsman workshops, etc.
Images of this webpage are provided by Mr. Lau Kwok Wai.
香港的文物保育講座
香港經歷了保育天星、皇后碼頭事件後,文物保育一詞開始出現在市民的字典中。往後很多歷史建築的遷拆和活化,社會上不同持份者都會站出來表達意見。是次講座由劉國偉先生主講,將會回顧香港由七十年代的開始保育運動歷史、香港的保育政策及所遇到的困難等。
日期: 2015年3月24日 (星期二)
時間: 下午2:30 – 4:30 (登記於下午2:15開始)
地點: 理工大學Z座Z414室
語言: 廣東話
已截止報名
歡迎各界人士參加。
參與者於活動後將經電子郵件獲頒發電子出席證書。
合資格的理大學生於活動後將獲認可已參加相等於1小時非學分的課外活動,以符合相關的課外活動畢業要求(Co-curricular Activities Graduation Requirement)。
關於劉國偉先生

香港中文大學比較及公眾史學文學碩士畢業,熱愛研究香港歷史,現為長春社文化古蹟資源中心執行總監。幾年間,組織舉辦了不少香港社區文化遺產活動,希望讓更多市民認知香港有價值的事物。
此網頁的圖片均由劉國偉先生提供。