---
The Hong Kong Polytechnic University Foundation has launched a new initiative – PolyU Foundation Luncheon Series to promote insightful exchanges between PolyU and our supporters. Three luncheon seminars have already been organised and have received enthusiastic responses from members and friends of the PolyU community. Each seminar in the series focuses on a captivating topic that is closely related to our daily lives. Renowned PolyU experts are invited to share their insights and knowledge with the participants.
We kicked start the inaugural luncheon on 20 March 2023 to explore the topic of Youth Development. Dr Grace Ngai, Head of the Service-Learning and Leadership Office, introduced PolyU's award-winning Service-Learning (SL) programme, which aims to foster students' sense of social responsibility. She together with a group of PolyU students, shared their life-changing experience in SL, providing inspiration to all attendees.
The second luncheon, held on 12 May 2023, delved into the topic of Food Science and Nutrition. Dr Wong Ka-hing, Director of Research Institute for Future Food, and Prof. Wong Man-sau, Director of Research Centre for Chinese Medicine Innovation, elaborated on their interdisciplinary research efforts to address the critical challenges of food sustainability and human health. Their impressive presentations engaged participants in thought-provoking discussions.
The third seminar, held on 30 June 2023, focused on Sports Science and Technology. Ir Prof. Ming Zhang, Director of the Research Institute for Sports Science and Technology, demonstrated with real-life examples the scientific and engineering solutions created by his team to make sports more interesting, more rewarding and safe for everyone. Participants were amazed by the newly developed technologies.
More different types of events will be organised in the coming months. All friends are welcome to join us.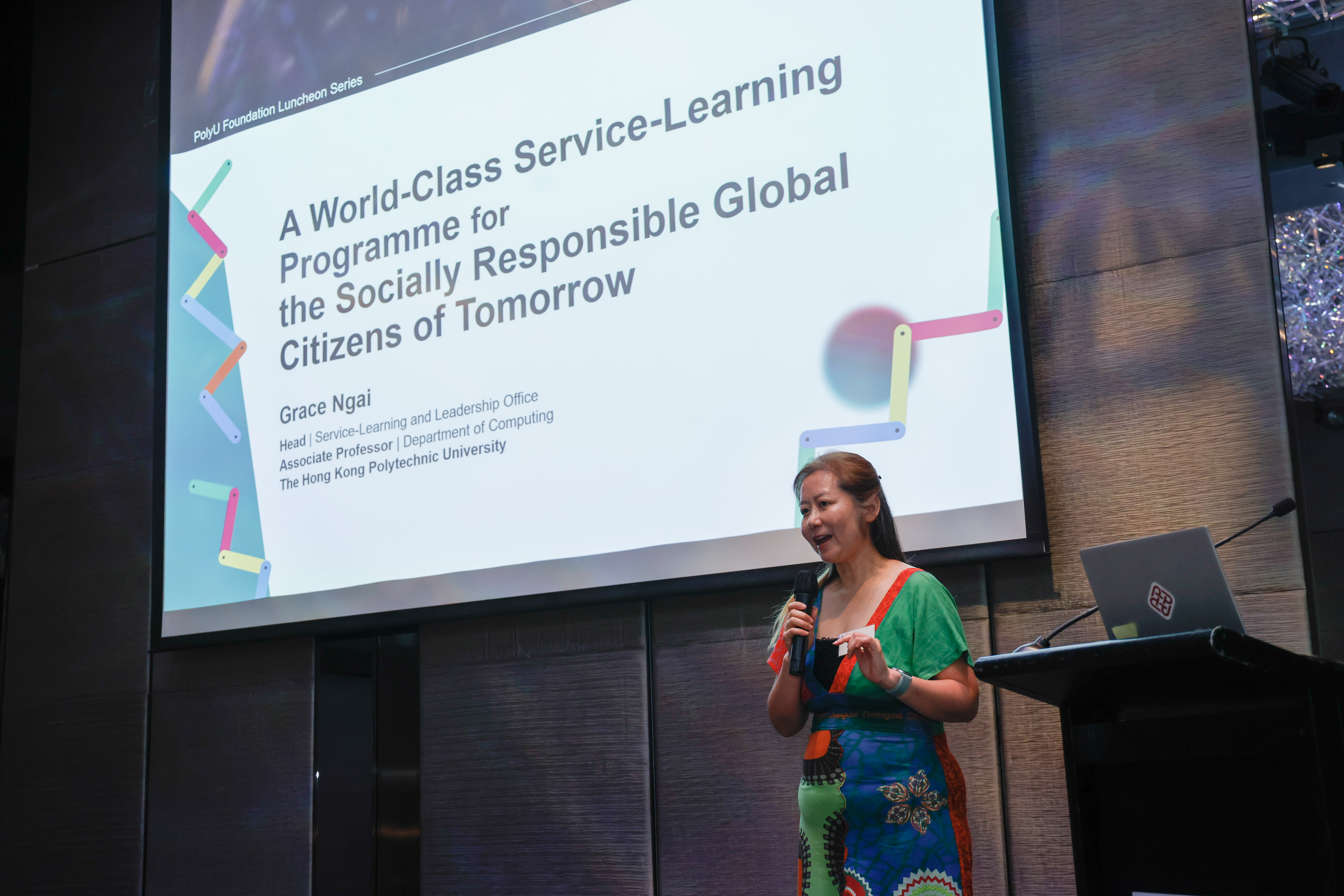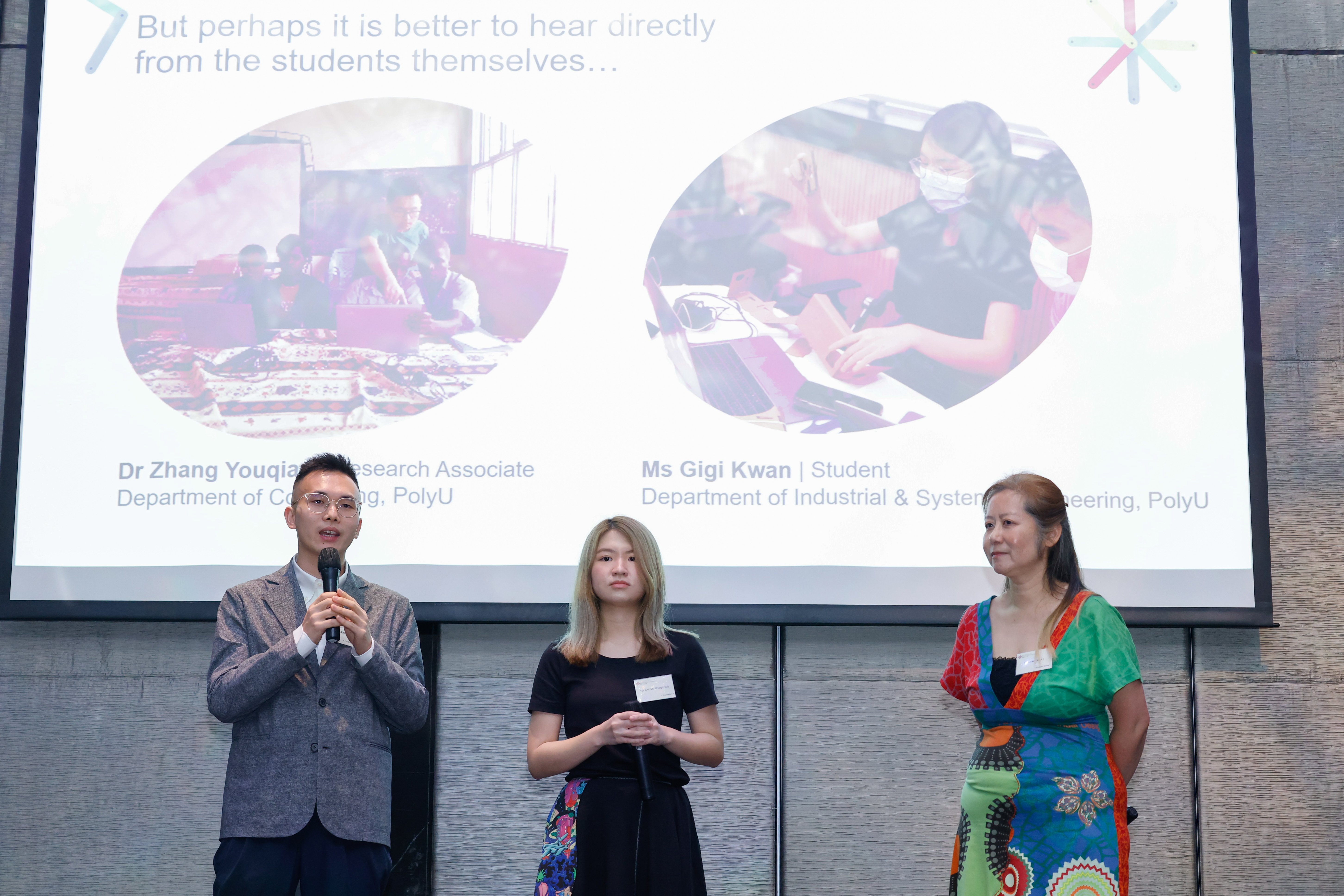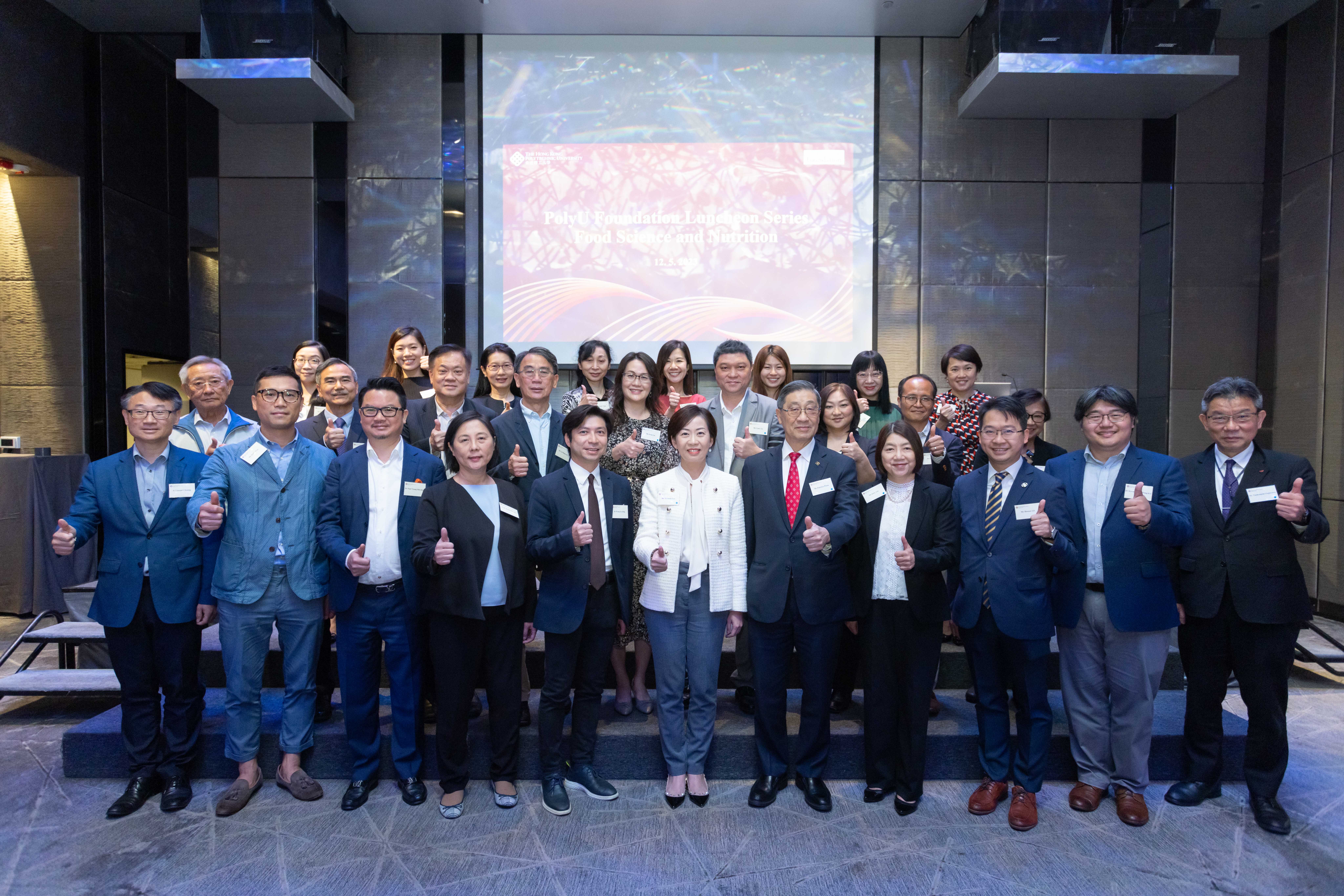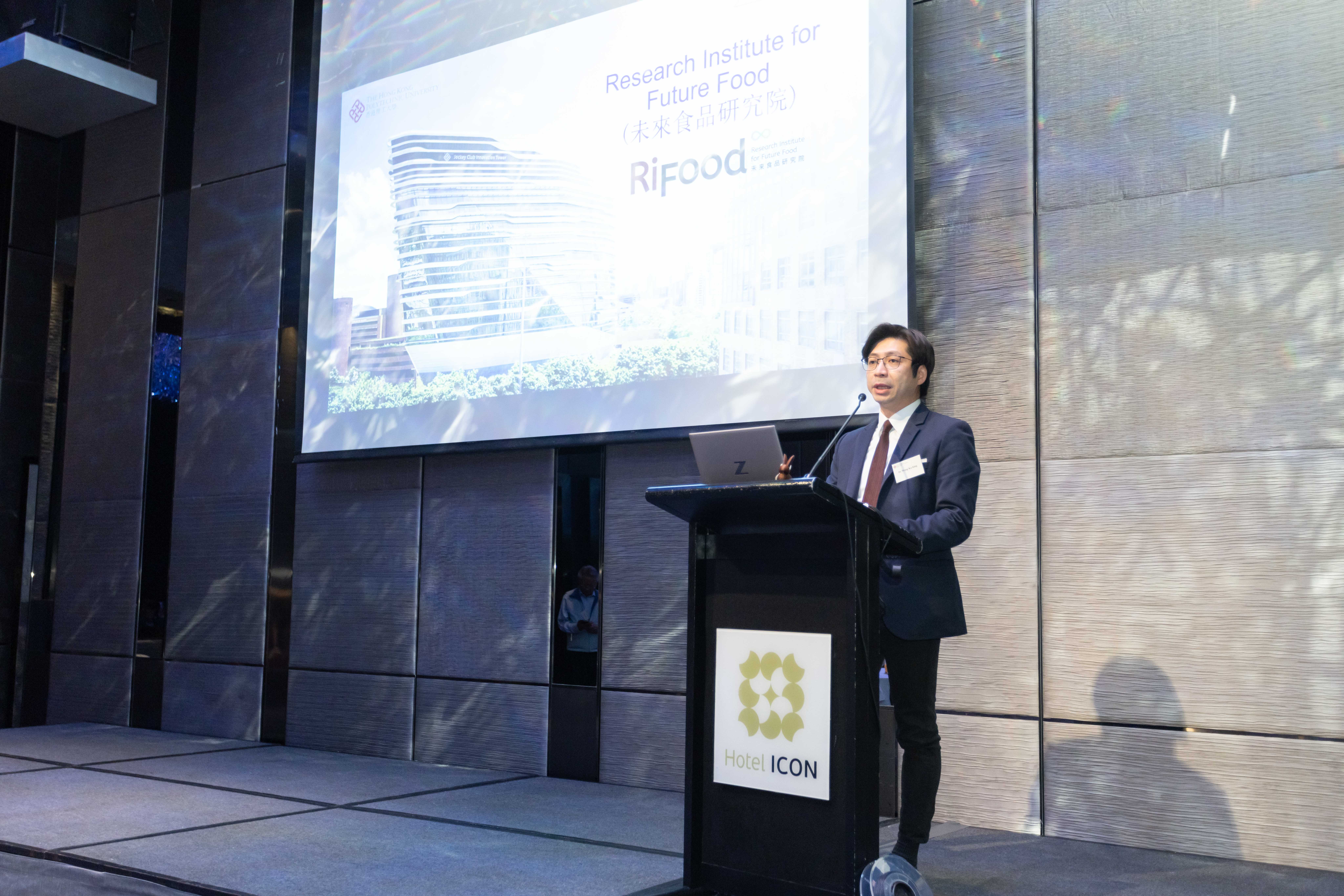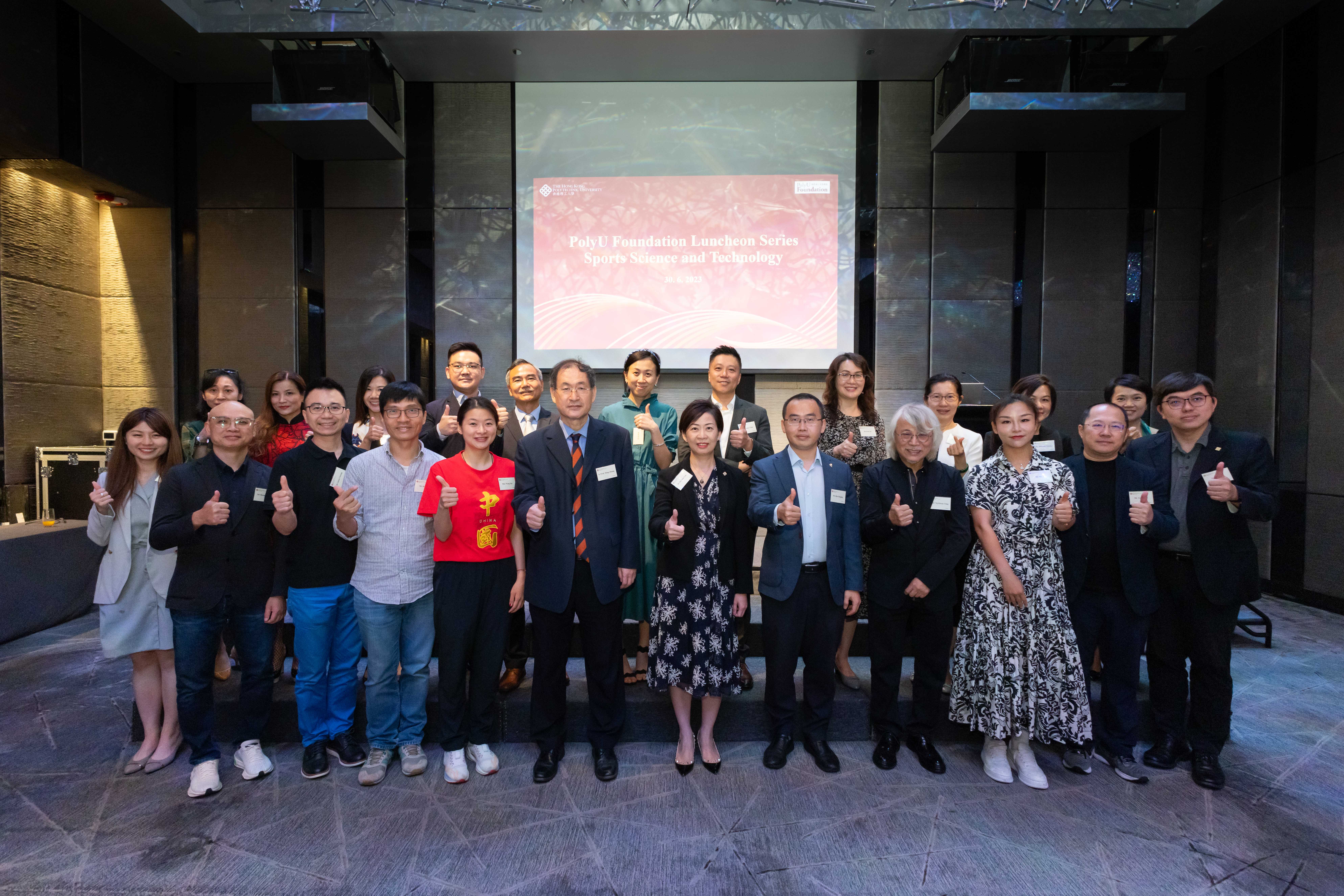 ---