The Endowed Young Scholars Scheme enables me and my team to engage in more ground-breaking researches in the discipline of civil engineering. Such outputs contribute to the improved safety and performance of infrastructures, which are vital to the smooth operation of any modern city.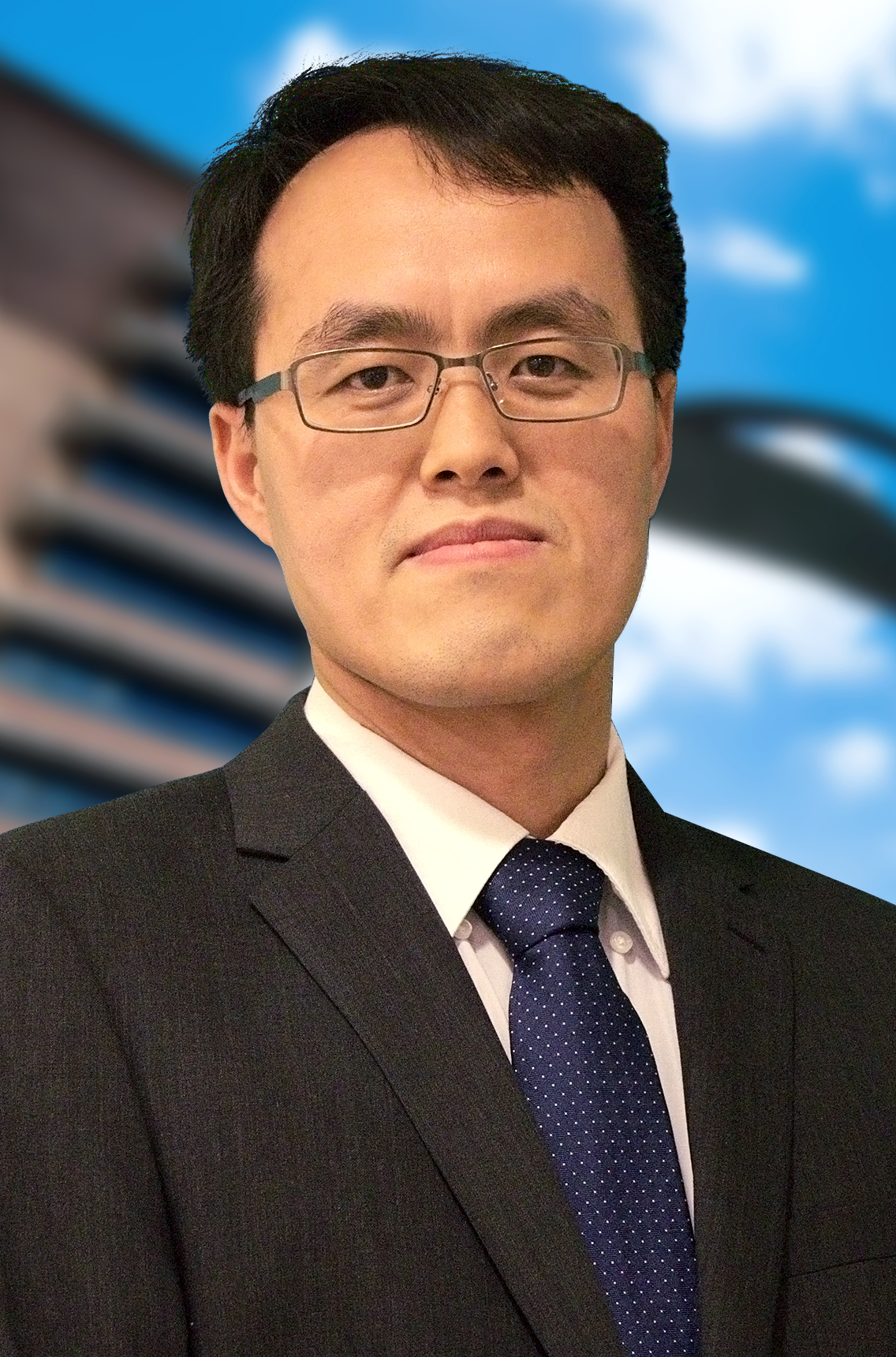 Tsui Tack Kong Young Scholar in
Civil Engineering
Dr Zhou Chao
I support PolyU in its pursuit to be a leading university which offers world-class research and education. That implies the importance of nurturing outstanding young scholars like Dr Zhou. Giving them our continuous support and trust will be the key to success.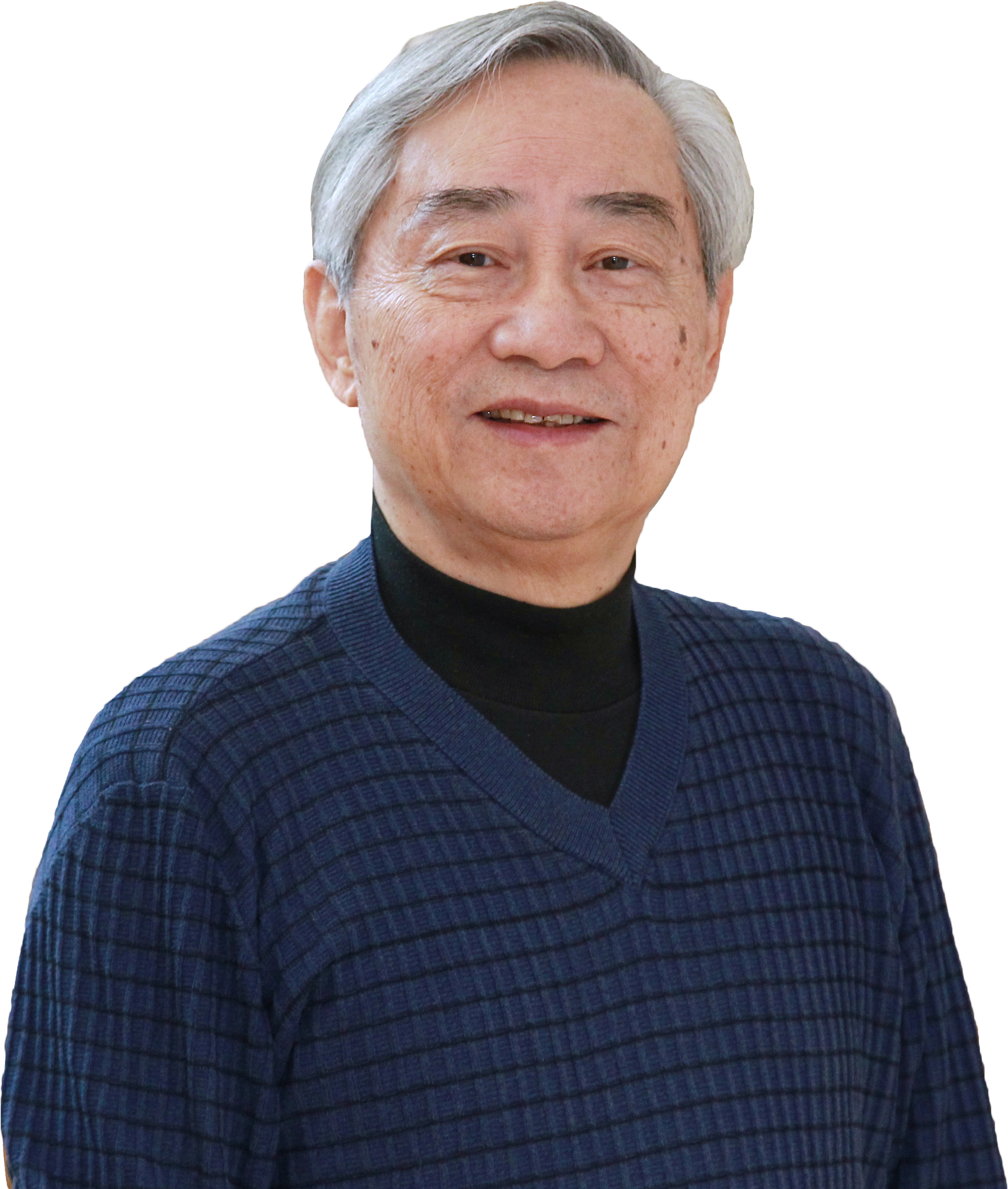 T.K. Tsui & Associates Ltd
Ir Tsui Tack-kong