The accolade of Endowed Young Scholar is the greatest honor to me ever. I regarded my work on COVID-19 as the duty of a healthcare professional and an academic during the pandemic. I am glad that my research is helpful in establishing health policies and infection control measures.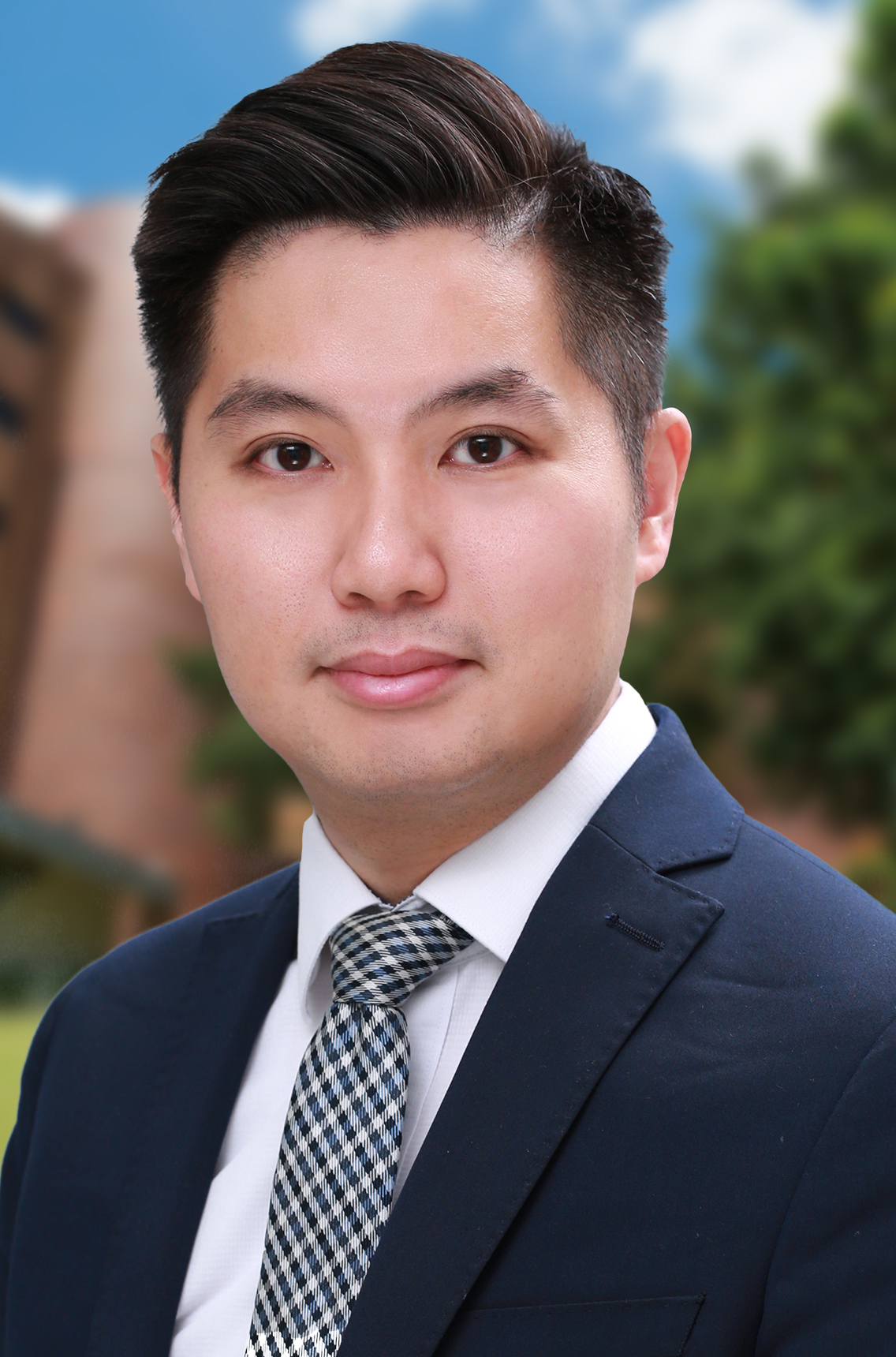 Limin Young Scholar in Medical Laboratory Science
Dr Gilman Siu
Limin Endowed Young Scholar positions were established with donations from PolyU Technology and Consultancy Company Limited. The Chinese characters "Limin" (利民), literally "to benefit the people", are taken from PolyU's motto "To learn and to apply, for the benefit of mankind 開物成務 勵學利民". The naming thus reflects the University's objective to benefit society through knowledge transfer.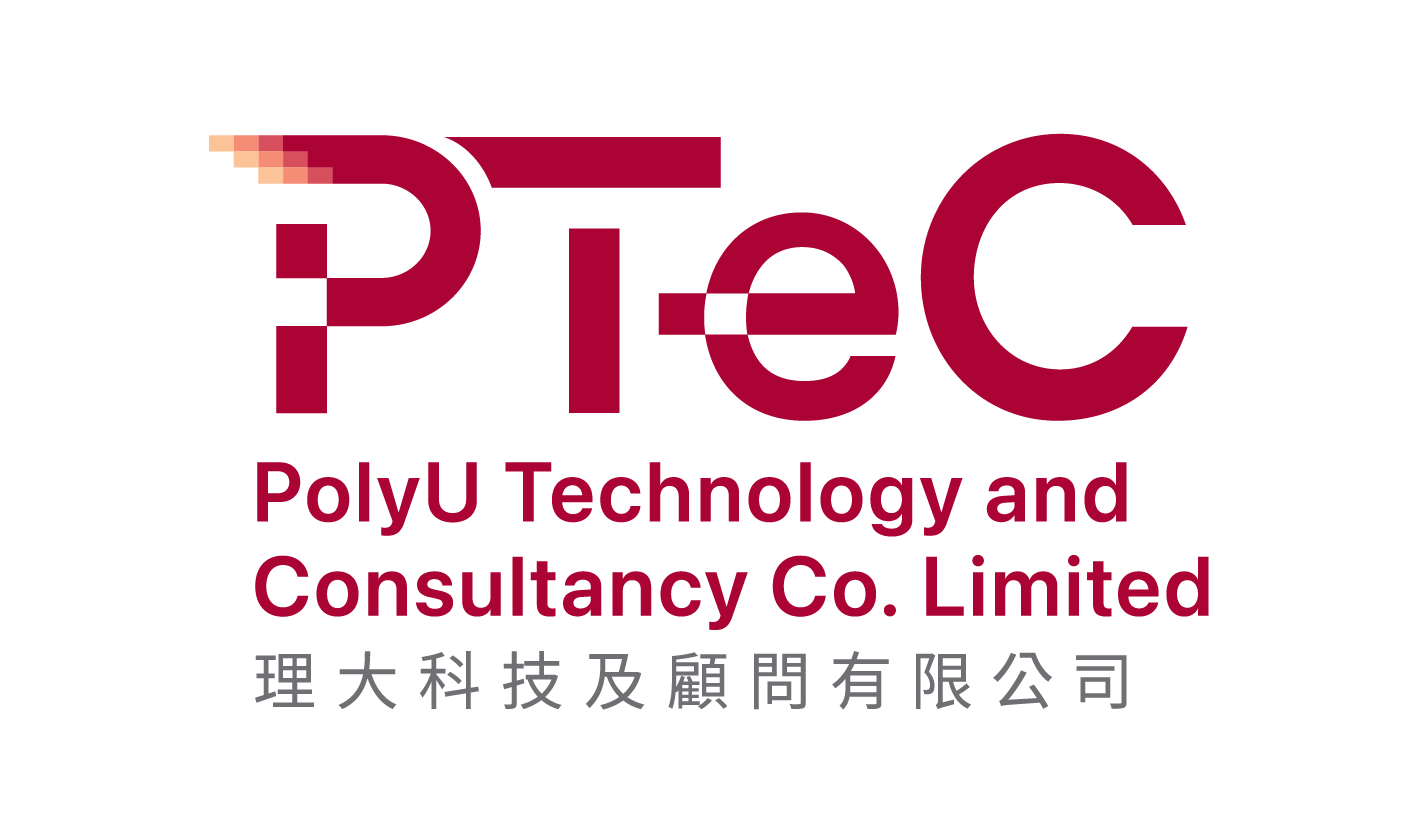 PolyU Technology and Consultancy Company Limited