It is my great honour to be appointed as Endowed Young Scholar. I will lead my research team to strive for research excellence in colour and imaging science, and to apply the research findings to high-tech systems, making contributions to society and human beings.
Limin Young Scholar in
Colour and Imaging Science
Dr Tommy Wei
Limin Endowed Young Scholar positions were established with donations from PolyU Technology and Consultancy Company Limited. The Chinese characters "Limin" (利民), literally "to benefit the people", are taken from PolyU's motto "To learn and to apply, for the benefit of mankind 開物成務 勵學利民". The naming thus reflects the University's objective to benefit society through knowledge transfer.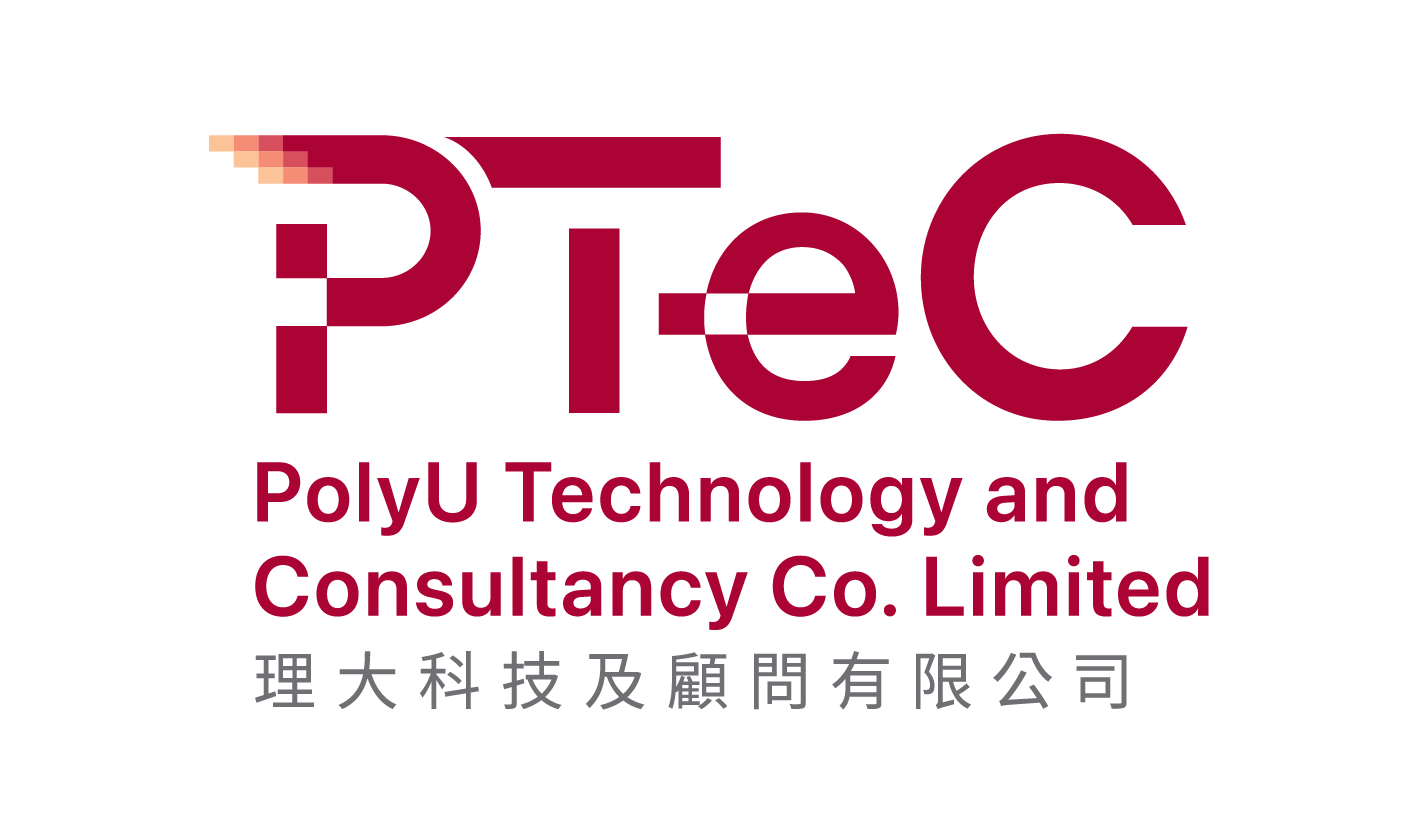 PolyU Technology and Consultancy Company Limited