I dream of creating future intelligent wear for better health, comfort, performance, and sustainability. Being honoured as an Endowed Young Scholar is not only a recognition of my team's research achievements in advanced textiles technologies and smart wearables, but also one step closer to my dream.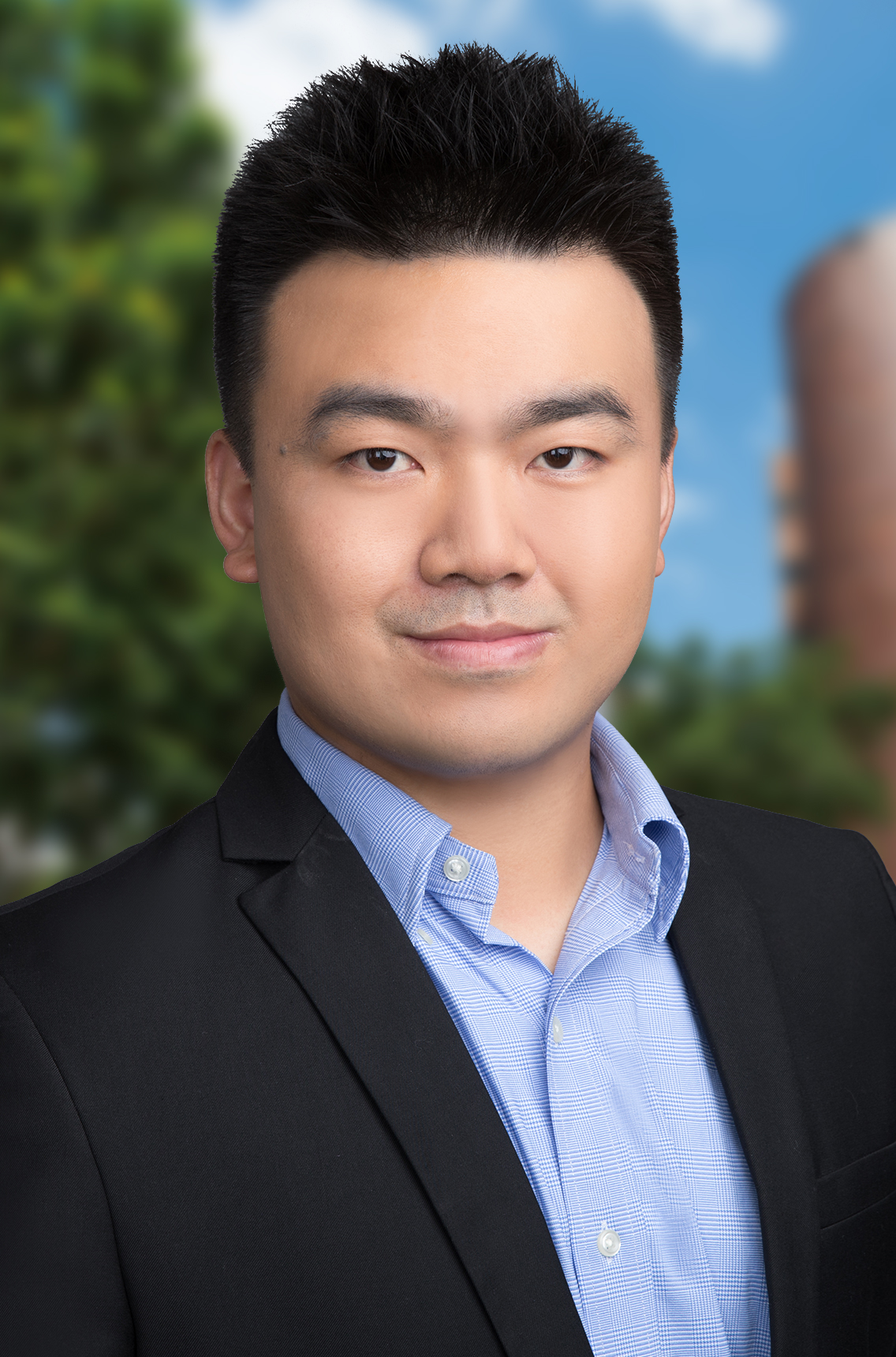 Limin Young Scholar in
Advanced Textiles Technologies
Dr Shou Dahua
The School of Fashion and Textiles at PolyU is ranked among the best textile and clothing schools in the world. The establishment of this Endowed Professorship will help fund research to explore new frontiers in this field and further advance the standing of this excellent school.
Chairman
TAL Apparel Limited
Dr Harry Lee, SBS, JP