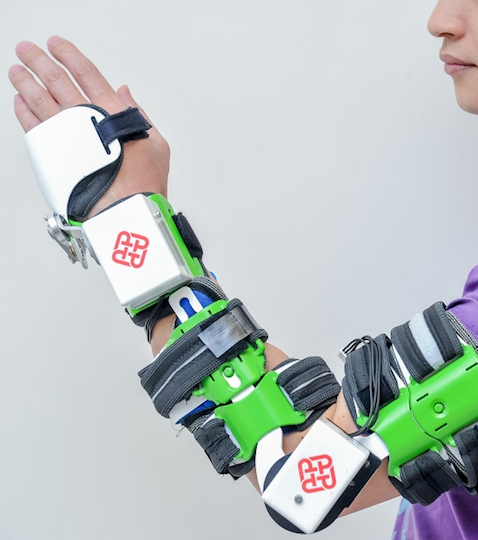 Healthcare
Our life sciences and healthcare technologies span areas such as drug research and development, drug delivery, rehabilitation and biomedical engineering, platforms and medical devices, biomedical science and diagnostics and optometry, and include various other specialist innovations.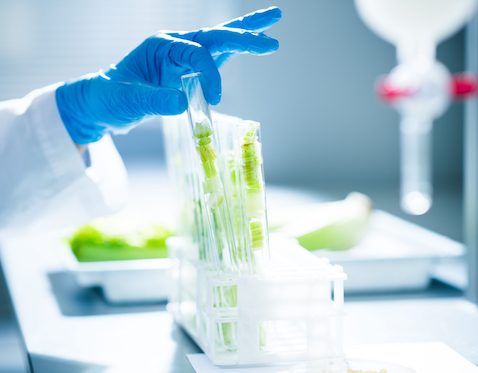 Safety
Numerous projects have been developed in the area of public safety, including the Food Safety Consortium, a structural health monitoring system for bridges, high-rise buildings and towers and the Fibre Bragg Grating Sensor (FBG) system for monitoring the structural health and safety of High-Speed Rail networks.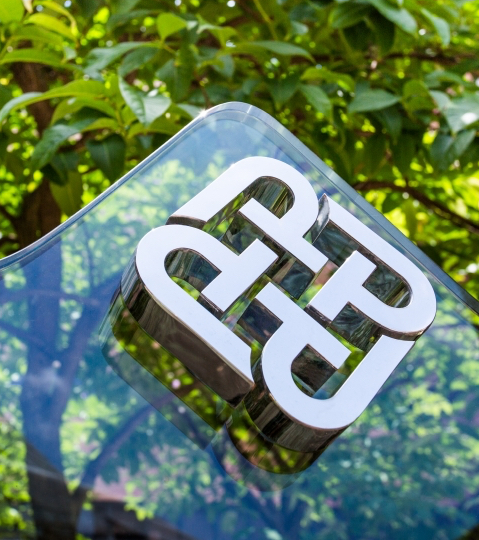 Sustainable Development
As concerns grow about the current quality of life in urban areas, we aim to develop innovative solutions for sustainable high-density cities by taking advantage of both the "living laboratory" that is Hong Kong, and the multidisciplinary expertise of PolyU.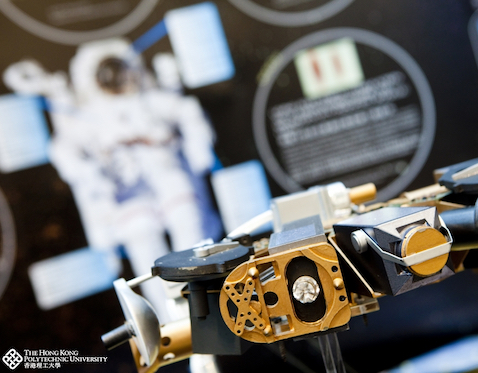 Aviation and Aeronautics
PolyU has supported space exploration by developing sophisticated tools and devices for various national and international space missions. We have a broad range of expertise from earth-bound transport to space exploration, and our technologies are developed for real-life applications.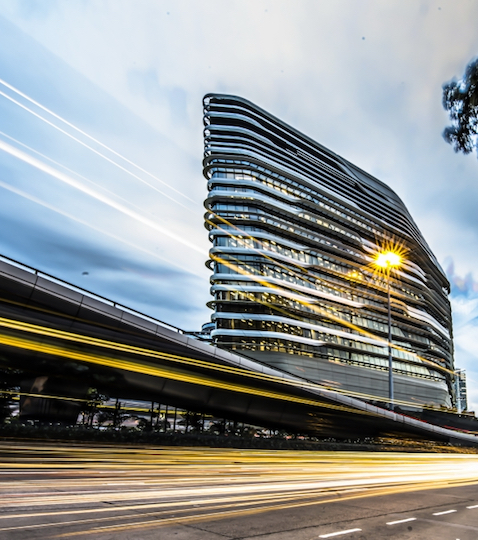 Transportation
As urban traffic continues to increase, we address transport challenges from both micro and macro perspectives. Developm
ents in transport surveillance, structures, vehicle and route patterns, and their interactions with the environment help to ensure the efficiency and safety of travel, every step of the way.
Our Achievements
Our internationally acclaimed professors and researchers have been actively involved in numerous application-oriented research projects, and many have been honoured at exhibitions such as the International Exhibition of Inventions of Geneva, Brussels Innova, IENA International Trade Fair - Ideas-Inventions-New Products (Nuremberg) and the China International Invention Exhibition.
Support the Faculty of Your Choice
Ways to Support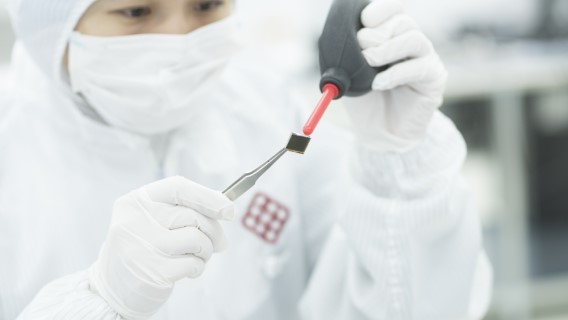 Research Institute/ Laboratory
Support research in strategic areas through cooperation with PolyU to establish joint research institute/ laboratory.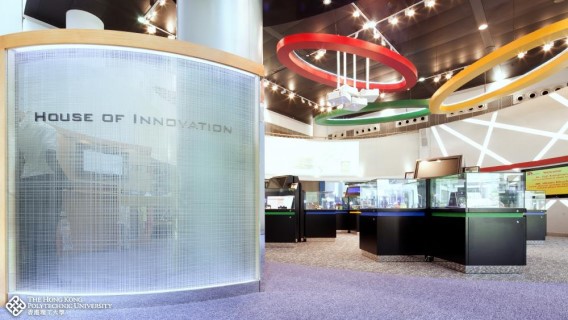 Research Project
Pledge a donation to support PolyU's theme-based research projects targeting to create positive impacts on industry, society and the world.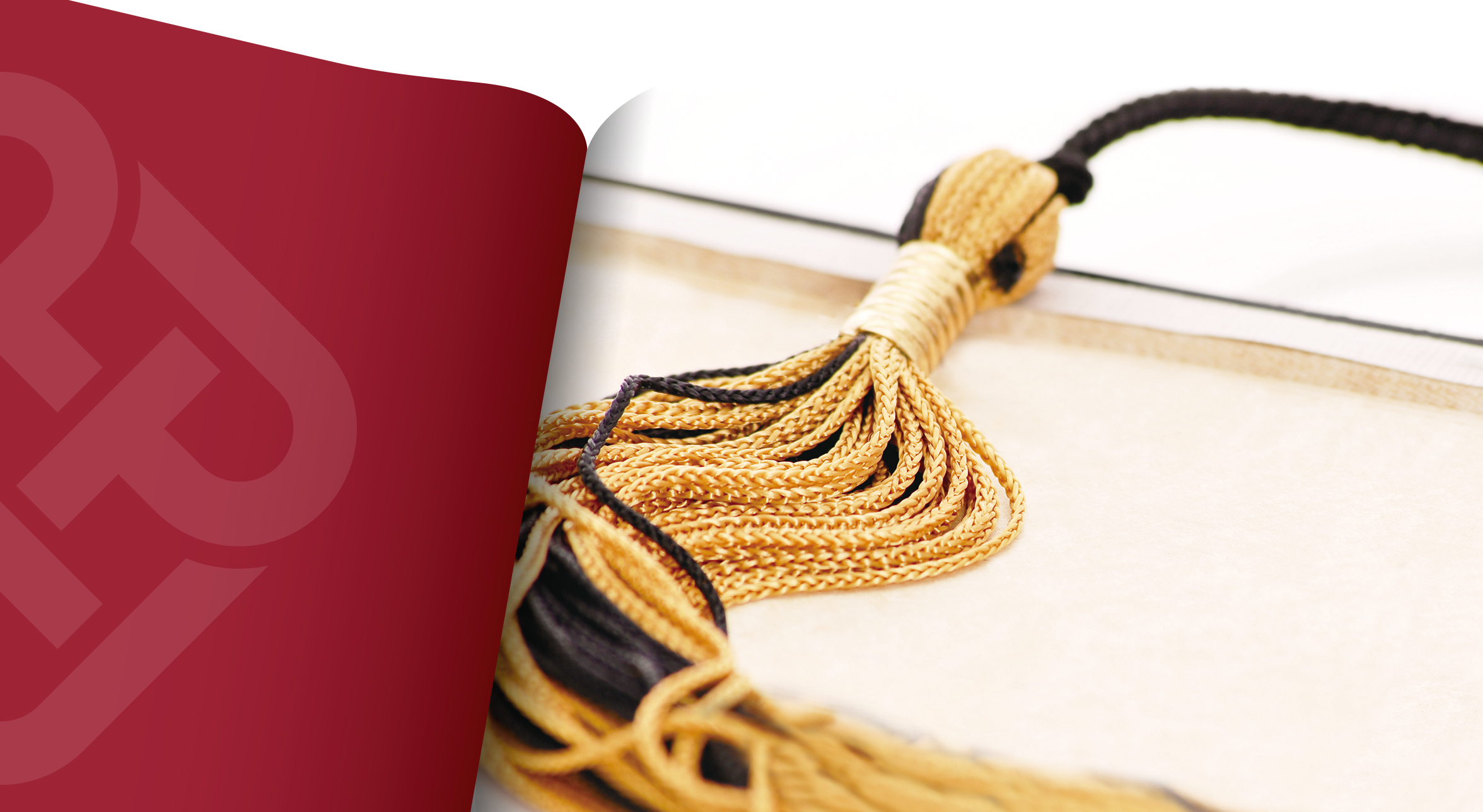 Endowed Professorship
Work in partnership with PolyU to advance the frontiers of Knowledge and Technology. By pledging a donation of HK$8 million, you can designate a professorship for an academic area of your choice.
Contact
Office of Institutional Advancement
M1504, Li Ka Shing Tower
+852 2766 5979