A Glimpse of Hong Kong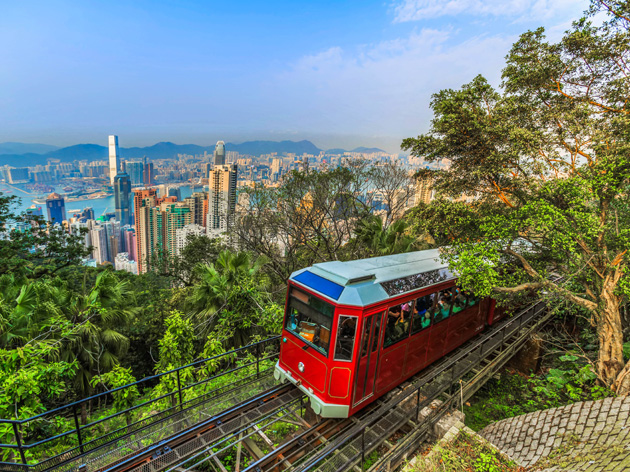 The Heart of the Action
Located at the crossroads of international trade and travel, Hong Kong is truly one of world's great cities where is home to hundreds of vibrant community groups and different nationalities.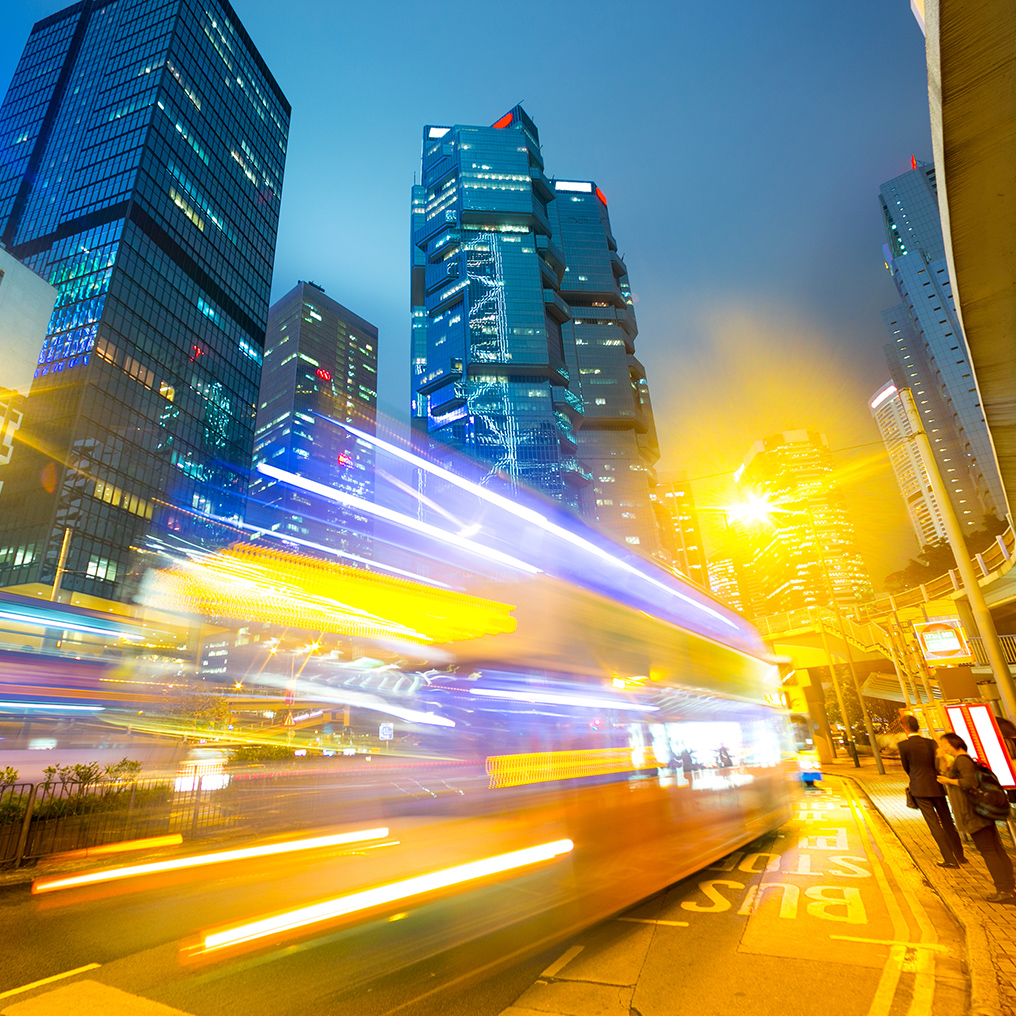 Safe and Sound
Hong Kong is one of the safest urban cities in the world, ranked 9th safest city in the world by The Economist Safe Cities Index 2017.
Hub of World-class Education
It is the home of 5 World Top 100 universities according to the QS World University Rankings 2023. This city also holds ambitions of becoming a regional, and indeed global, hub for higher education, and is investing in schemes aimed at increasing international student…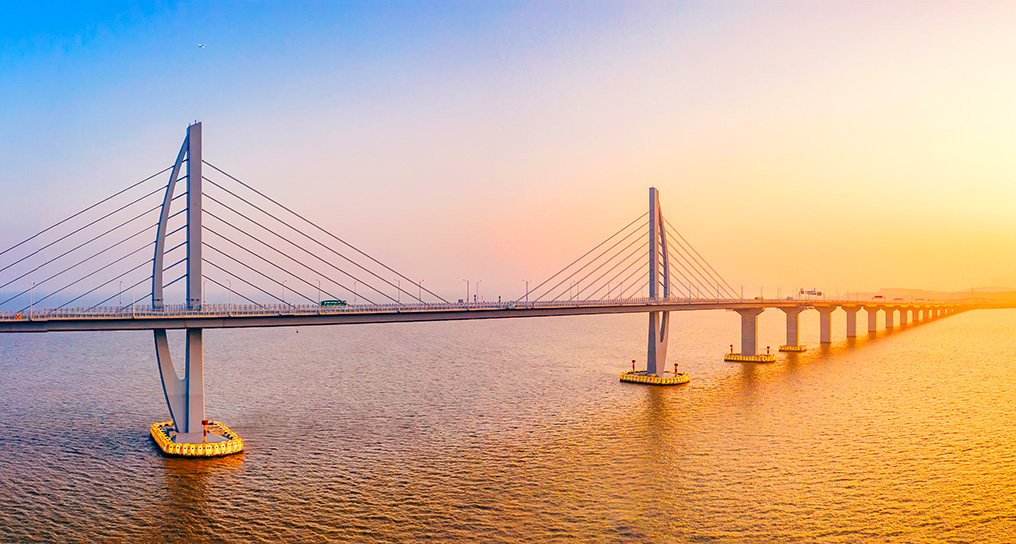 A Gateway to China
As China's gateway to the world, Hong Kong stands as a global hub bridging the realms of business, finance, art and innovation.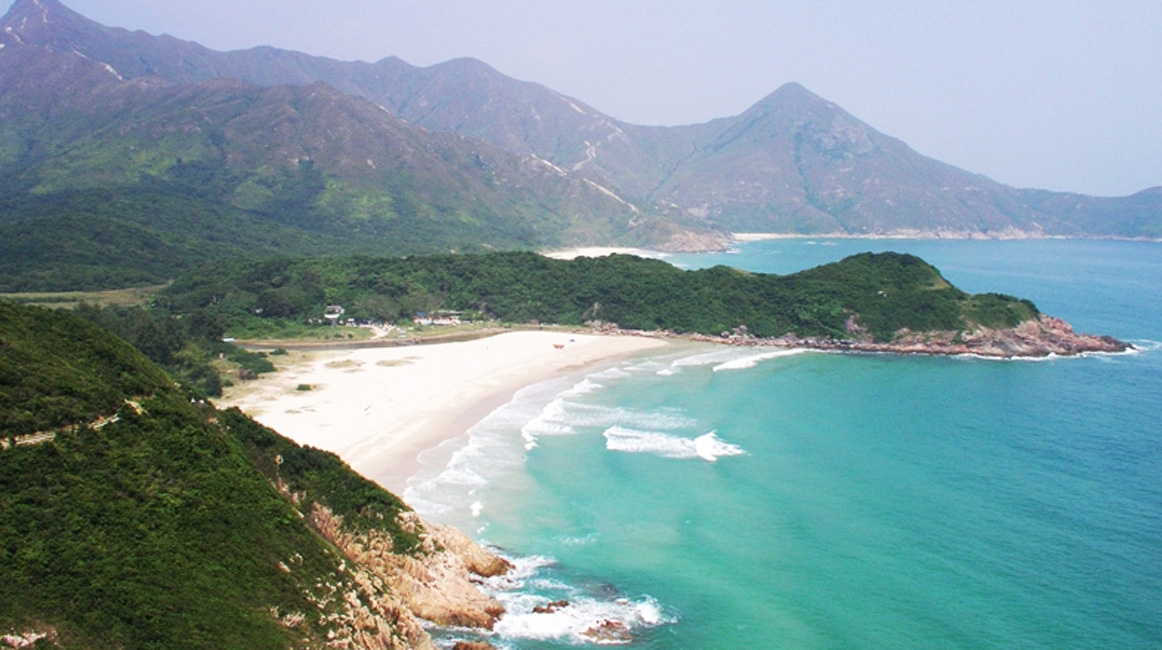 Sandy beaches of Hong Kong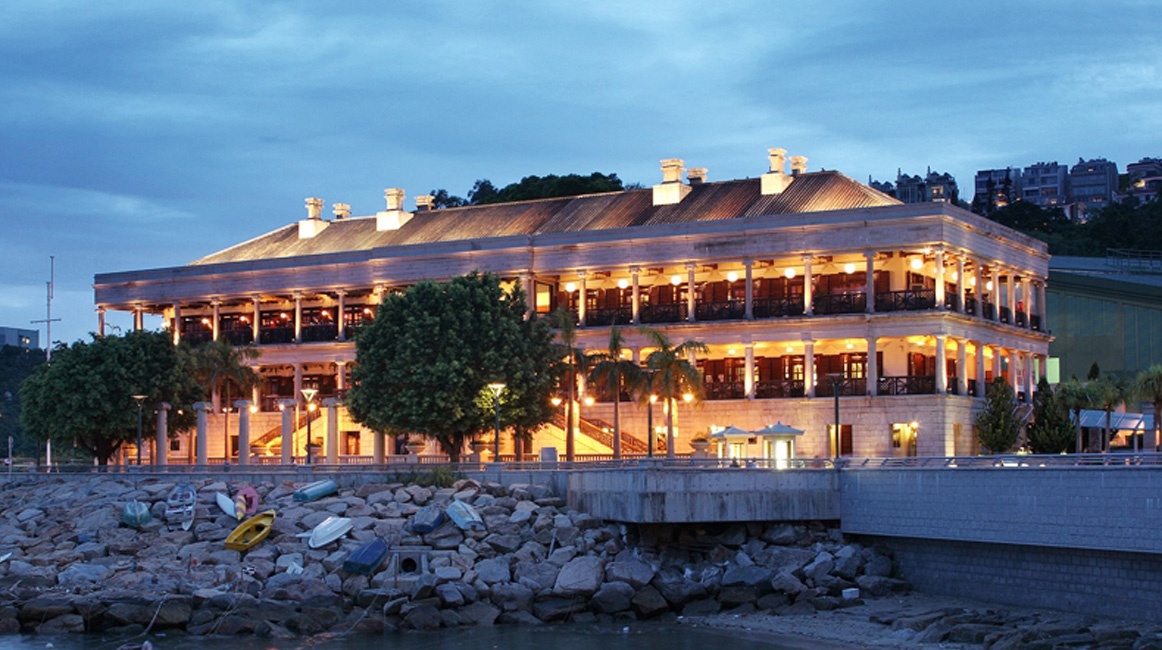 Stanley on Hong Kong Island
Spectacular views on top of the mountains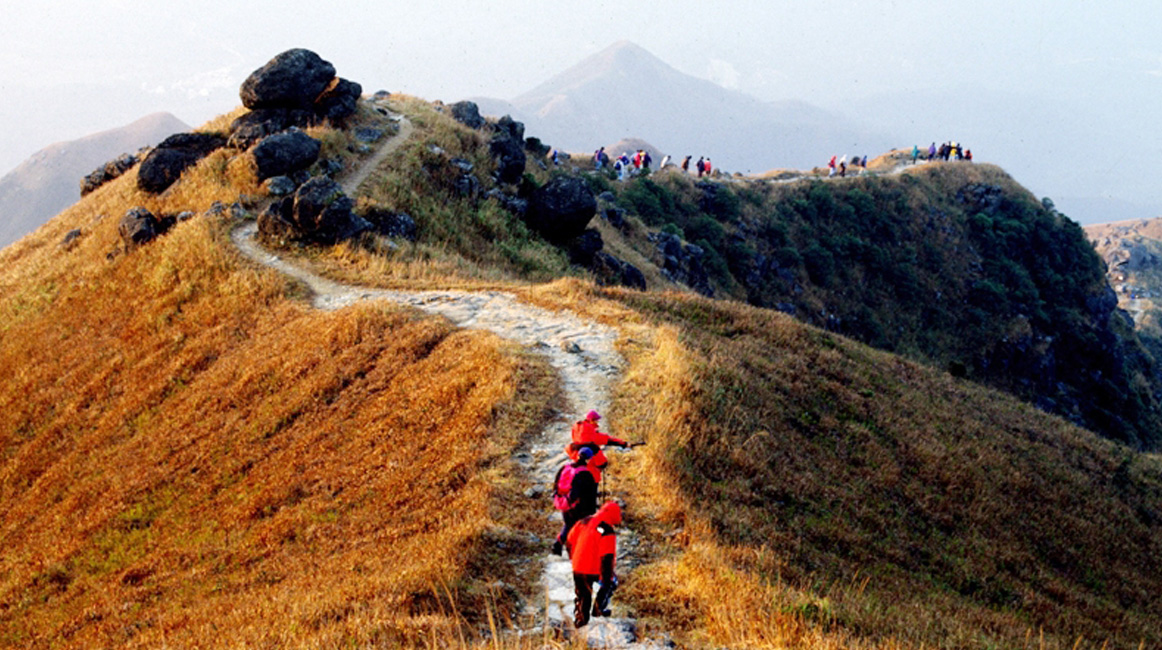 Great selection of hiking trails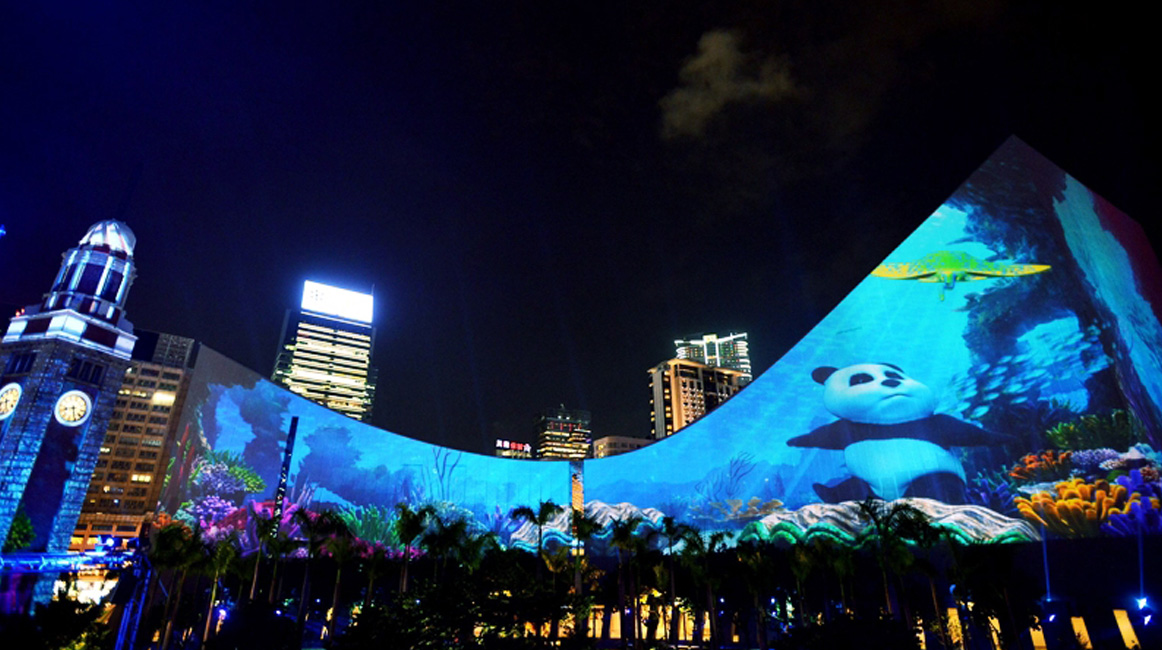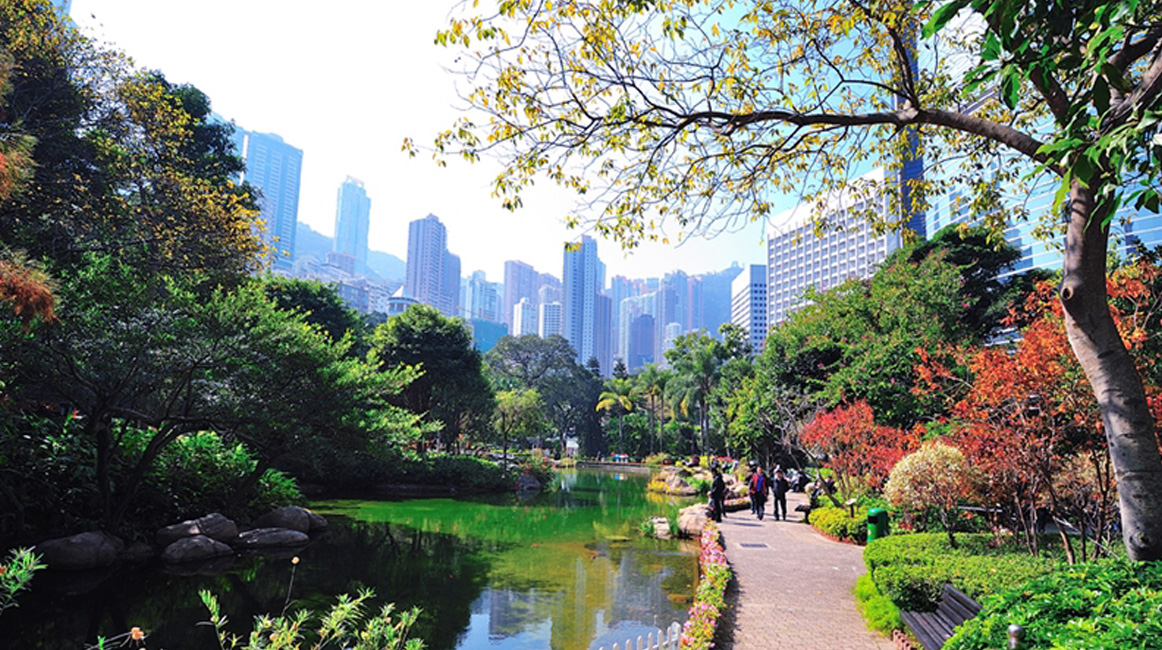 Green parks in the middle of the city