PolyU Admissions Personal Consultations
Student Recruitment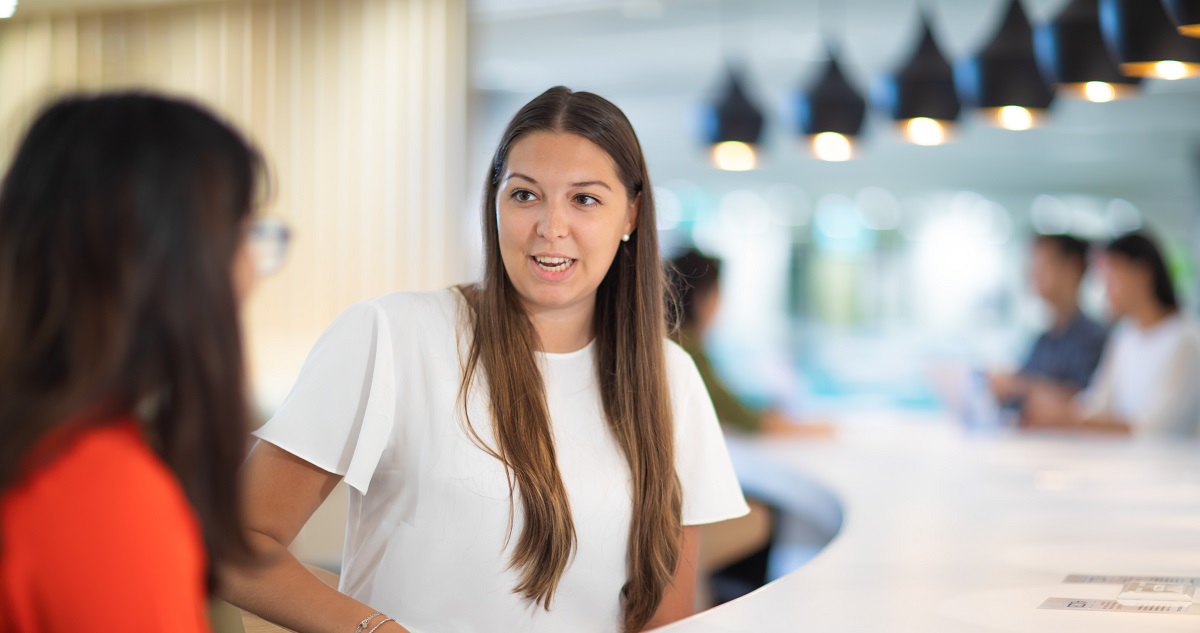 Organizer

Global Engagement Office

Venue

Online (Zoom platform)
Summary
PolyU is hosting personal consultation via Zoom for Non-local students who are seeking 2021 undergraduate entry. The 15-minute chat with our recruitment officers provides you with the opportunity to understand more about your future study and raise your questions on application.
Click here to register for an English or a Mandarin session in October. 
For November sessions, please click here to register. 
Admissions step-by-step: Link
See you at the chat!