Credits Required for Graduation 39
Local Application Deadline 16 Jun 2023
Non-Local Application Deadline 16 Jun 2023
Programme Leaders
Programme Director
Dr Fine Fanni LEUNG
BComm, MBA, PhD
Deputy Programme Director
Dr Justin LAW
BComm, MAcc, PhD
Remarks
This programme is offered within the Master of Business and Management Scheme.
The programme provides two specialisms:

Master of Business Administration (Aviation)
工商管理碩士 (航空)
Master of Business Administration (Fashion)
工商管理碩士 (時裝)

Students will be admitted to the MBA (with a generic award). Students can choose to graduate with a specialism upon fulfilment of the specialism requirements.
Duration of Study: Students who wish to extend their studies beyond the normal duration can submit such a request to the Research and Postgraduate Studies Section of the Faculty of Business for consideration.
Aims and Characteristics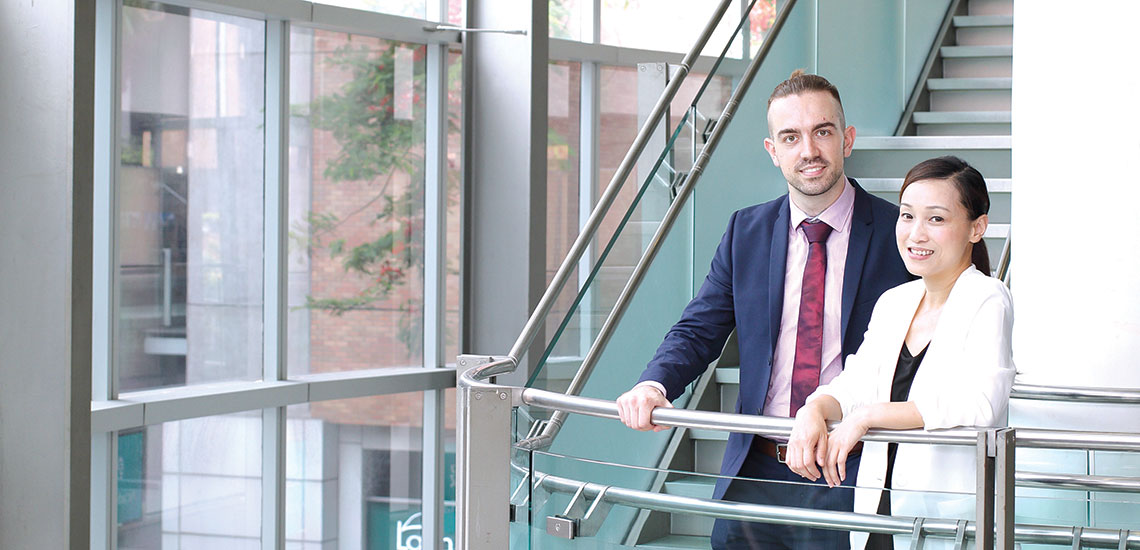 Special Features
Developing general managers since 1990
Constantly reviewing curriculum to meet current and long-term needs
Equipping students with theoretical concepts and practical applications
Enabling students to make critical judgements and informed decisions
Preparing experienced managers and professionals to further contribute to their organizations and industries
Offering optional specialisms in Aviation and Fashion
Raising awareness of the applications and implications of the latest technologies to practices and decisions in business
Programme Aims
The Part-time MBA programme is a general management programme aiming to provide a postgraduate educational experience to experienced managers who wish to enhance their general management capability. Graduates should be capable of making an immediately enhanced contribution to their organizations, of assuming additional responsibility over time and of becoming effective general managers.
The programme strengthens students' knowledge, skills and intellectual abilities as defined in the broad learning outcomes, underpinned by the specific learning objectives below.
Critical and Creative Thinking
Learning objective (a): To analyse business cases and solve business problems by applying concepts and techniques in a critical manner. Demonstrate an understanding on the applications and implications of the latest technologies to practices and decisions in business issues.
Learning objective (b): To be able to integrate concepts and provide creative solutions to business problems.

Effective Communication
Learning objective: To communicate reasoned arguments effectively, both in speech and in writing.

Leadership Capabilities
Learning objective: To demonstrate the understanding of human behaviours and the ability to influence others to achieve common goals.

Global Outlook
Learning objective: To adopt a global outlook and an understanding of cultural diversity, globalisation and their implications for business in the latest technological environment.

Ethics, Responsibility and Sustainability
Learning objective: To develop an understanding of issues surrounding ethics, social responsibility and sustainable development pertaining to the context of general management with respect to the applications of the latest technologies in business contexts.
Characteristics
This programme prepares experienced managers and professionals to solve real-world management problems. The structure is intensive, comprehensive and well-designed. Taught by experienced and committed teaching staff, the programme provides students with exceptionally good value.
This programme builds on the knowledge and skills that participants have developed during their existing careers. In the Core Subjects, a broad managerial perspective is adopted, whilst the more specialised Elective Subjects are designed to suit the particular needs of participants and their current and future employers.
Overall, the programme seeks to serve the general management needs of all participants while permitting some specialisation in areas of particular relevance to some students.
Technological Element in the Curriculum
To help students embrace technological changes and digital transformation, five elements, namely Artificial Intelligence, Blockchain, Cloud Computing, Data Science, and Entrepreneurship, have been embedded across a wide range of subjects.
Our curriculum is aimed at fostering awareness about the impact of technology innovations in addition to enabling students to handle data and adopt technology to tackle business and organizational issues while enhancing management and leadership.
Messages from Student and Alumni
I joined the MBA programme to acquire knowledge and skills of management. PolyU is a perfect place for getting acquainted with extraordinary people from different fields. The programme provides an excellent environment for learning and communicating with supportive professors.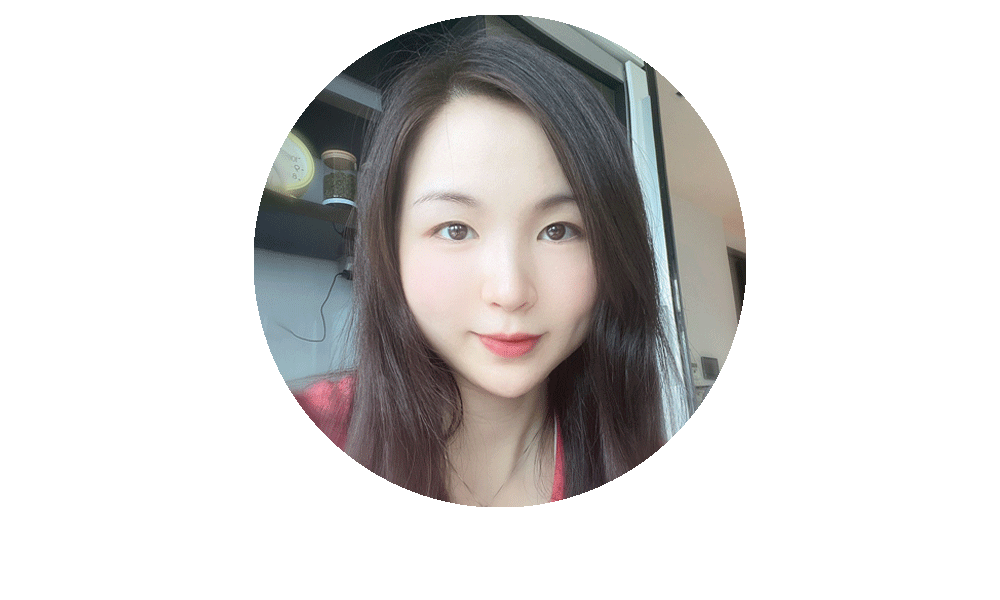 Studying at PolyU, at one of the best business schools in the world, enabled me to gain knowledge and insights from professors and managers from different backgrounds. The pandemic didn't limit our opportunities to keep learning. Instead, we were offered webinars and networking activities to stay connected with industry. My favourite subject of the programme was Management Policy and Strategy: in this subject I was able to compete with other professional teams in a competition for the best presentation!
NG Cheuk Hei
(2022 Graduate)

Community Manager
The Work Project HK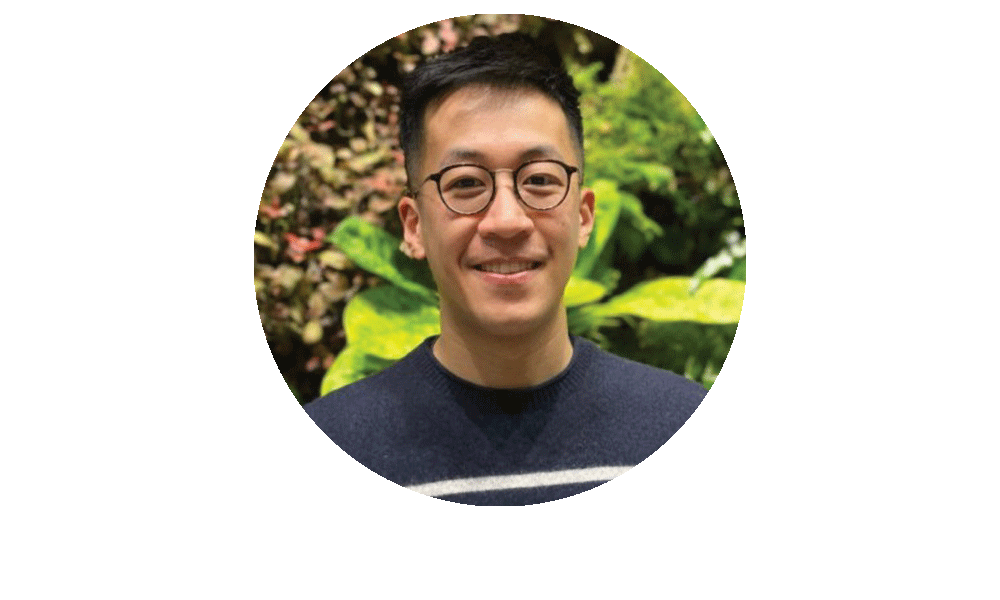 After a decade in the engineering field, I decided to switch my focus to the garment and retail business. The MBA programme has expanded my horizons in business strategies, management, and analytical skills.
The pandemic has posed challenges to learning. But it's also strengthened our ability to adapt to "the new normal" of business communication. With what I've learnt, I'm excited that I'll be able to flourish, both in my career and in society.
TONG Sean Shun
(2022 Graduate)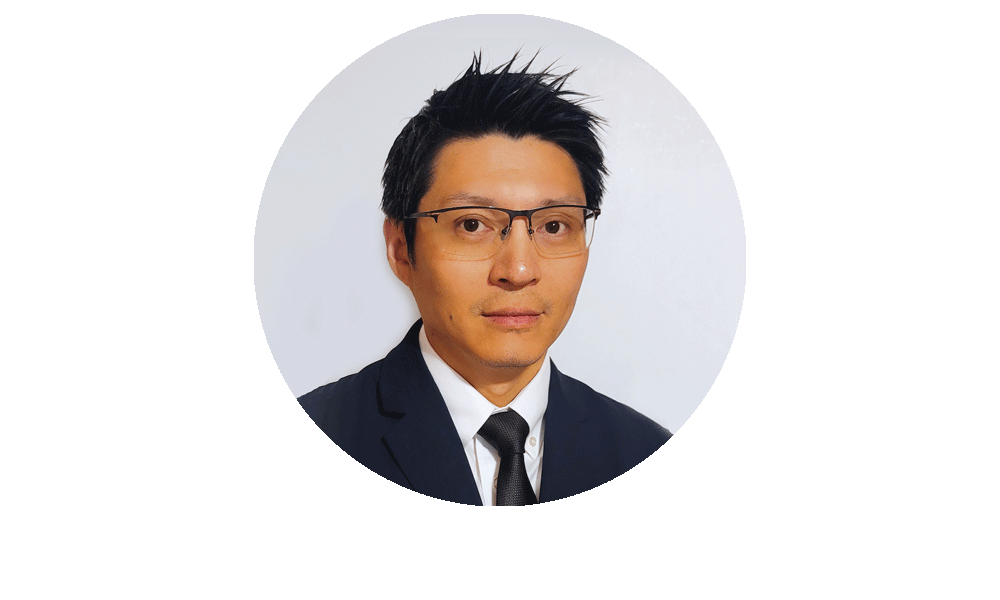 Learning is a lifelong journey. MBA at PolyU helped us to develop an enquiring and analytical mind as well as the ability to apply new knowledge and move forward on our career paths.
Hybrid learning during the pandemic was challenging but did not hinder us from becoming well-rounded managers for the new normal and changing business environment.
CHAN Clement
(2021 Graduate)

Training Consultant
Tiptop Consultants Ltd.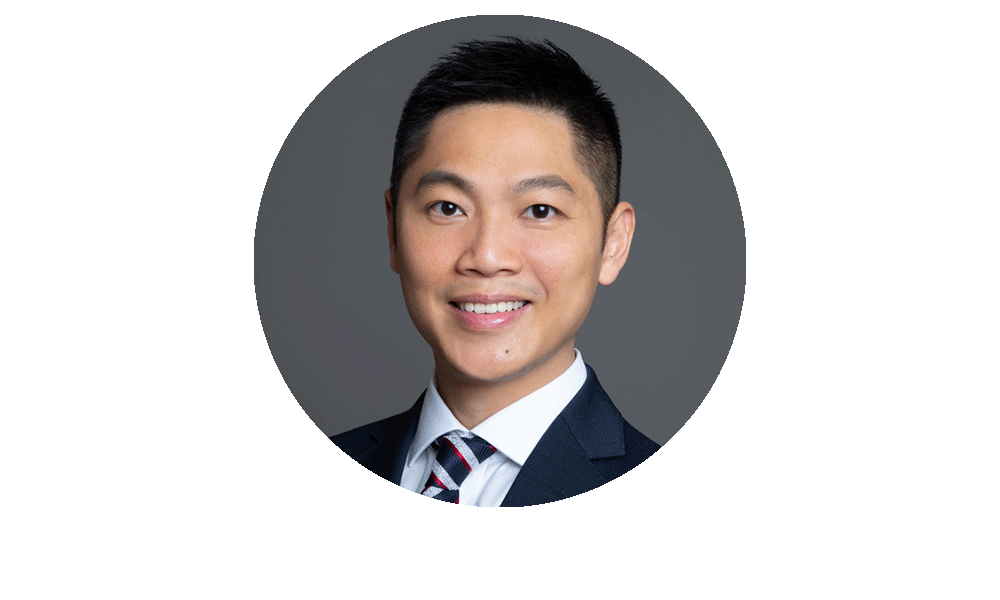 Learning not only came from inside the classroom but also outside - through team discussions on team projects and chatting at casual gatherings. This programme broadened my horizons by opening me to various people and places!
CHAN Oi Ying, Addie
(2019 Graduate)

Senior Consultant, Employee Insights,
Willis Towers Watson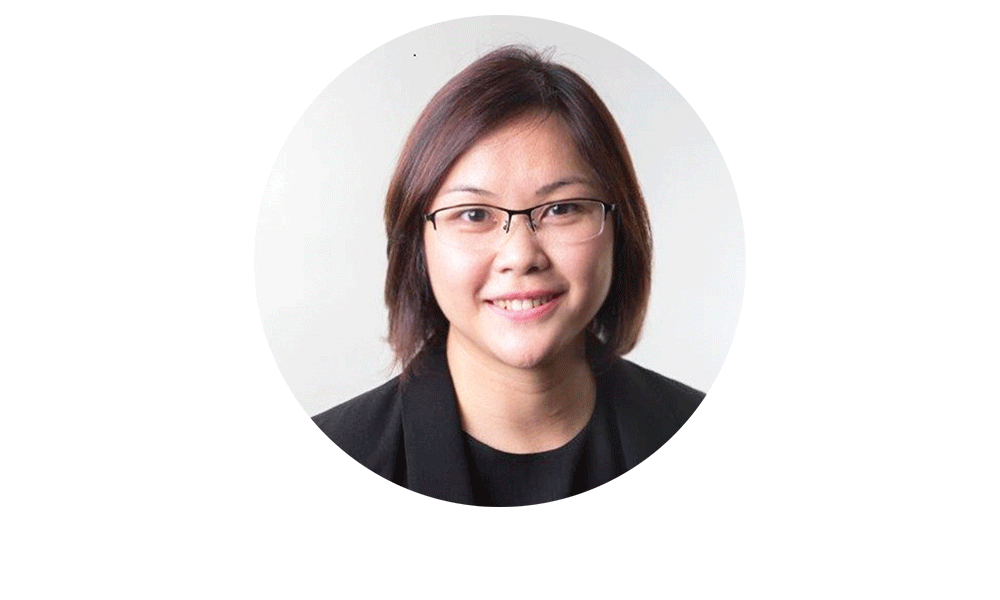 PolyU MBA allowed me to broaden my networks and equip myself with the latest know-how that could be applied in my organization to thrive in an evolving business environment.
HO Wing Tsz, Wendy
(2019 Graduate)

Executive Director - Corporate Services,
Tricor Services Limited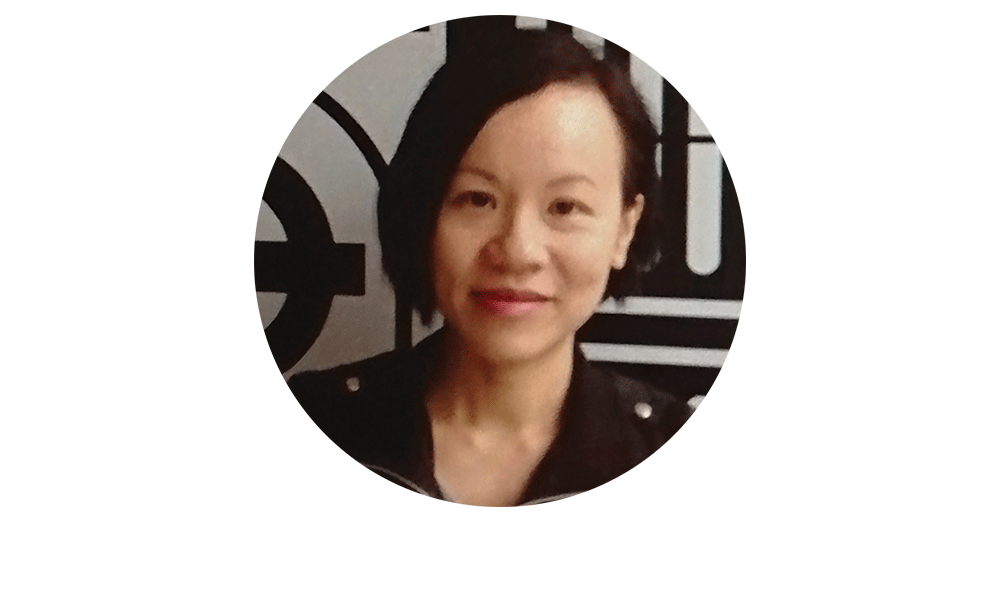 I met amazing lecturers and classmates. I also learned new knowledge while maintaining my work and meeting family commitments.
YIP Kai Hin
(2019 Graduate)

Senior Finance Manager,
China Lesso Holdings Limited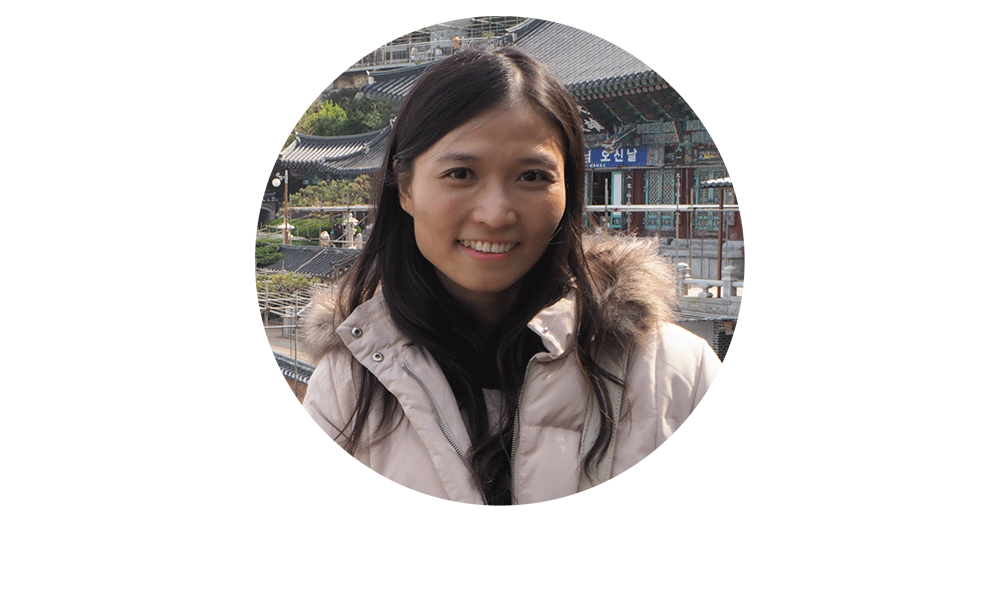 PolyU MBA enabled me to become an all-round individual with up-to-date leadership know-how. Most importantly, the network I built in past years was priceless.
FAN Chi Cheong, Charlie
(2018 Graduate)

Vice President - International Relationship Management,
Commercial Banking, HSBC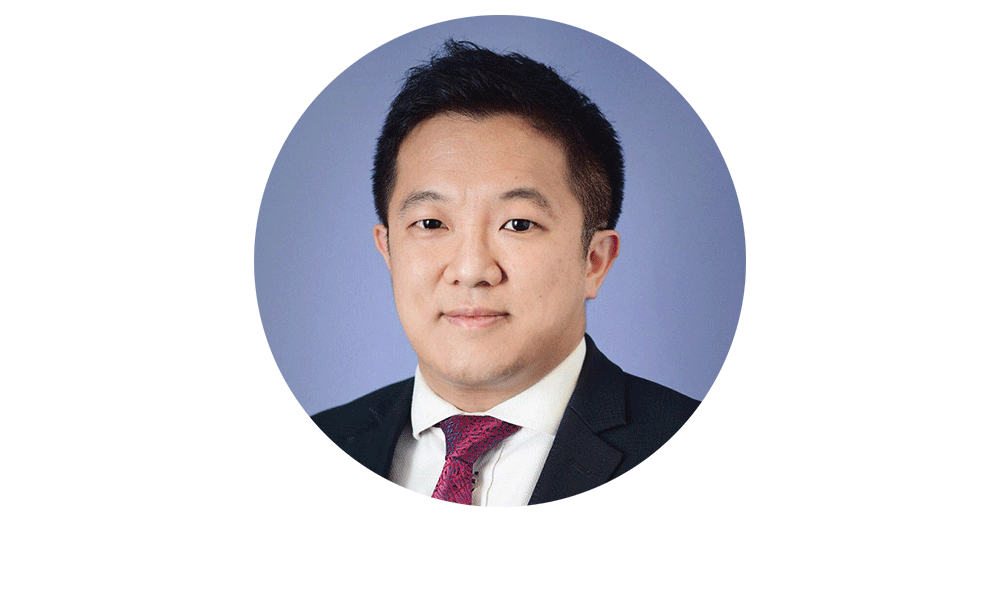 The curriculum provided me with tools for financial analysis and corporate strategy. The intense class discussions opened my eyes to company directives and leadership initiatives. Most importantly, I forged great friendships with classmates who were experts in their own fields.
MENG Chia Chien, Wilson
(2018 Graduate)

Lead Consultant,
Entrust Data Protection Solutions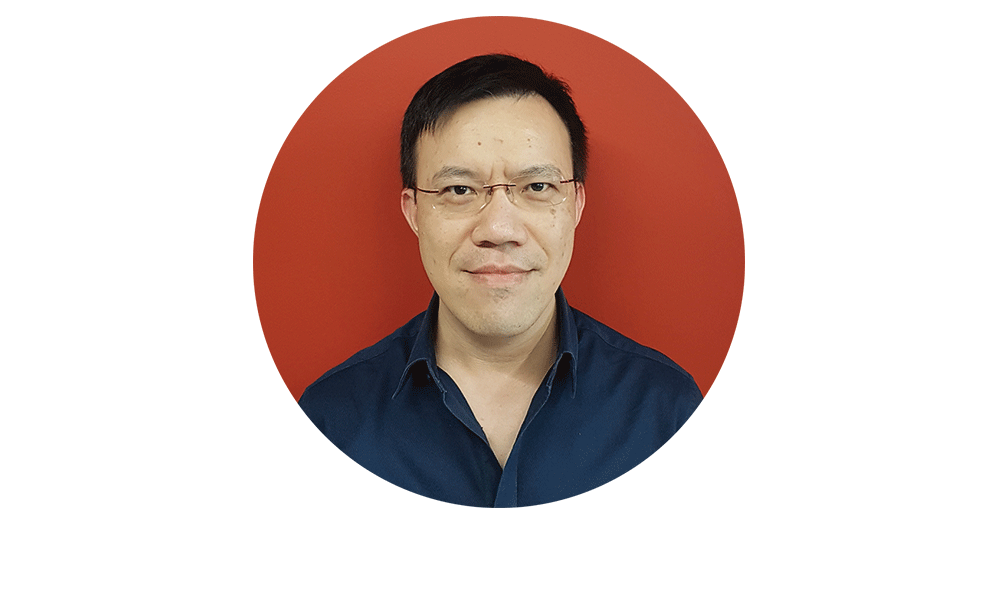 PolyU MBA helped me to realize my potential and acquire international management competence. It also provided a platform for executives and leaders from different backgrounds to share experience of responding intelligently to leadership challenges.
LEUNG Ho Hong
(2018 Graduate)

Head, Finance & Accounting Department,
Sinopec Century Bright Capital Investment Limited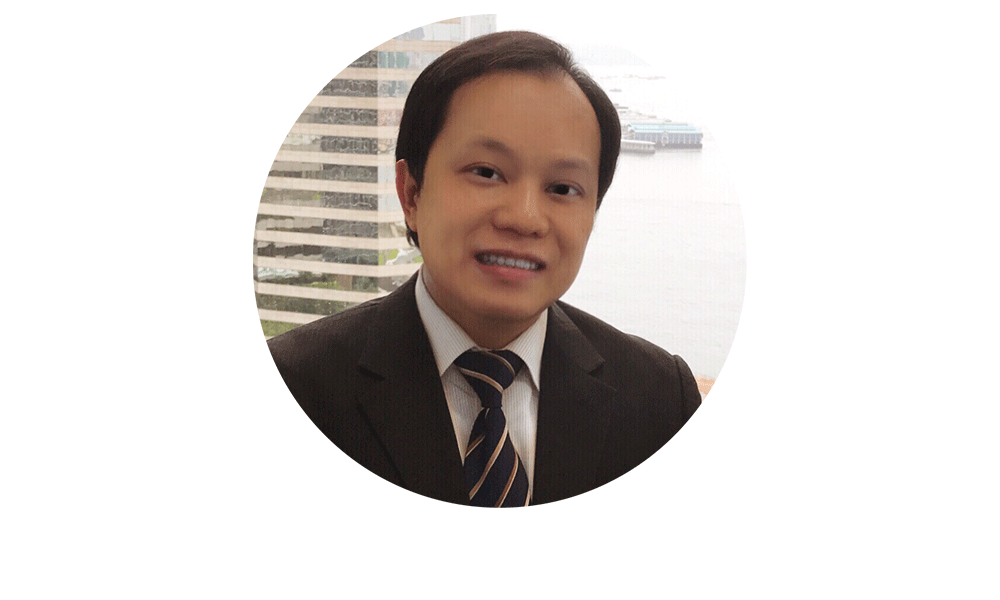 PolyU MBA combines practical applications with theoretical concepts. The professors were always prepared to share their expertise knowledge as well as experience of running international businesses.
TANG Ho Fung
(2018 Graduate)

Senior Manager, Business Development / Project Management,
Wong's International Holdings Limited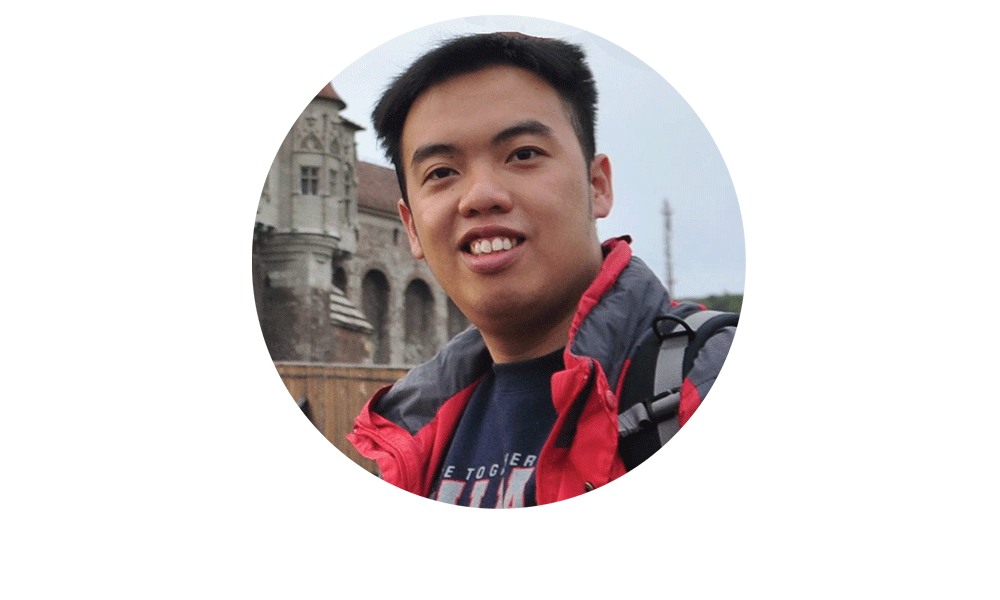 This MBA provided me with a fantastic chance to continue my academic learning and increase my capacity for bridging the gap between theory and practice. PolyU was an ideal place for me to extend my professional network which has been essential to my career life.
WONG Ki Heng
(2018 Graduate)

General Manager, Operation Department,
China Life Trustees Limited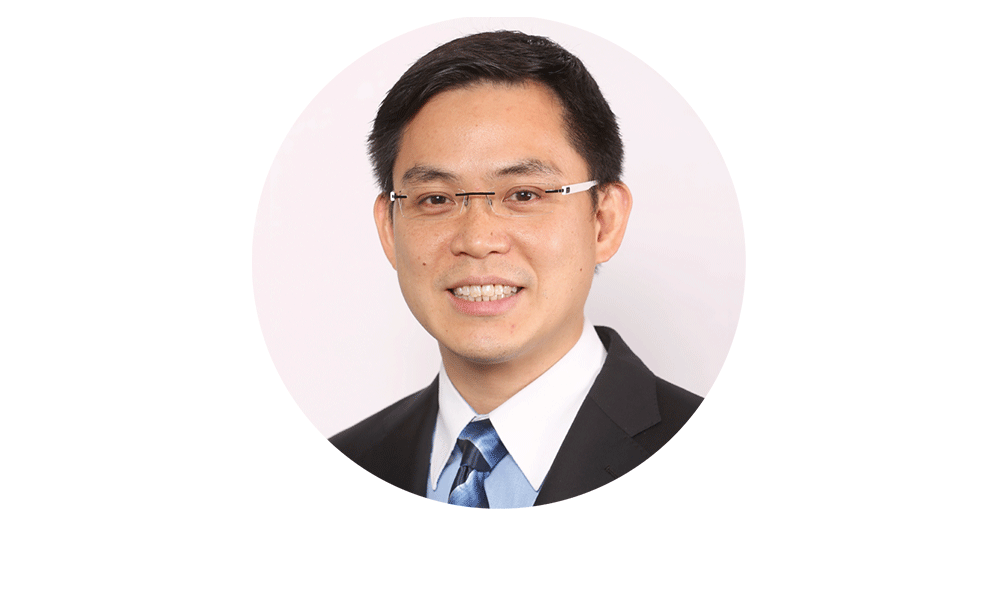 I acquired up-to-date knowledge and comprehensive business management skills which are practical and applicable to my field of business. This programme covers all major aspects of commerce and produces all-round business leaders.
CHIU Yun Ling, Vio
(2017 Graduate)

National Sales Director,
Hong Kong & South China,
GEODIS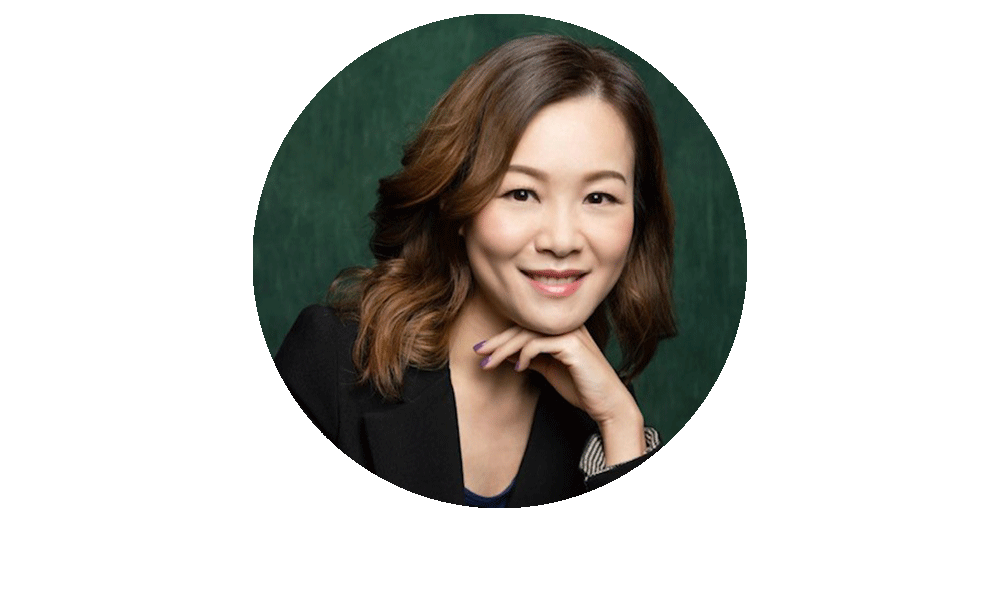 Meeting people from different backgrounds and professions was fun and stimulating. The management skills that I learned could be directly applied in my workplace.
CHU Chun Lan, Andress
(2017 Graduate)

Finance Manager,
Mattel Asia Pacific Sourcing Limited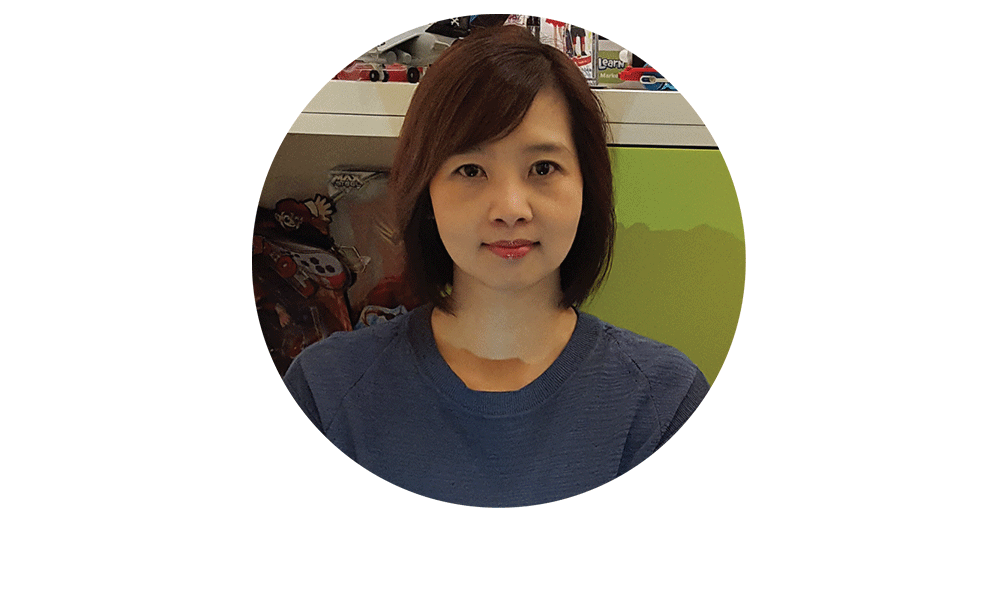 The intense first year not only provided me with useful theoretical knowledge and improved my business acumen but also helped me to enhance my management and leadership skills.
MAAR Balazs
(2017 Graduate)

Senior Manager,
Morgan Stanley