Credits Required for Graduation 39
Local Application Deadline 16 Jun 2023
Non-Local Application Deadline 16 Jun 2023
Programme Leaders
Programme Director
Dr Fine Fanni LEUNG
BComm, MBA, PhD
Deputy Programme Director
Dr Justin LAW
BComm, MAcc, PhD
Remarks
This programme is offered within the Master of Business and Management Scheme.
The programme provides two specialisms:

Master of Business Administration (Aviation)
工商管理碩士 (航空)
Master of Business Administration (Fashion)
工商管理碩士 (時裝)

Students will be admitted to the MBA (with a generic award). Students can choose to graduate with a specialism upon fulfilment of the specialism requirements.
Duration of Study: Students who wish to extend their studies beyond the normal duration can submit such a request to the Research and Postgraduate Studies Section of the Faculty of Business for consideration.
Aims and Characteristics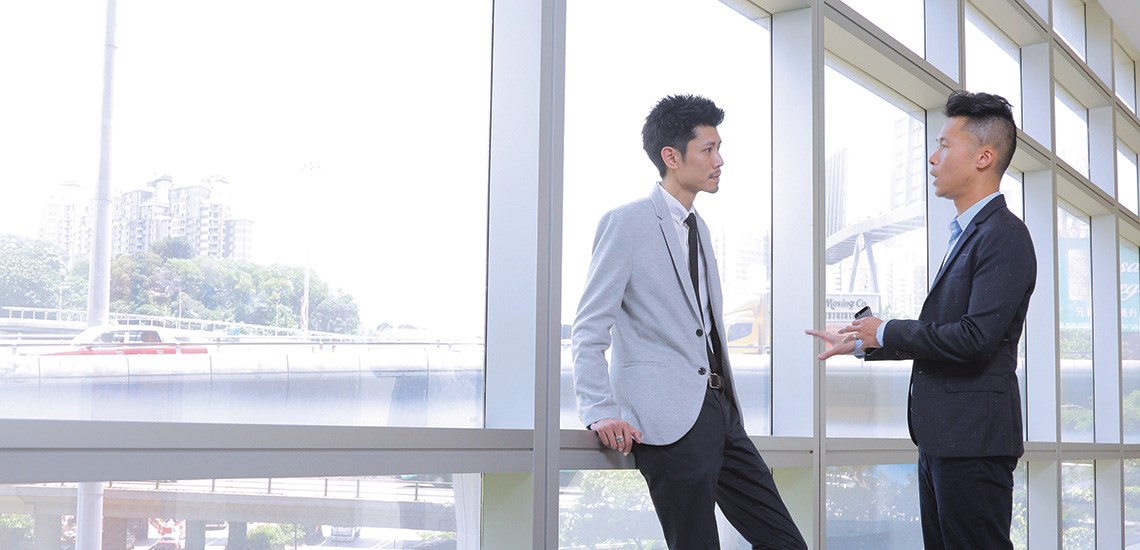 Special Features
Developing general managers since 1990
Constantly reviewing curriculum to meet current and long-term needs
Equipping students with theoretical concepts and practical applications
Enabling students to make critical judgements and informed decisions
Preparing young graduates and managers to contribute to their organizations and industries
Offering optional specialisms in Aviation and Fashion
Allowing students to complete the programme in one academic year
Raising awareness of the applications and implications of the latest technologies to practices and decisions in business
Programme Aims
The Full-time MBA programme is a general management programme aiming to provide a postgraduate educational experience to young managers who wish to enhance their general management capability. Graduates should be capable of making an immediately enhanced contribution to their organizations, of assuming additional responsibility over time and of becoming effective general managers.
The programme strengthens students' knowledge, skills and intellectual abilities as defined in the broad learning outcomes, underpinned by the specific learning objectives below.
Critical and Creative Thinking
Learning objective (a): To analyse business cases and solve business problems by applying concepts and techniques in a critical manner. Demonstrate an understanding on the applications and implications of the latest technologies to practices and decisions in business issues.
Learning objective (b): To be able to integrate concepts and provide creative solutions to business problems.

Effective Communication
Learning objective: To communicate reasoned arguments effectively, both in speech and in writing.

Leadership Capabilities
Learning objective: To demonstrate the understanding of human behaviours and the ability to influence others to achieve common goals.

Global Outlook
Learning objective: To adopt a global outlook and an understanding of cultural diversity, globalisation and their implications for business in the latest technological environment.

Ethics, Responsibility and Sustainability
Learning objective: To develop an understanding of issues surrounding ethics, social responsibility and sustainable development pertaining to the context of general management with respect to the applications of the latest technologies in business contexts.
Characteristics
This programme prepares recent graduates and young managers to solve real-world management problems. The structure is intensive, comprehensive and well-designed. Taught by experienced and committed teaching staff, the programme provides students with exceptionally good value.
This programme builds on the knowledge and skills that participants have developed during their careers. In the Core Subjects, a broad managerial perspective is adopted, whilst the more specialised Elective Subjects are designed to suit the particular needs of participants and their current and future employers.
Overall, the programme seeks to serve the general management needs of all participants while permitting some specialisation in areas of particular relevance to some students.
Technological Element in the Curriculum
To help students embrace technological changes and digital transformation, five elements, namely Artificial Intelligence, Blockchain, Cloud Computing, Data Science, and Entrepreneurship, have been embedded across a wide range of subjects.
Our curriculum is aimed at fostering awareness about the impact of technology innovations in addition to enabling students to handle data and adopt technology to tackle business and organizational issues while enhancing management and leadership.
Messages from Alumni
It's been an amazing journey through my PolyU MBA programme! The programme integrated theoretical knowledge and practical applications, helping me strengthen my critical and analytical thinking. This is the crux of finding business solutions.
LEUNG Lai Wa
(2022 Graduate)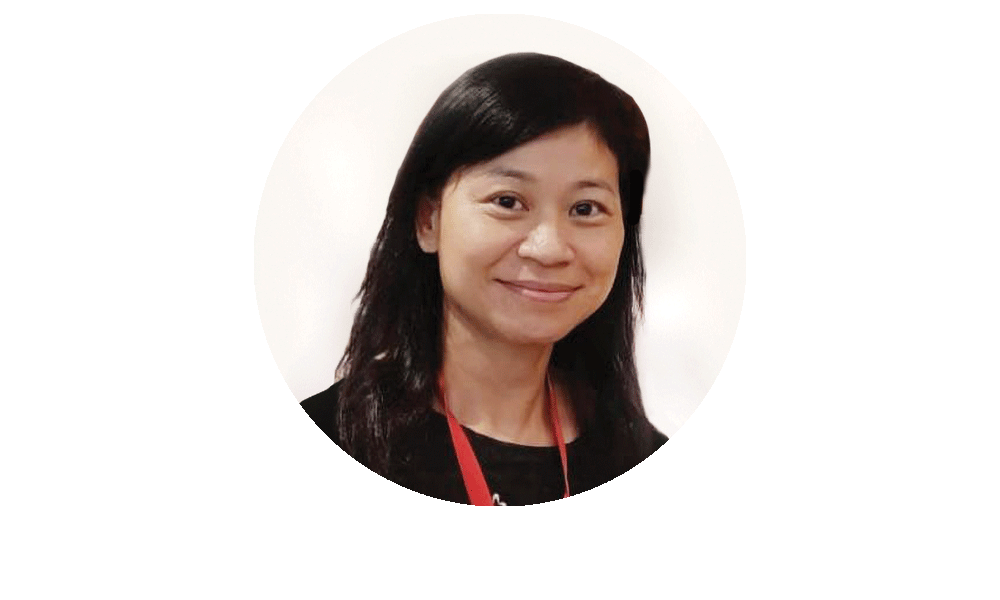 With PolyU's 30 years of experience in preparing future generations with the skills and knowledge needed to become capable managers, I knew it will be the right place to help me achieve my goals.
BUKHARI Akram
(2022 Graduate)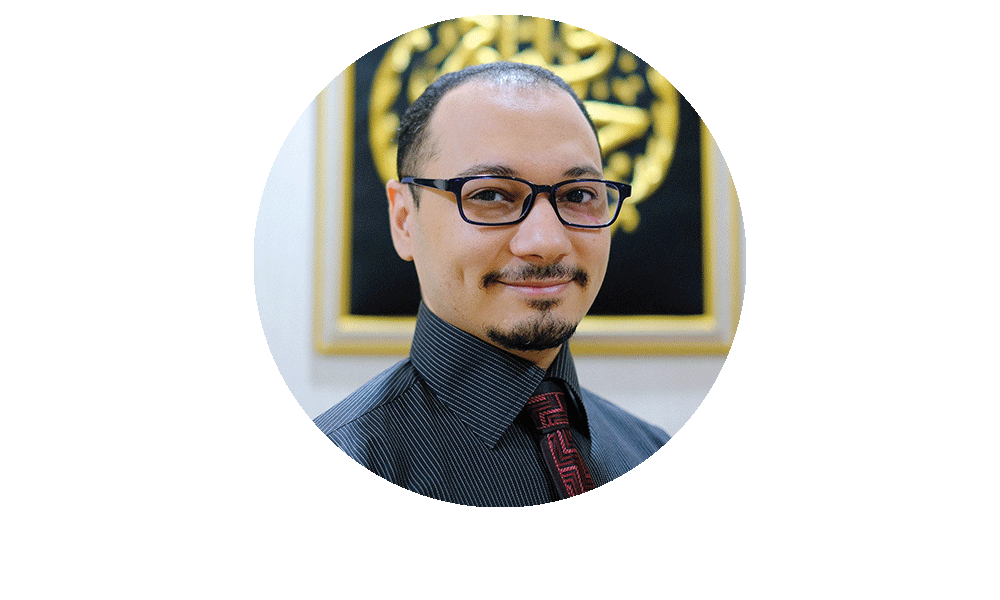 PolyU MBA offers an excellent opportunity for me to gain extensive and valuable knowledge in business management, and it also allows me to broaden my experience and skills in finding feasible solutions and making business decisions professionally.
LAI Stephanie
(2022 Graduate)