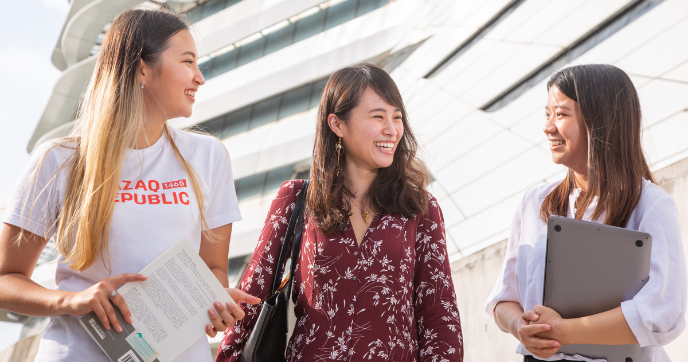 Single discipline major
BA (Hons) in English and Applied Linguistics (BAEAL)
4 years
(123 credits + 3 WIE training credits)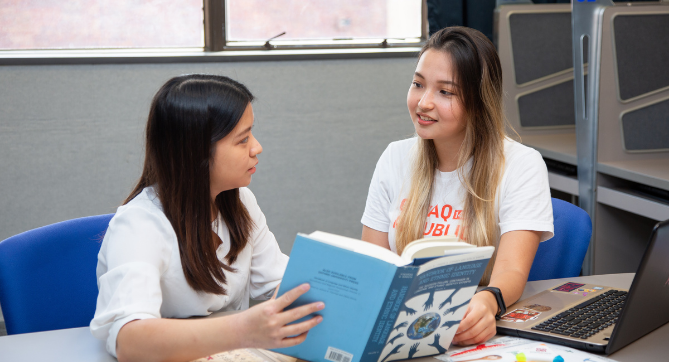 Major / Minor option
with English as the Major and a Minor from another discipline:
4 years
(123 credits + 3 WIE training credits)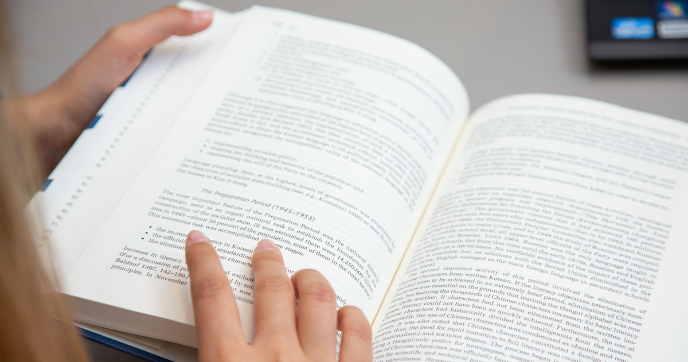 Double majors
BAEAL and BA (Hons) in Linguistics and Translation
4 years
(168 credits + 3 WIE training credits)

General University Requirements (GUR)
GUR consists of the below six components. These components are mandatory for all students.
[30 credits]
Language and Communication Requirements
Cluster Areas Requirements
Leadership and Intra-Personal Development
Healthy Lifestyle (non-credit bearing)
Discipline-Specific Requirements (DSR)
The BAEAL strives to provide students with a solid foundation in the knowledge and skills they will need to communicate effectively in English for professional, academic, and business purposes in Hong Kong and around the world. The BAEAL discipline-specific curriculum has the following components.
[75 credits + 3 training credits]
Focal area

Subjects

Language Sciences
Global Communicative
Competence
English for the Professions
* Non-Chinese speaking students can fulfil this core subject with a suitable alternative.
Focal area

Subjects

Language Sciences
Global Communicative
Competence

All global languages subjects (Spanish, French, German)^

English for the Professions
^ Not eligible for satisfying the requirement of BAEAL Major Study
# Can fulfil service-learning requirement
Your browser is not the latest version. If you continue to browse our website, Some pages may not function properly.

You are recommended to upgrade to a newer version or switch to a different browser. A list of the web browsers that we support can be found here