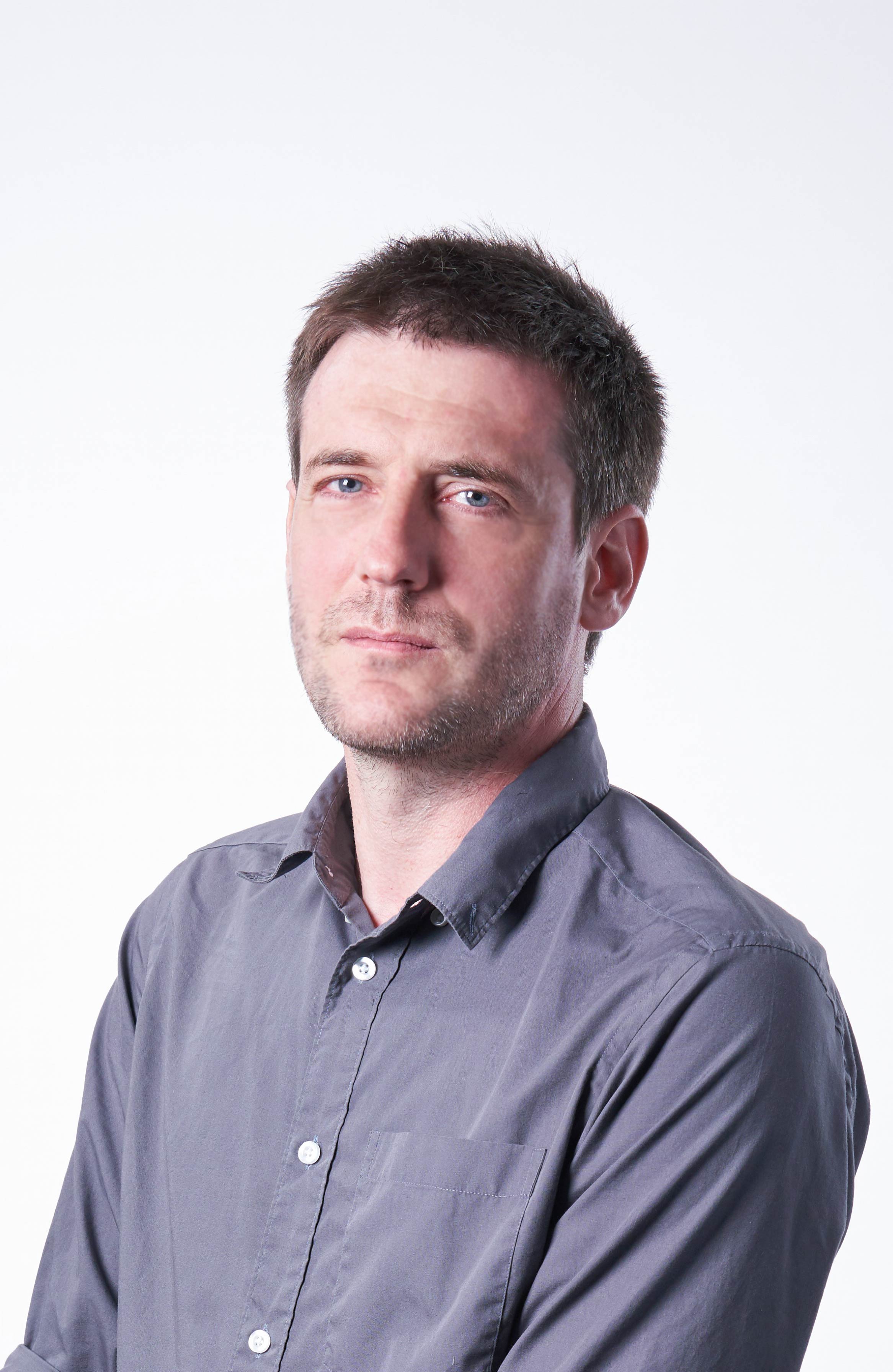 Research Overview
The focus of my research is language variation in multilingual settings, with a specific emphasis on postcolonial settings. I pay specific attention to inter-group dynamics and their reflections in language ideologies, code-switching practices, and variation patterns in 'non-native' varieties. This leads me to examine the sociolinguistic factors behind the emergence of new varieties, such as in particular New Englishes. My main on-going projects revolve around English in Namibia, a Subsaharan African country where English has increasingly been acting as a bridge between different ethnolinguistic groups and has been developing distinctly local features in the process. I take both quantitative and qualitative approaches to variable linguistic features, such as mainly phonetic features, morphosyntactic features, and grammatical/conversational code-switching, elicited in both experimental and naturalistic settings. I situate Namibian English data in the broader perspective of local sociolinguistic dynamics that also affect how indigenous languages are spoken. Recent work includes an edited book on code-switching, sociophonetic articles on Namibian English, and ethnographic articles on Namibia's language ideologies and youth languages. Previous work includes studies of language attitudes and variation in the Caribbean and South Africa, as well as socio-historical studies of creole formation.
Education and Academic Qualifications
Aggregation, Louvain-la-Neuve
Master in Linguistics, Paris IV Sorbonne
Doctor in Linguistics, Vrije Universiteit Brussel
Professional Qualifications
Full Teaching Qualification
Teaching Areas
Languages in Contemporary Societies
English as a Global Lingua Franca
Freshman Seminar in Language, Culture and Communication
Language and Society in Europe
Language and Conflict in the Contemporary World
Languages in a Globalising World
Exploring Language in Social Life
Research Interests
Language variation

Intergroup communication, intergroup processes

World Englishes

Multilingualism/language contact

Creole languages
2021-2023.
Inter-group convergence in Namibian English: Towards a New Model of Postcolonial Englishes. Dean's Reserve for Research Grant. The Hong Kong Polytechnic University.

2020-2022.
Stylistic differentiation in New Englishes: Charting contextual variation in Namibian English. Departmental General Research Fund. The Hong Kong Polytechnic University.

2018-2020
Intergroup dynamics and their reflection in Outer Circle ESL varieties: A preliminary view of phonetic variation in Namibian English. Dean's Reserve for Research Grant. The Hong Kong Polytechnic University.

2017
Identity negotiation in an ethnolinguistically diverse environment: Language variation and language strategies in Paramaribo, Suriname. The University of the West Indies.

2011-2014
Language and the negotiation of ethnic and urban identities in an African context: Urban registers and their variability in Windhoek, Namibia. Research Foundation – Flanders (FWO), South African Academy of Sciences and Arts.

2012-2013
Identity and change in the post-apartheid city: Old and new class, space, ethnicity and language constructs in Windhoek, Namibia. The French Institute of South Africa.

2012-2013
Language-in-Education practices and their impact on informal language use in an African context: Differences in use of the LoLT and L1 at Namibian primary schools and their implications for learners´code-switching patterns. Radboud Universiteit's Language in Contact Group.

2008-2011
Mapping communication across colour divides: Black Afrikaans in Central South Africa. Research Foundation – Flanders (FWO).

2009-2010
Code-switching among Luxembourg's Portuguese speaking population: Forms and Functions.
ESRC Centre for Research on Bilingualism in theory and Practice.