Funding Support for Student Initiated Service-Learning Projects
The PolyU Community Service Fund Student Service-Learning Grants aims to support student self-initiated service-learning projects.
Interested student teams are required to submit a detailed project proposal (including project objectives, service plans, implementation details, budgeting, etc.) with the completed application form. Details of the Grants can be found in the Guidelines for Application. Applications are closed.
Download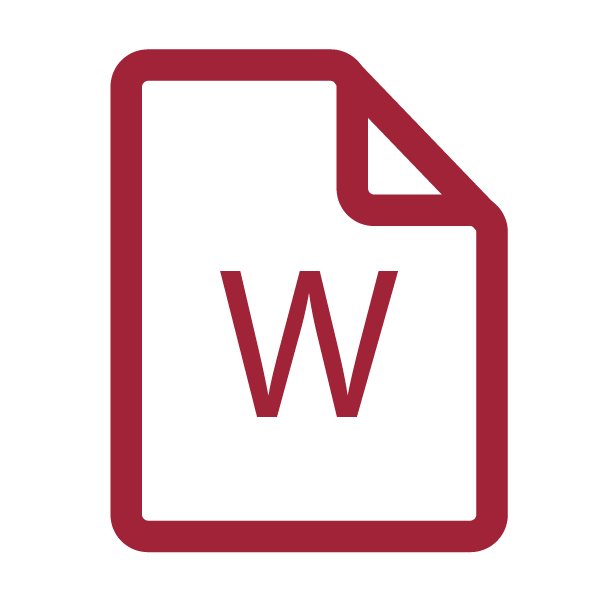 Application Form 2020/21 for students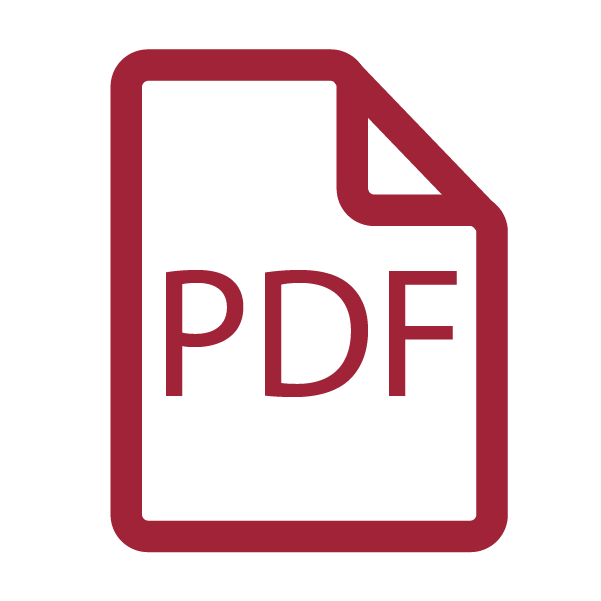 Guidelines for Application 2020/21 for students