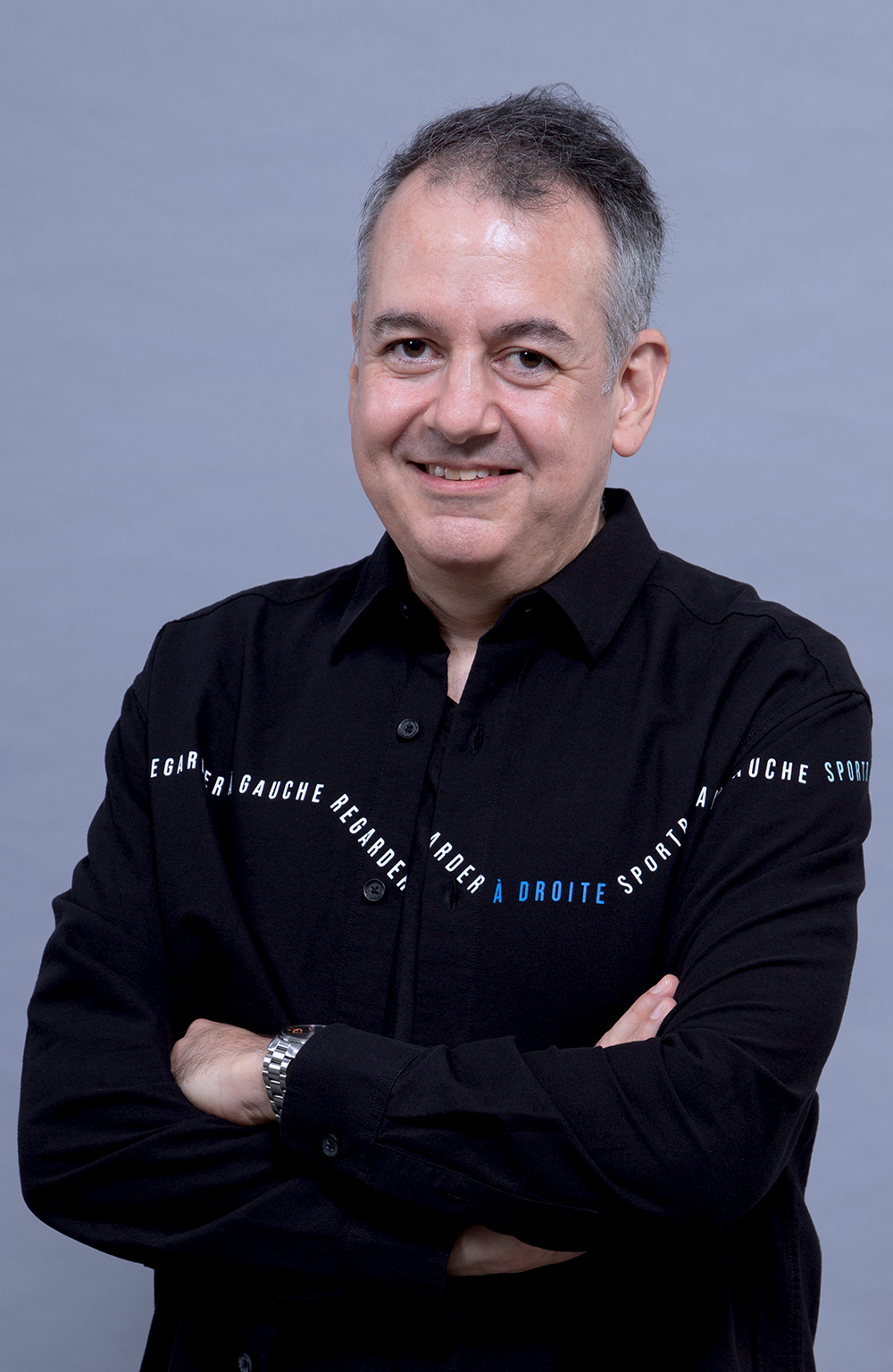 Roberto Vilchis
Teaching Fellow
V602f
+852 2766 5441
Expertise: Communication Design, Graphic Design, Brand & Corporate Identity, Typography and Editorial Design
Biography
Roberto Vilchis has over twelve years of agency and consulting
experience and has completed major brand identity, design
and communications campaigns for a broad range of clients in
the airline, automotive, finance, hospitality and
telecommunications sectors.
Roberto has a special expertise in handling large-scale, complex
visual identity system rollouts, including the rebranding of UAE's
'du', Spain's BBVA bank, Royal Air Maroc and Malaysia's
Sunway group.
Roberto has worked in four continents managing studios and
project teams at world-class design firms, corporate identity
consultancies and advertising agencies.
He has a master's degree in graphic design from the Basel
School of Design in Switzerland; he has also taught typography
and editorial design at Tokyo's Tamabi University and the Hong
Kong Polytechnic University