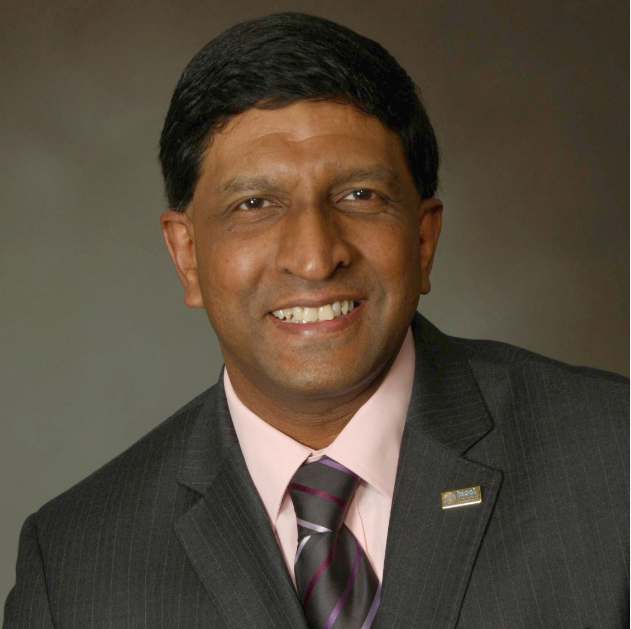 The Role of Language Educators in the GenAI Era
Plenary Speaker: Prof Andy Curtis
Organisers: Association of Hong Kong Language Centres (AHKLC)
Scholarship of Teaching in Language Education (STiLE)
English Language Centre (PolyU)
Are you
using GenAI to facilitate your teaching?

concerned about students using GenAI to complete assessments?
wondering how the teaching profession will change in light of GenAI?
Come and join us at the talk by Prof Andy Curtis. This session also includes specific examples presented by different universities in Hong Kong on pedagogically-sound uses of GenAI in language education.

Biography: Prof Curtis served as the 50th President of the TESOL International Association (2015-2016). He has (co)authored and (co)edited 200 publications, presented to over 50,000 language educators in 100 countries, and his work has been read by more than 100,000 language educators in 150 countries. From 2007 to 2011, Prof Andy Curtis was the Director of the English Language Teaching Unit at the Chinese University of Hong Kong and a professor in the Faculty of Education. Prior to 2007, he was the Executive Director of the School of English at Queen's University, Canada, and a professor at the School for International Training, USA. He is currently working with the Graduate School of Education at Anaheim University.
Date: 8 December 2023, Friday
Time: 14:30-16:30
Venue: BC203