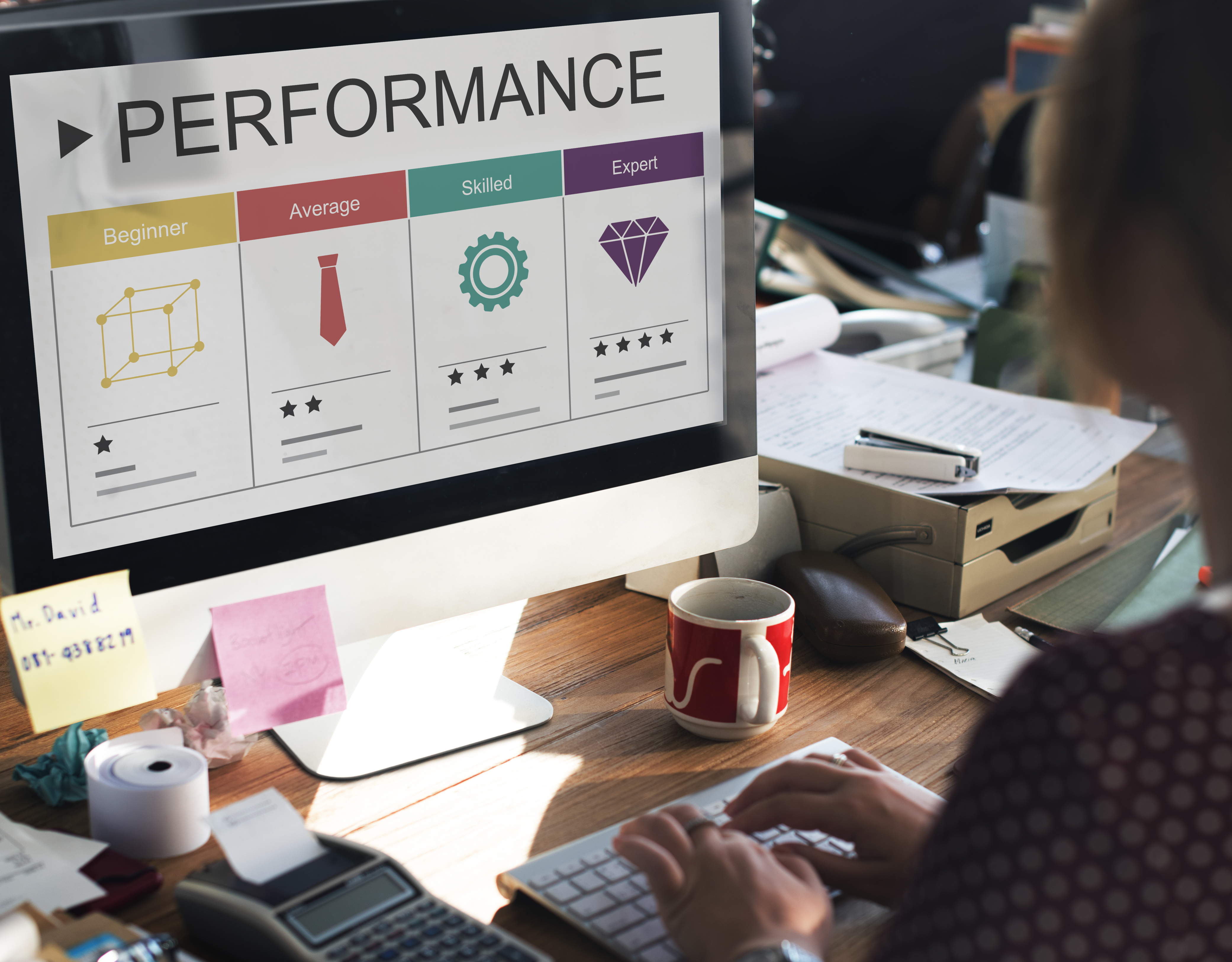 What assessment methods do we use?
Many different types of assessment methods could be used in higher education. For each subject or programme, teachers are encouraged to design an assessment plan that employs a variety of assessment activities at different times throughout the semester. The assessment methods chosen should be aligned to both the learning outcomes and the learning activities of the subject or programme.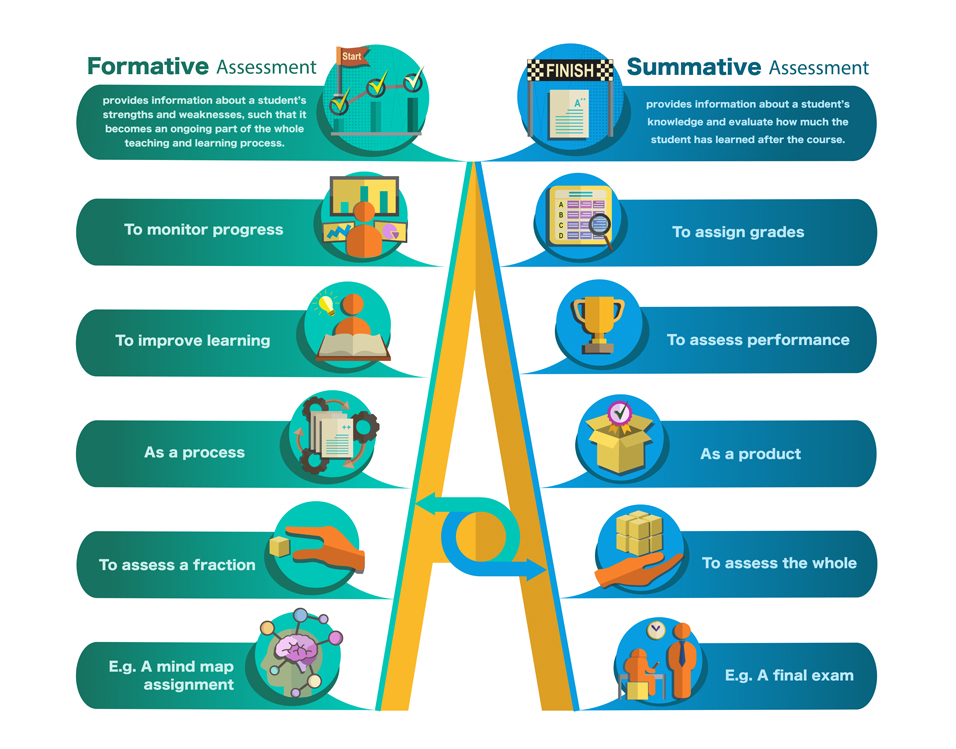 What do we use assessment for?
Serving a formative assessment purpose:
Assessments that provide information about a student's strengths and weaknesses, such that it becomes an ongoing part of the whole teaching and learning process.
Serving a summative purpose:
Assessments that provide information about a student's knowledge and evaluate how much the student has learned after the course.
Click/Tap here for a comparison between formative and summative assessments

Alternative assessments, as compared to traditional assessments, are designed to assess students' performance in achieving the intended learning outcomes, often in novel or authentic contexts and with a focus on higher-order capabilities instead of what they know and can recall.
Rubric Assessment in Outcome-Based Education (OBE)
What is the role of rubrics in OBE?
Rubrics are used for assessment under the outcome-based approach to learning and teaching. They are criterion-referenced and evaluate how well students have met the assessment criteria of the intended learning outcomes rather than how well they perform compared to their peers. As such, rubrics play a pivotal role in aligning what outcomes to achieve in learning, teaching, and assessment activities.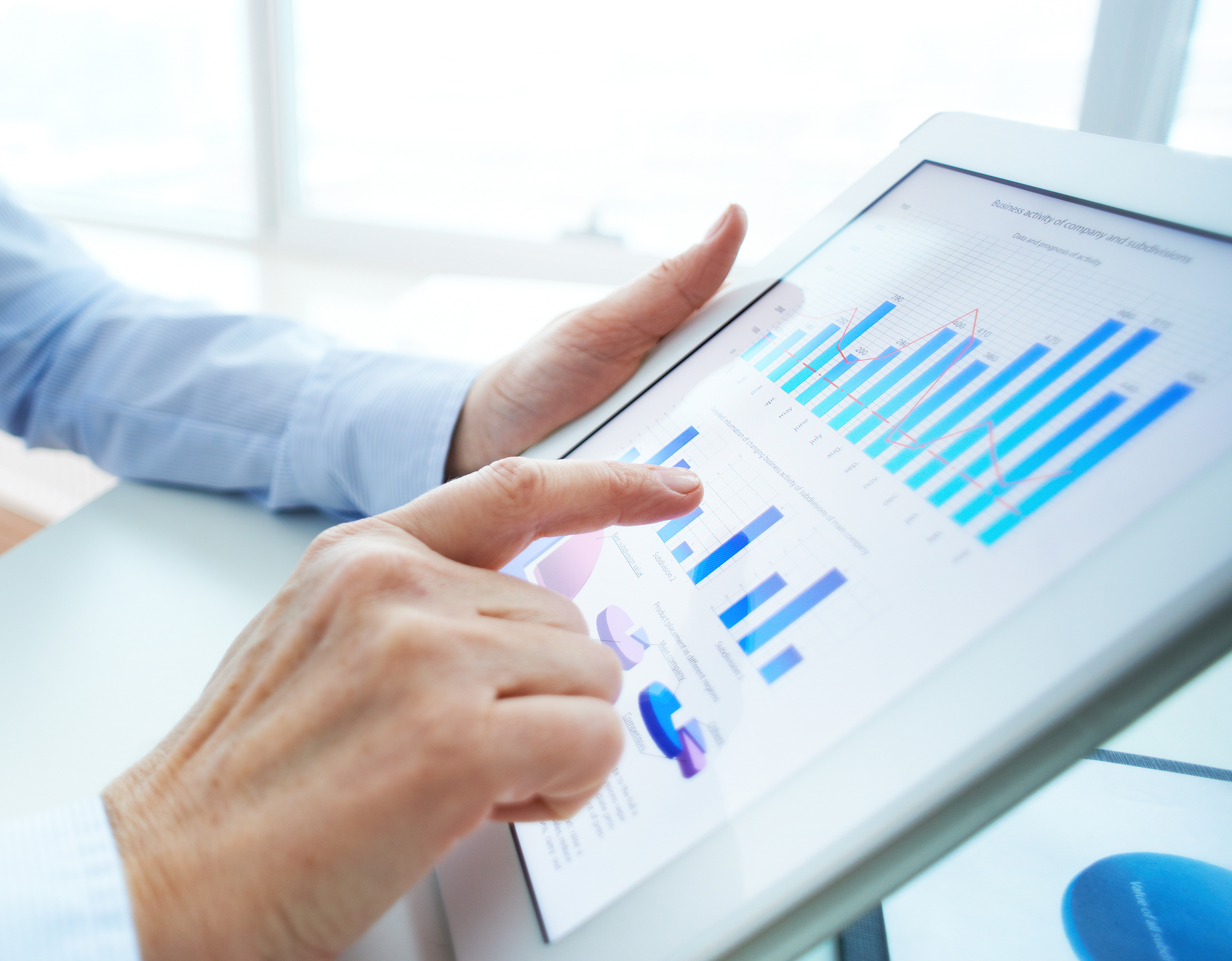 How do rubrics help with quality assurance?
A rubric provides subject grade qualitative descriptions of student academic standards, which forms a basis for comparing the subject intended learning outcomes offered by similar levels of subjects within the department, as well as in other institutions.
Developing and Evaluating Rubrics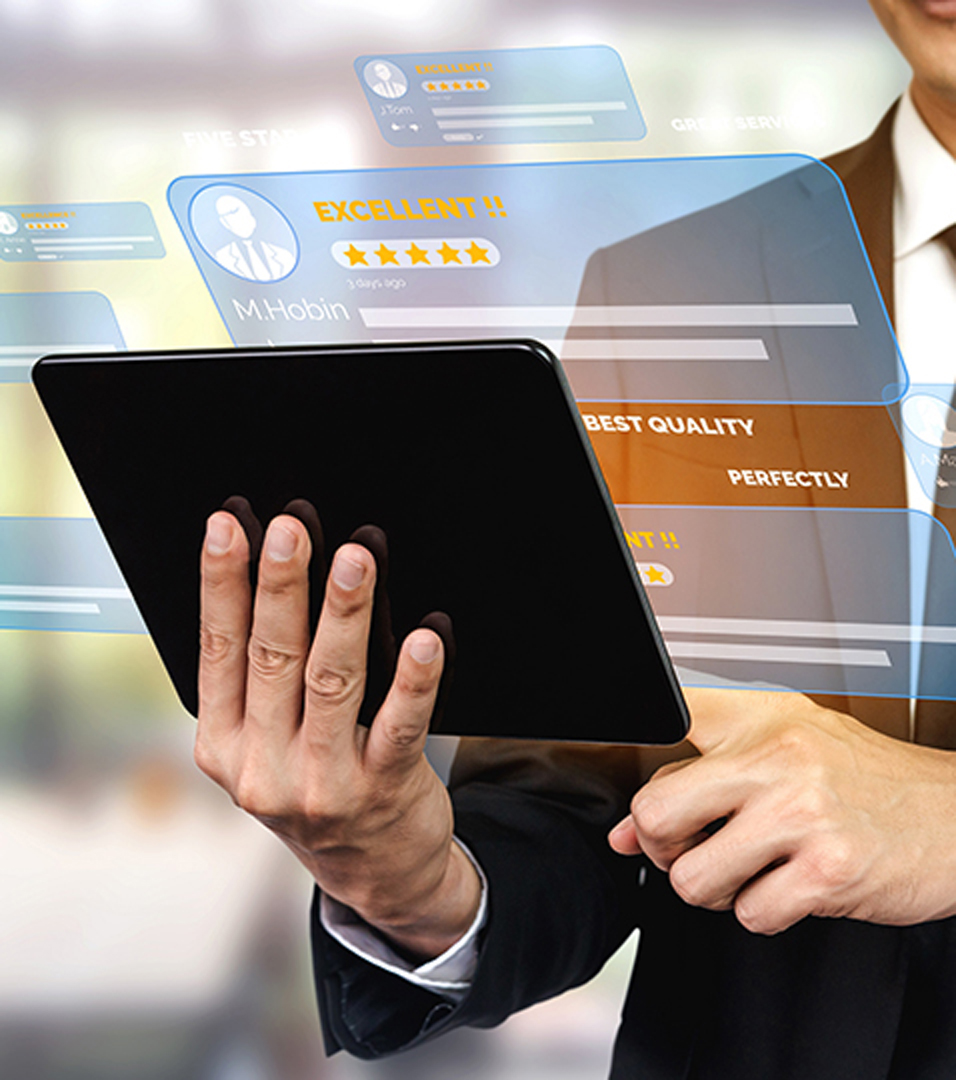 What is a rubric?
A rubric is a tool that conveys expectations of work quality by means of a coherent set of criteria when assessing students' work. It usually consists of a task description, performance criteria, a rating scale or levels of performance, and grade descriptors.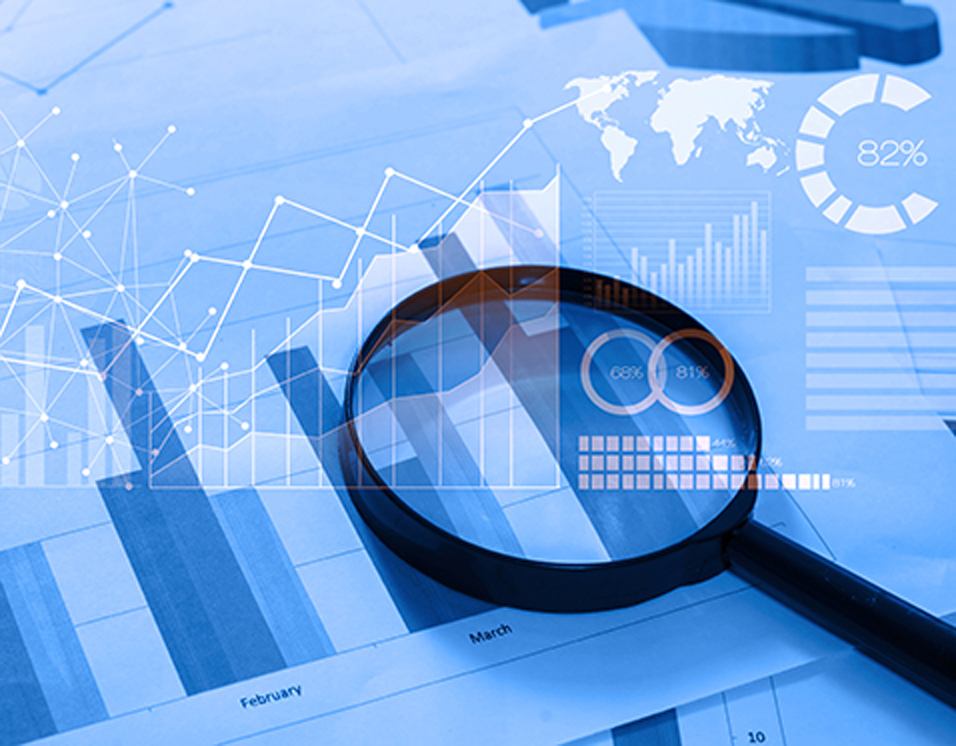 Why do we use rubrics?
A rubric shows how well students are performing against the criteria set. It also helps to scaffold the development of students' knowledge and skills in achieving the intended learning outcomes.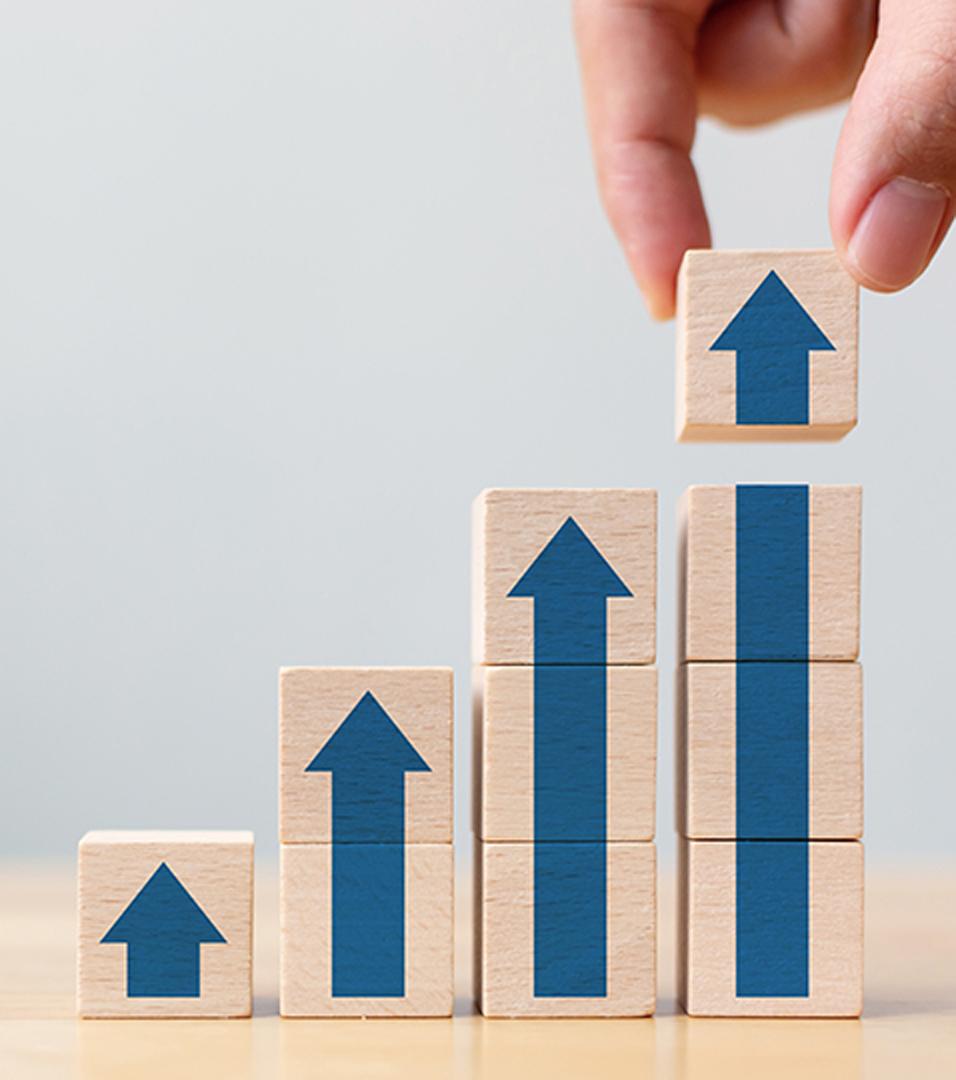 Why do we teach with rubrics?
Assessment is an integral part of learning and teaching under the
outcome-based approach
to education. Accordingly,
criterion-referenced and performance-based assessment
that promotes the use of formative assessment for provision of feedback and that of summative assessment for final evaluation of the quality of student work is encouraged. Rubrics are, among all others, the most commonly adopted criterion-referenced assessment tool in higher education.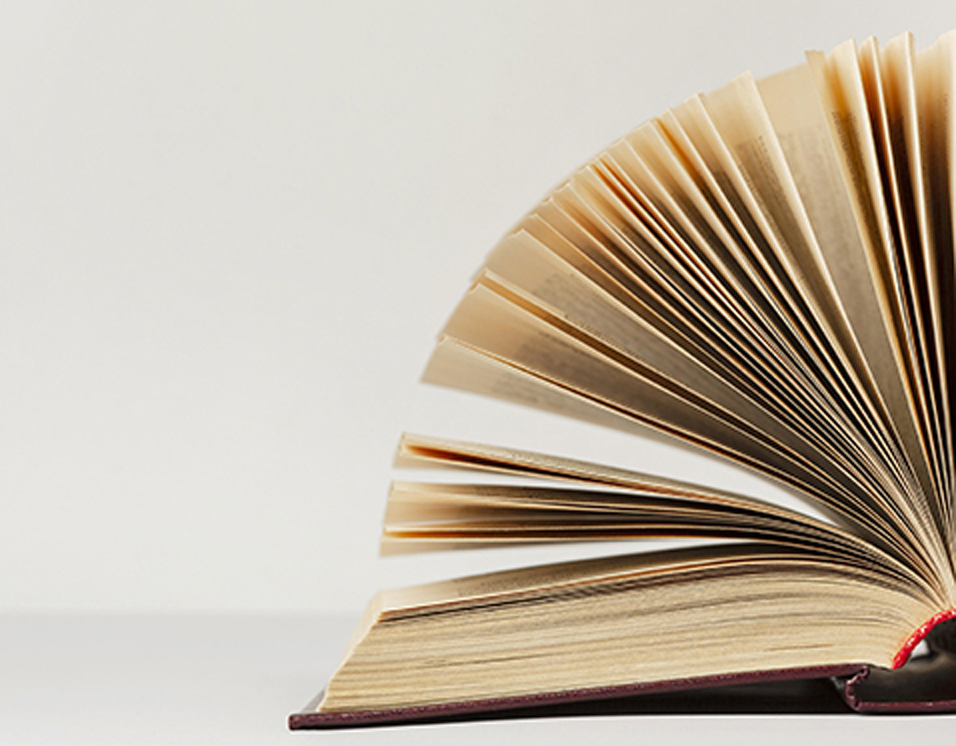 Further readings:
Dawson, P. (2017). Assessment rubrics: towards clearer and more replicable design, research and practice. Assessment & Evaluation in Higher Education, 42(3), 347-360.
Reddy, Y. M., & Andrade, H. (2010). A review of rubric use in higher education. Assessment & Evaluation in Higher Education, 35(4), 435-448.
Gantt, L. T. (2010). Using the Clark simulation evaluation rubric with associate degree and baccalaureate nursing students. Nursing Education Perspectives, 31(2), 101-105.