If you cannot explain something in simple terms, you don't understand it. The best way to learn is to teach.
Prof. Richard Feynman
Student Directed Series
What is SDS?
Student Directed Series (SDS) aims to empower students by encouraging them to take charge of designing, preparing, and presenting their own courses and events. This initiative fosters partnership between students and teachers, and an environment for mutual growth and development.
What is EDC's role in SDS?
Dedicated to providing students with instructional advice and guidance, our ESP team takes charge of publicity, enrollment, and professional recording and broadcasting. As such, students (and teachers) can focus on co-creating and delivering high-quality content for an exceptional learning experience.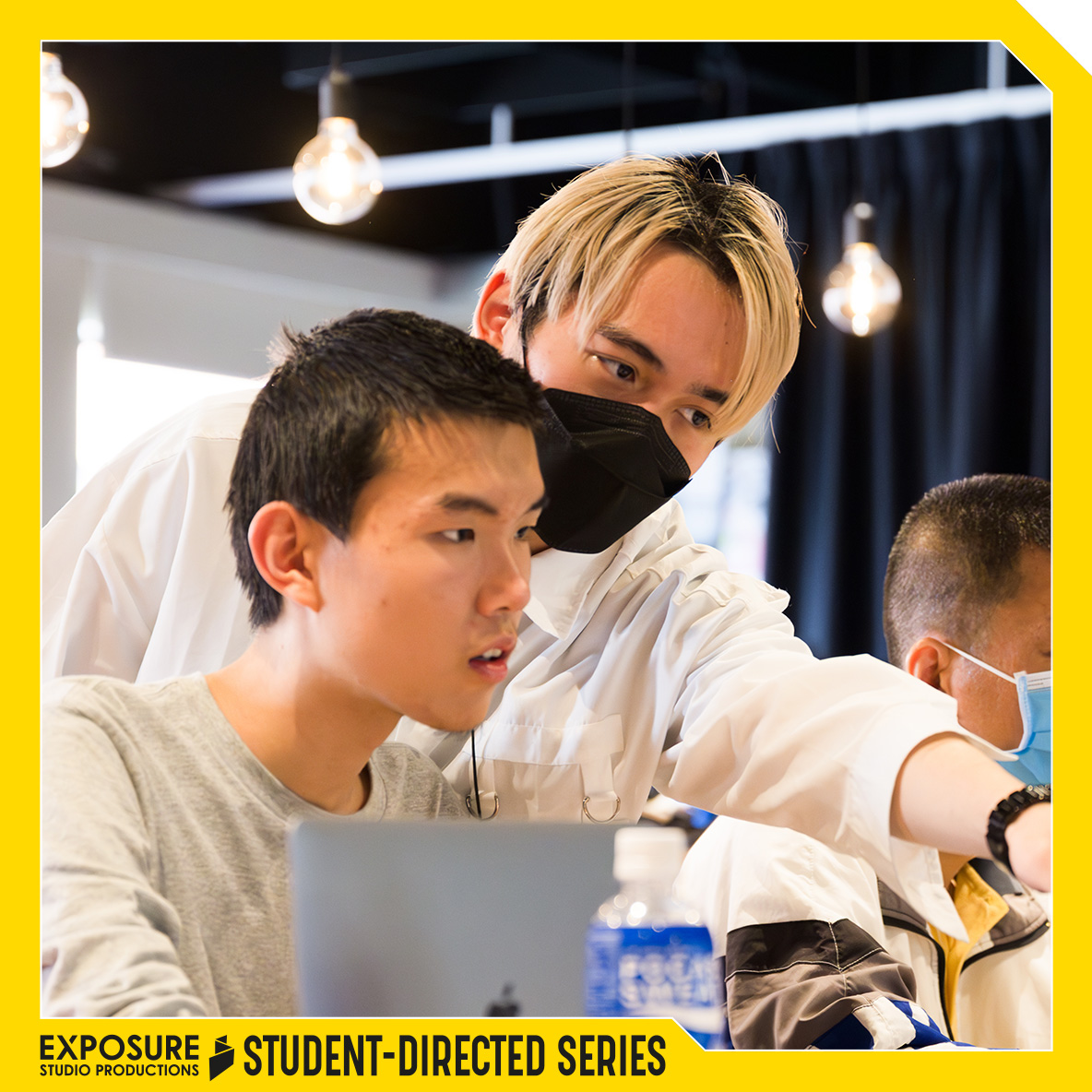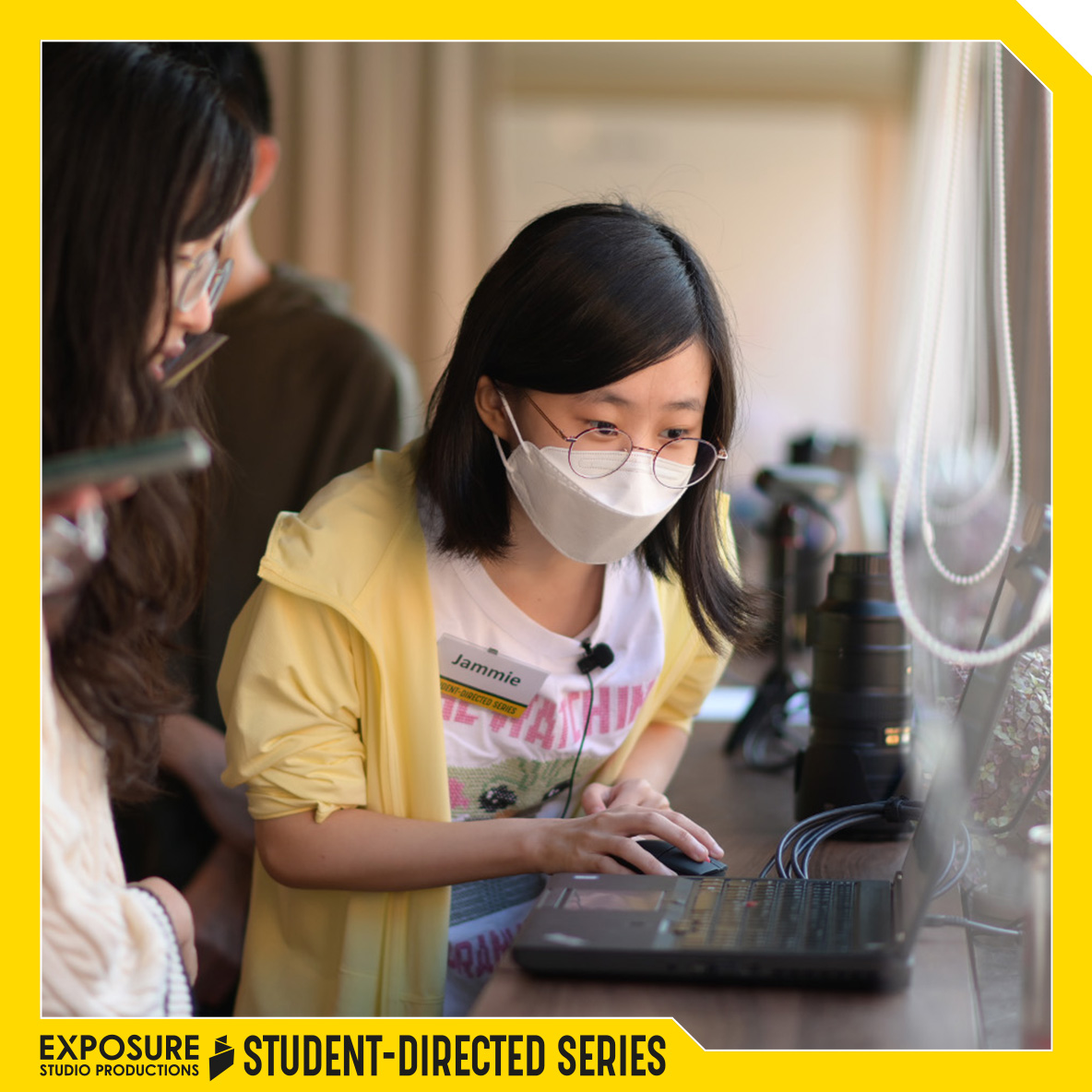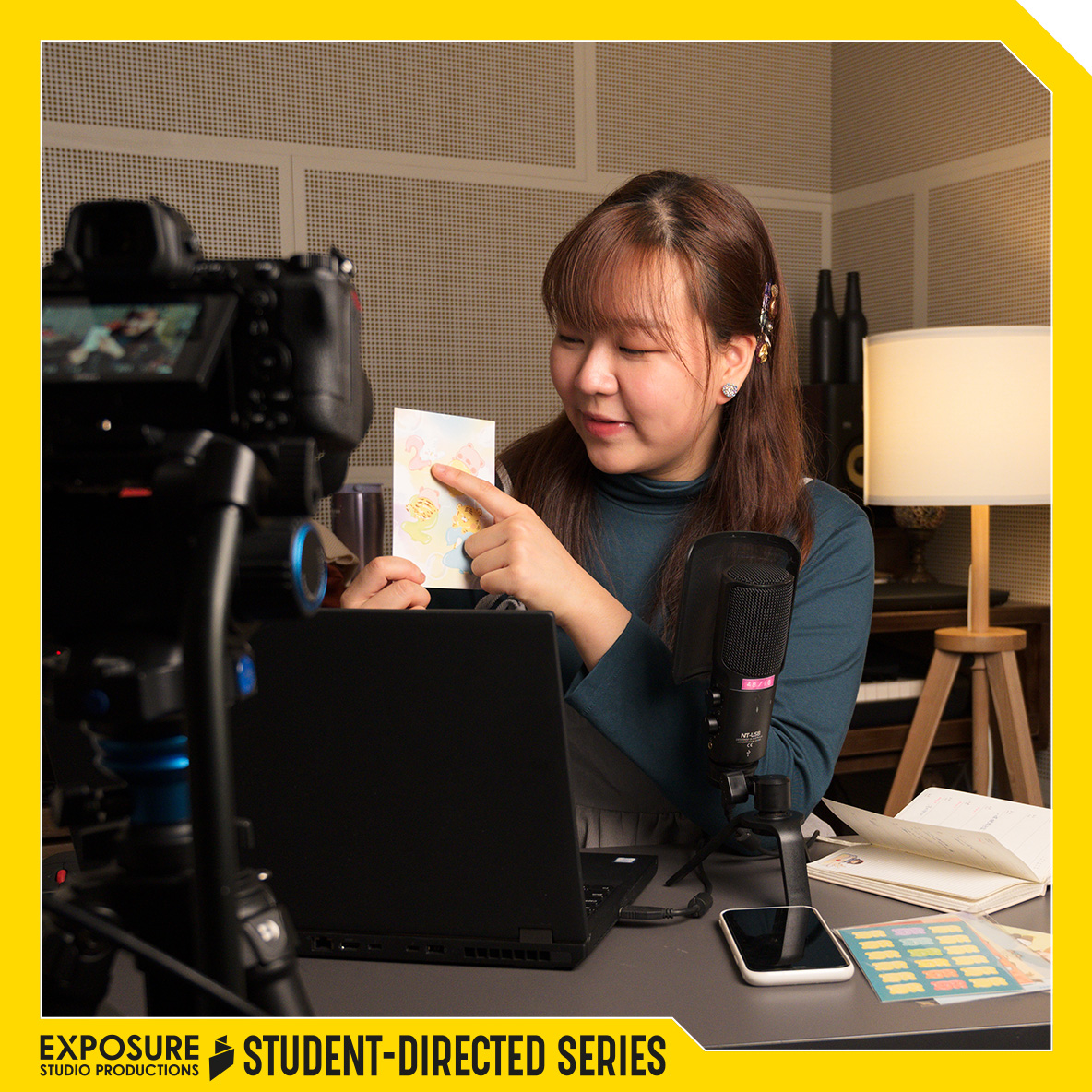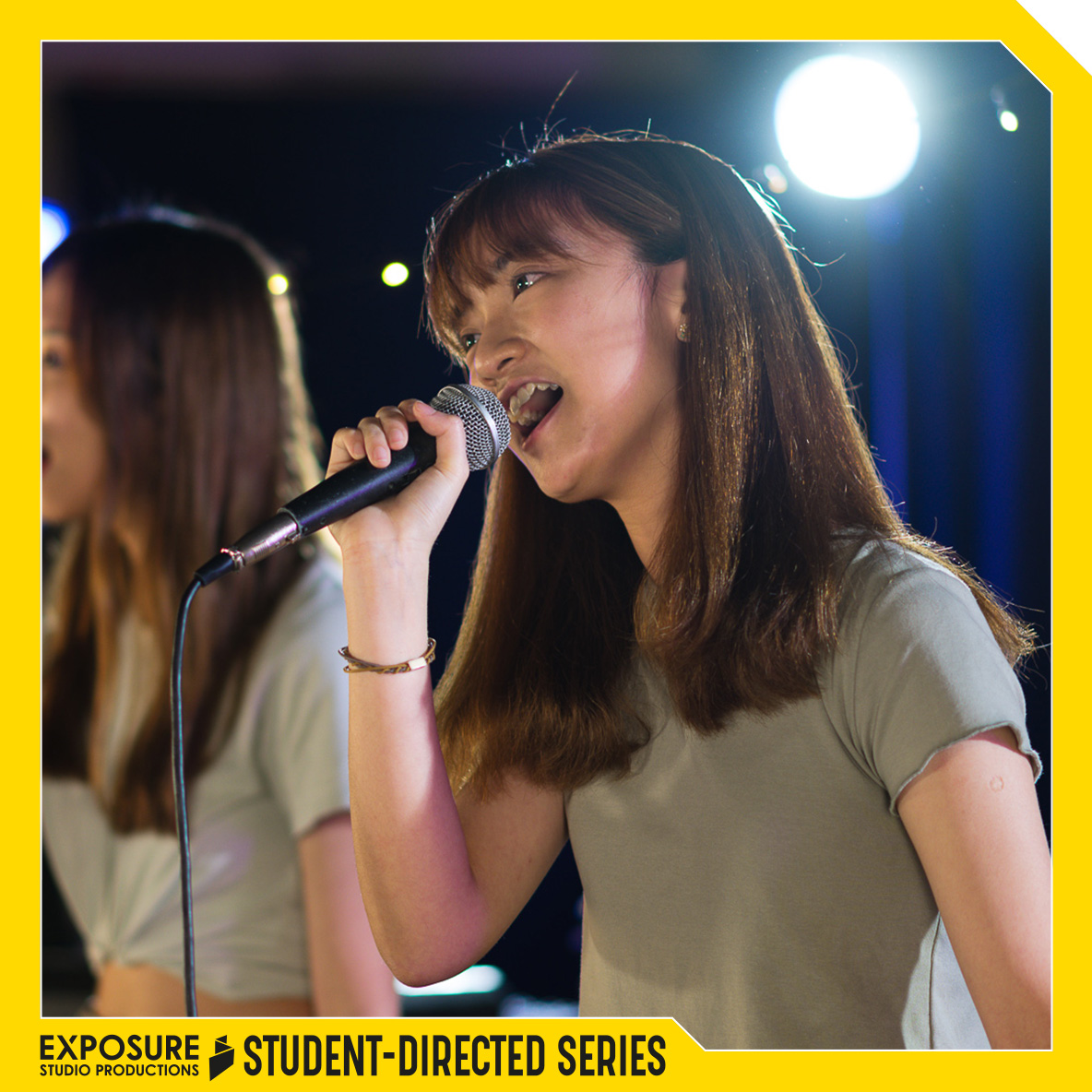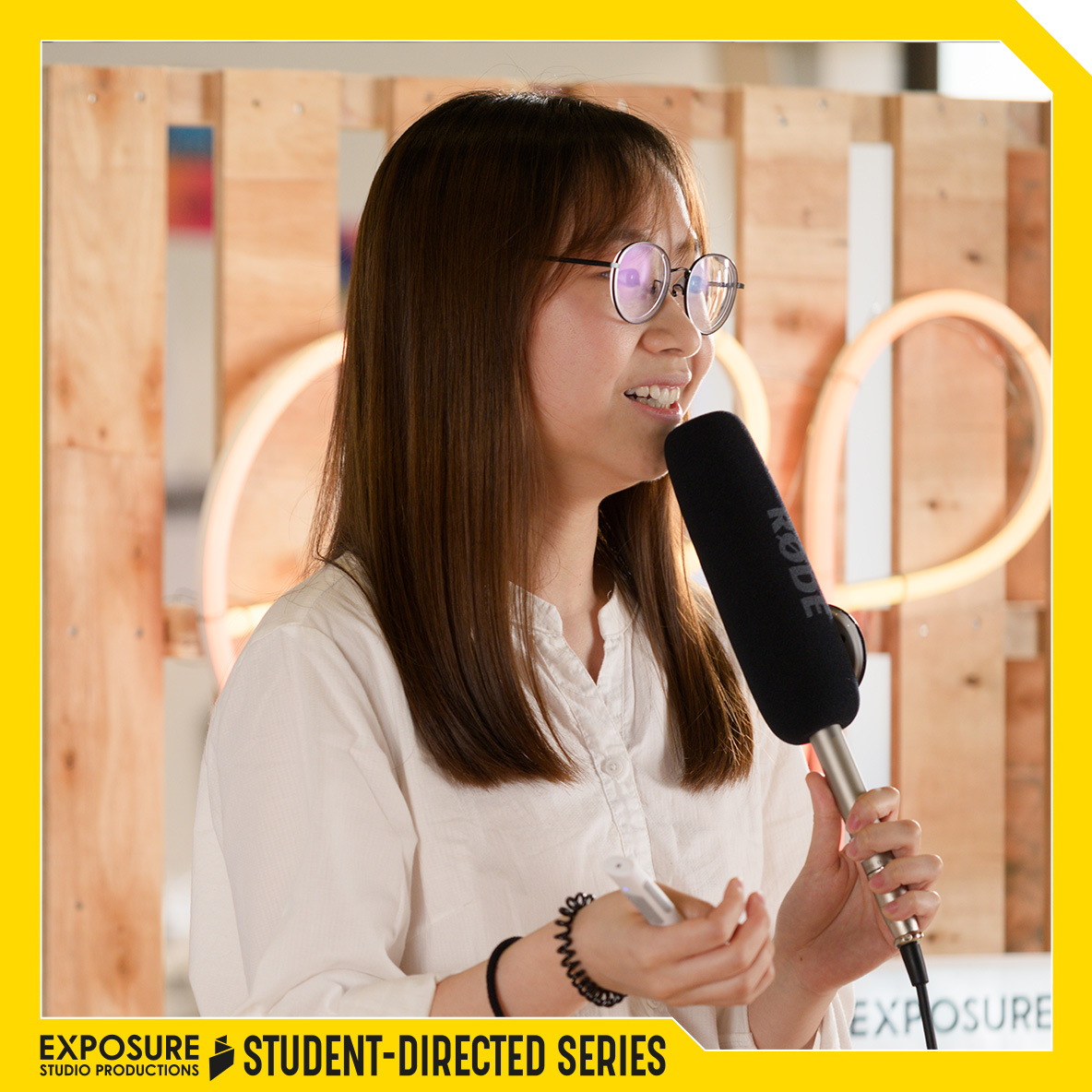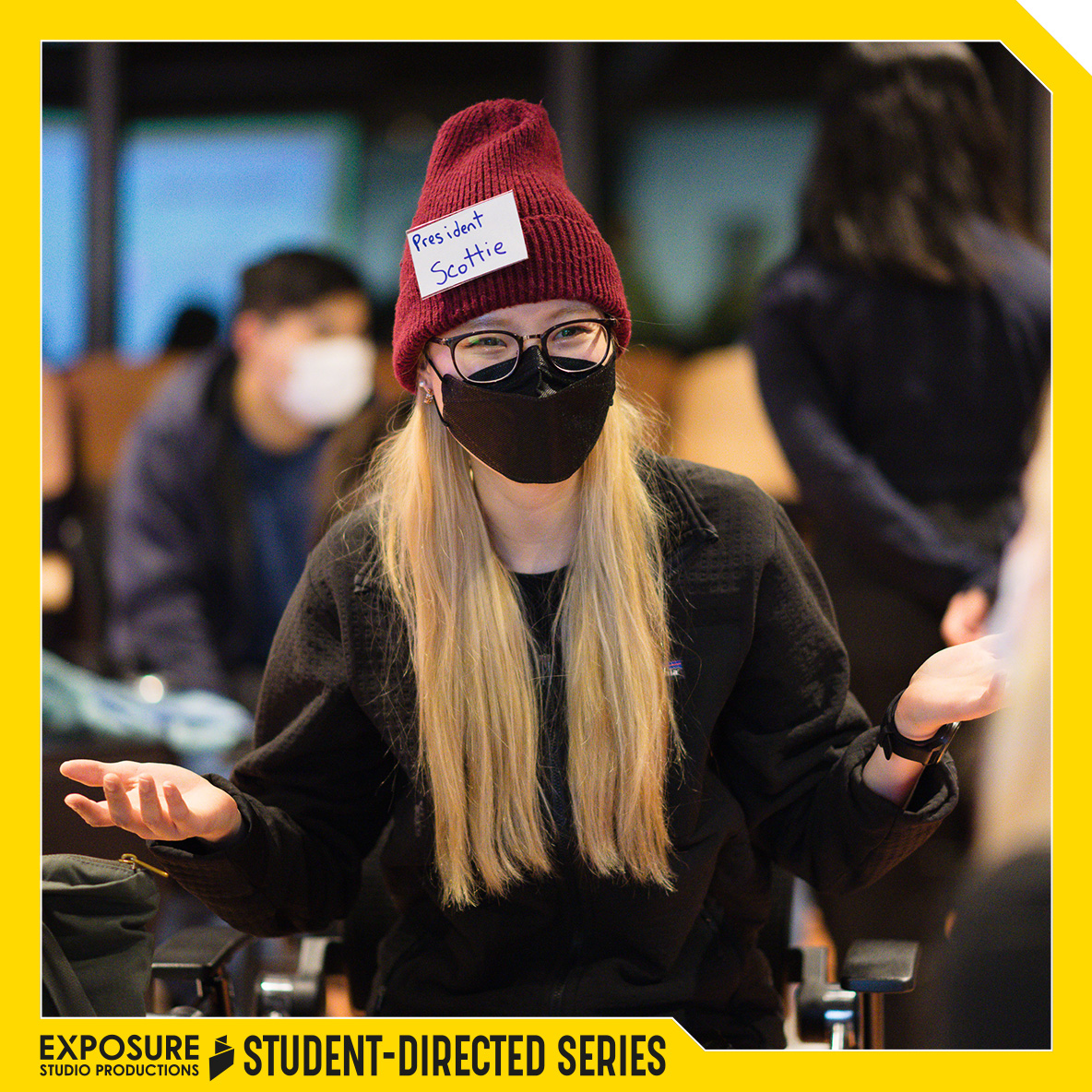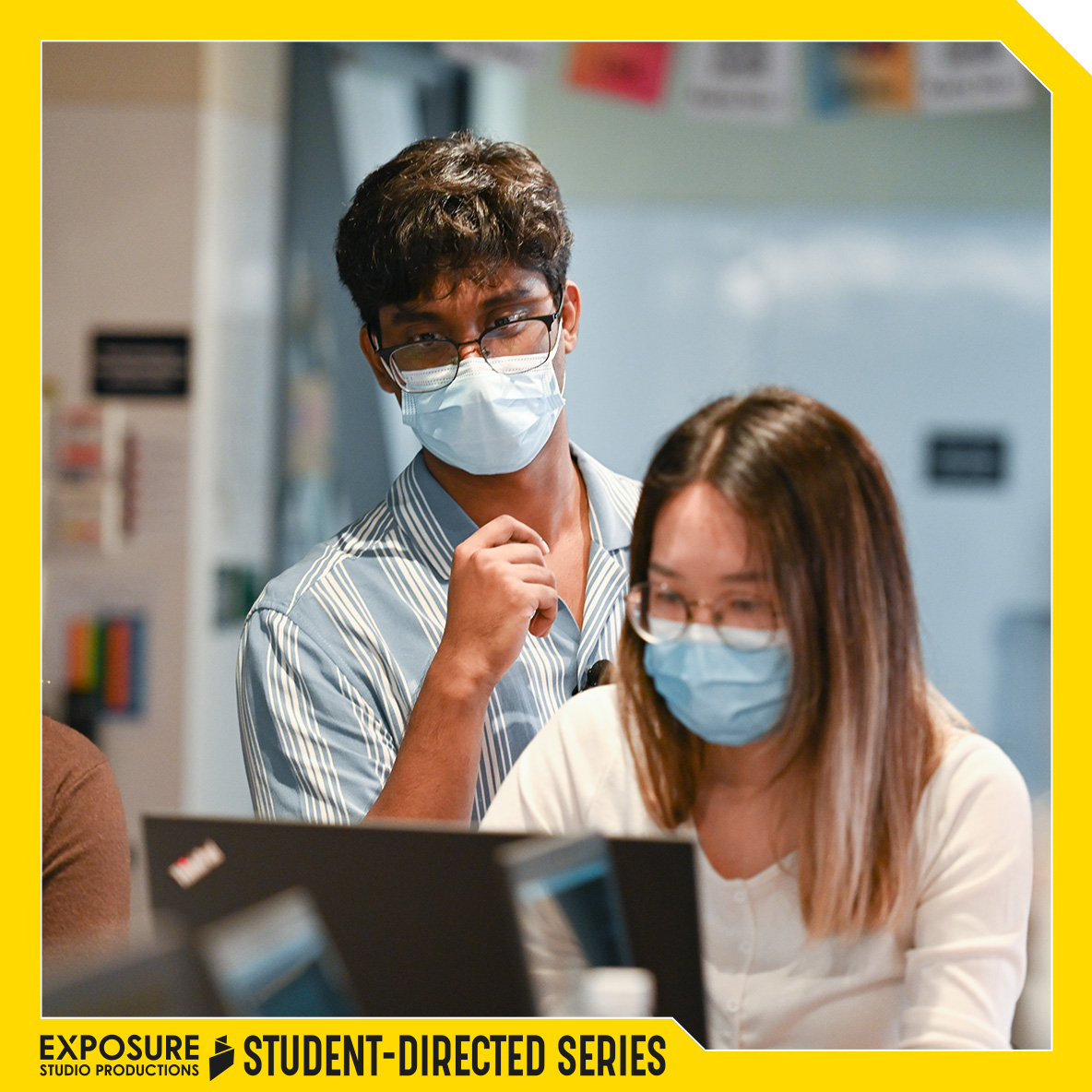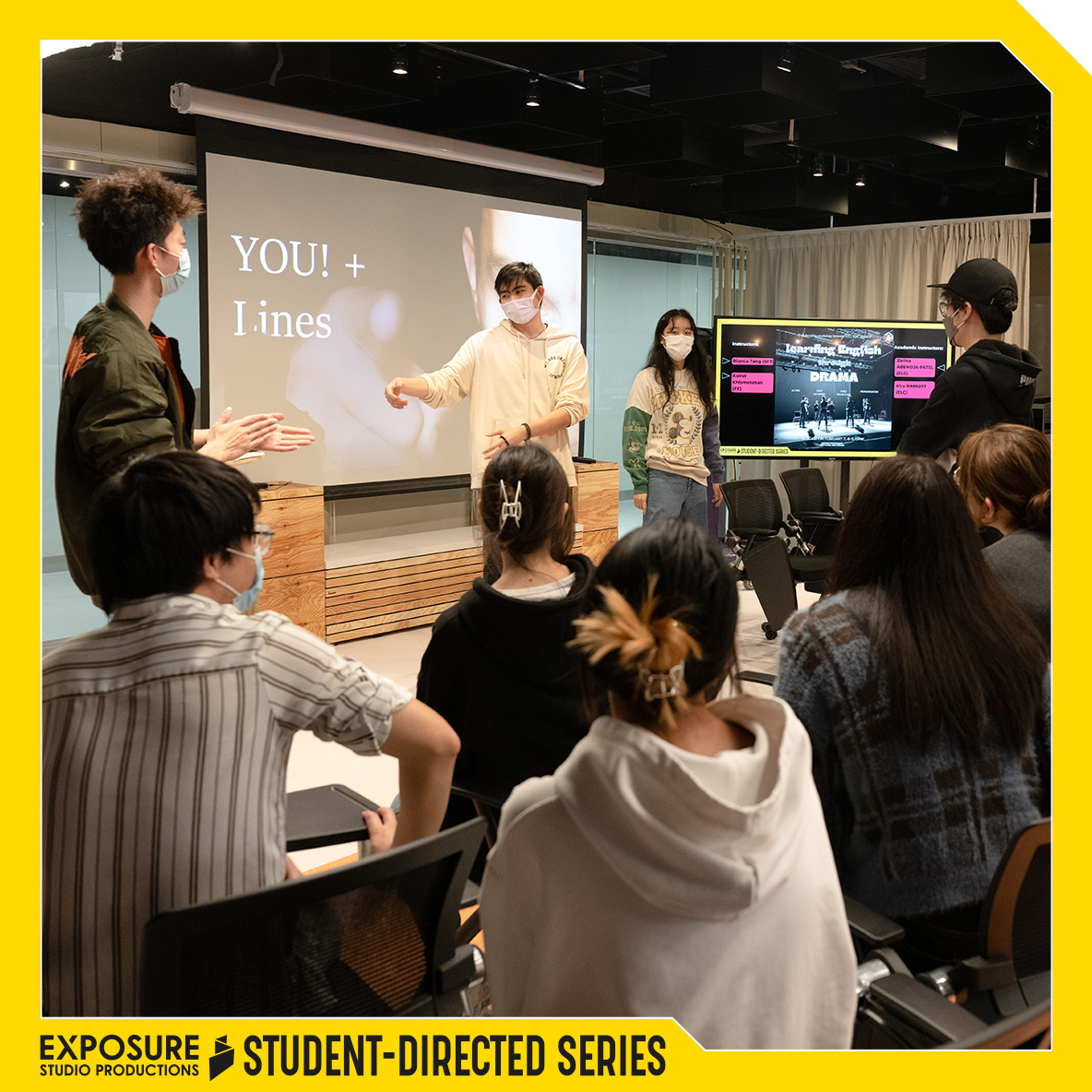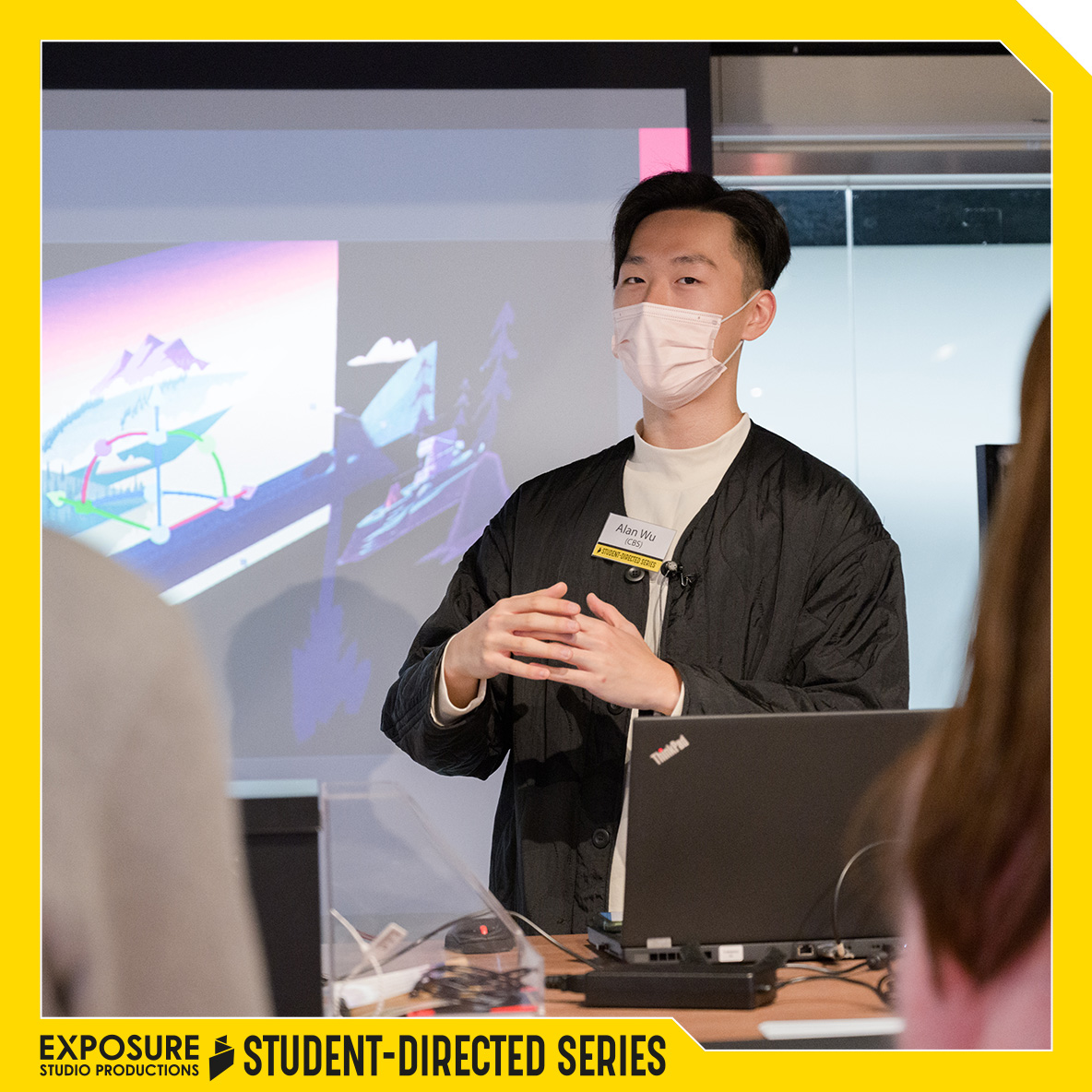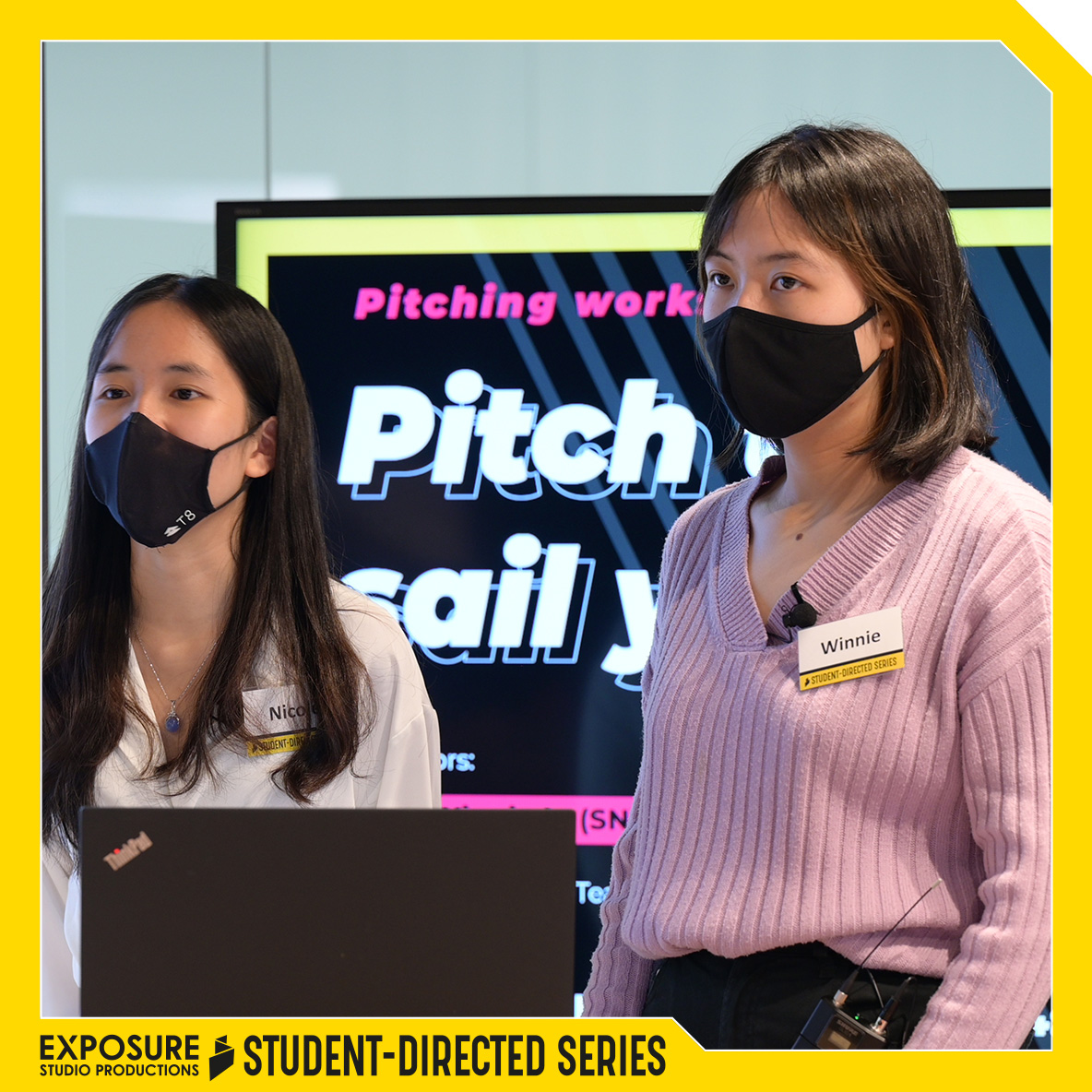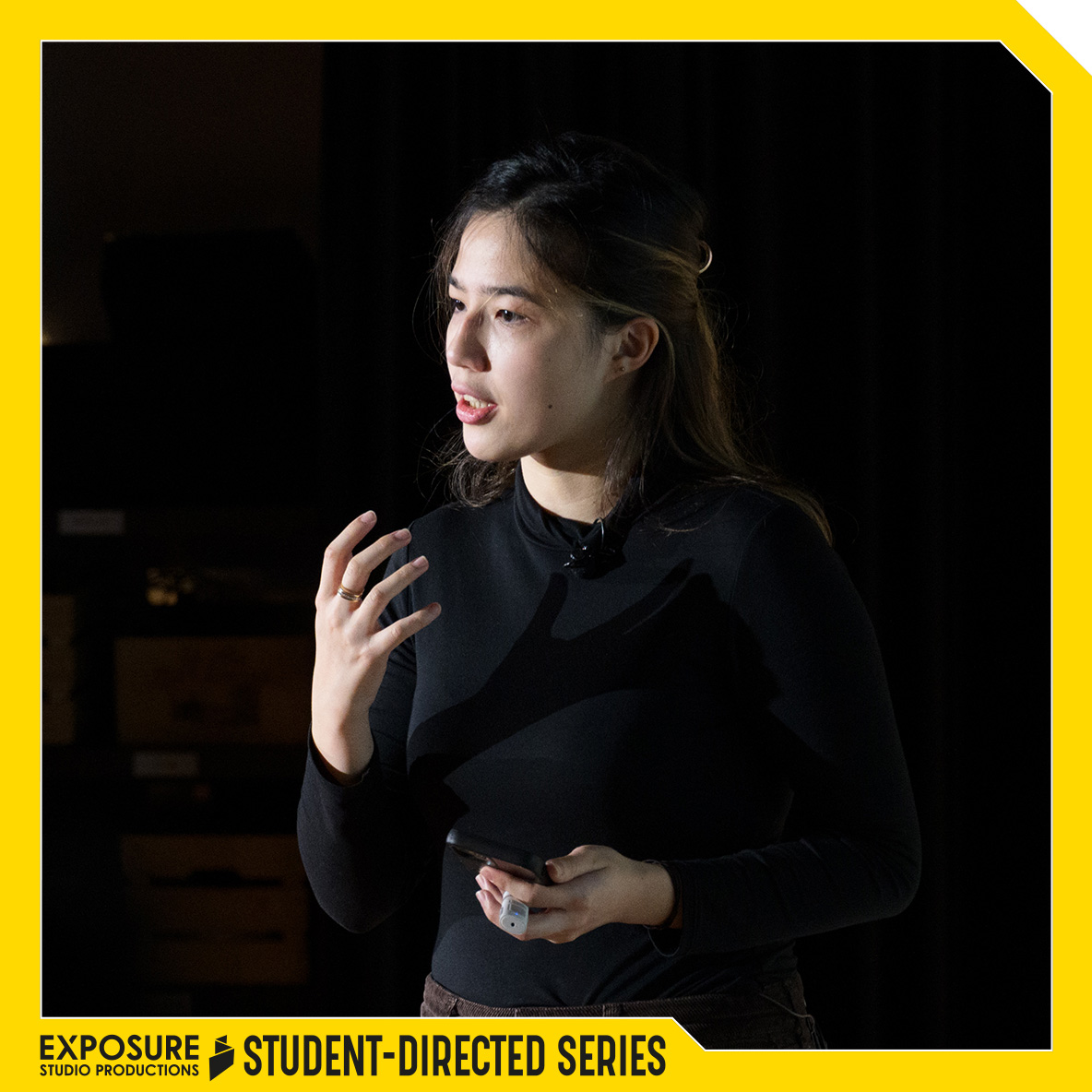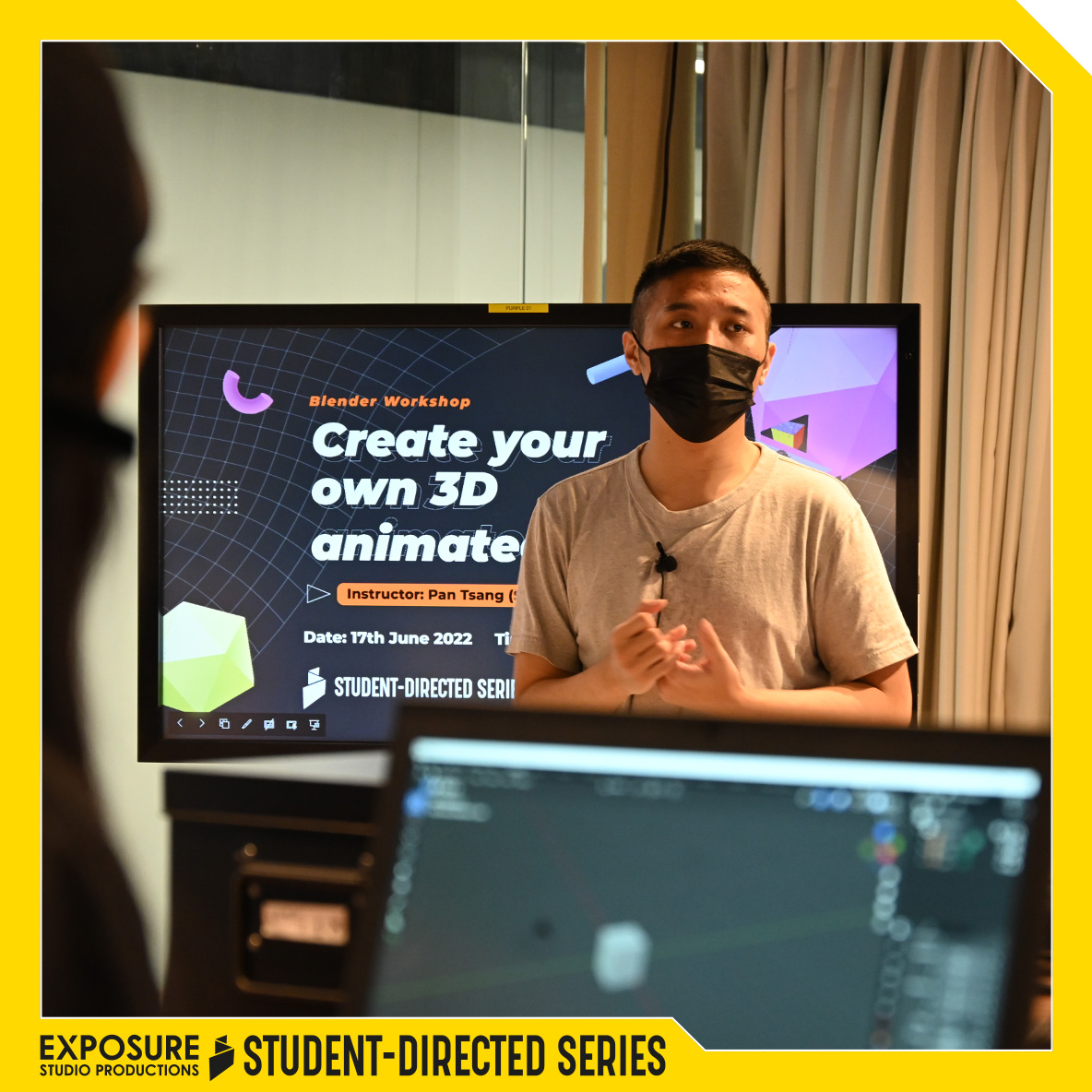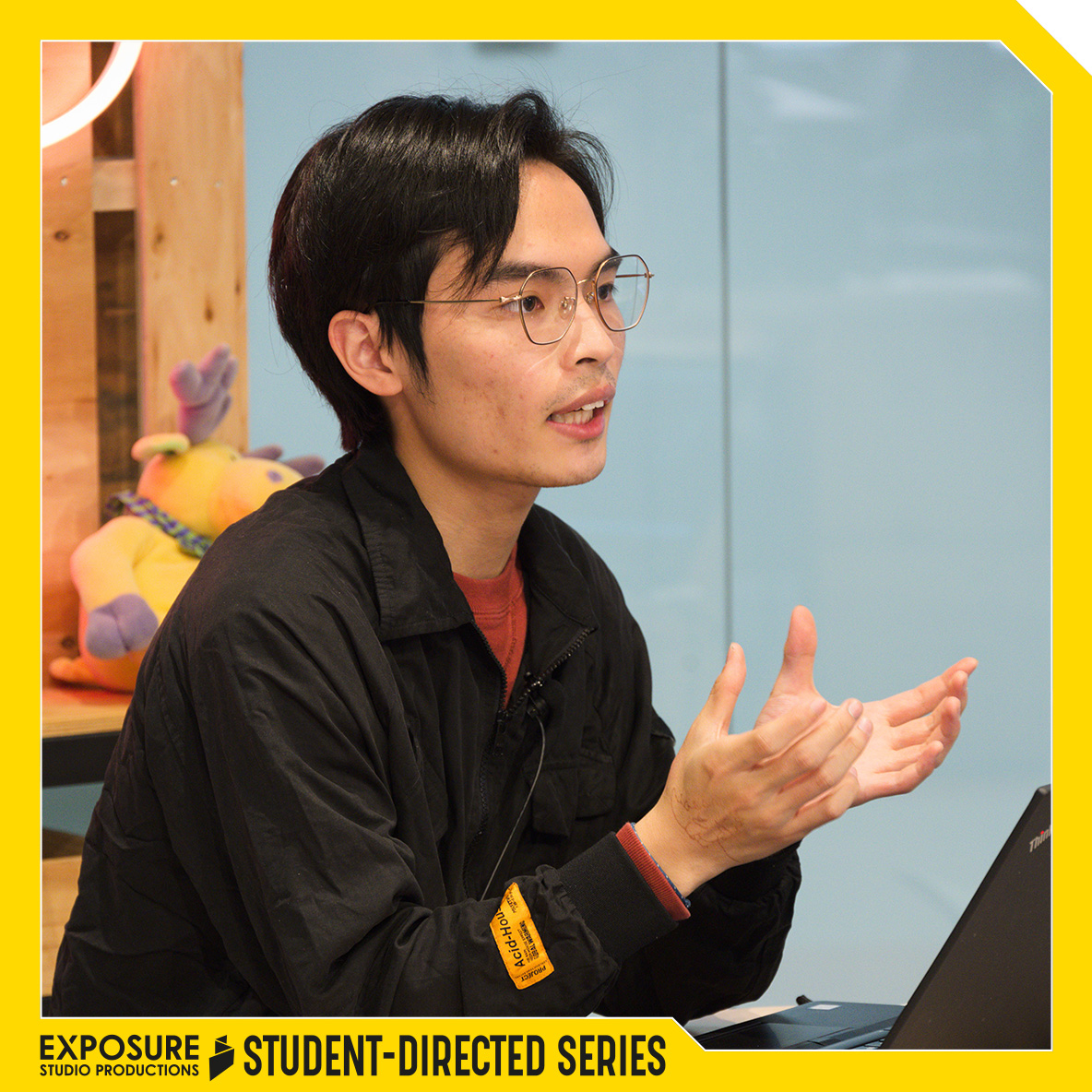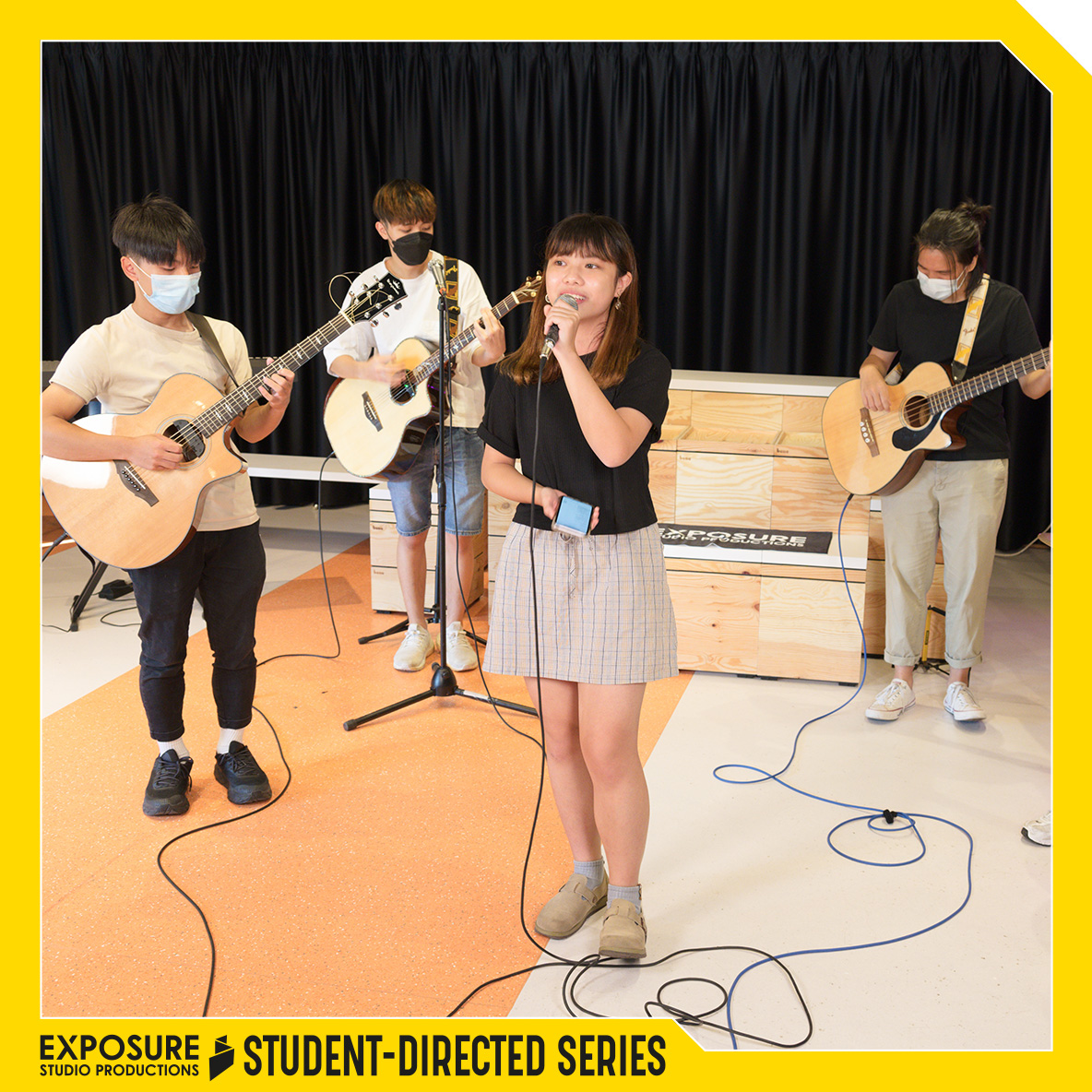 Contact
Mr Anthony Ho
Senior Technical Officer
Educational Development Centre, PolyU