Discover a world of MOOC at PolyU
Create a Massive Open Online Course and build a community of international learners who are passionate about your subject. Engage on-campus students, cultivate core skills and enhance the learning experience.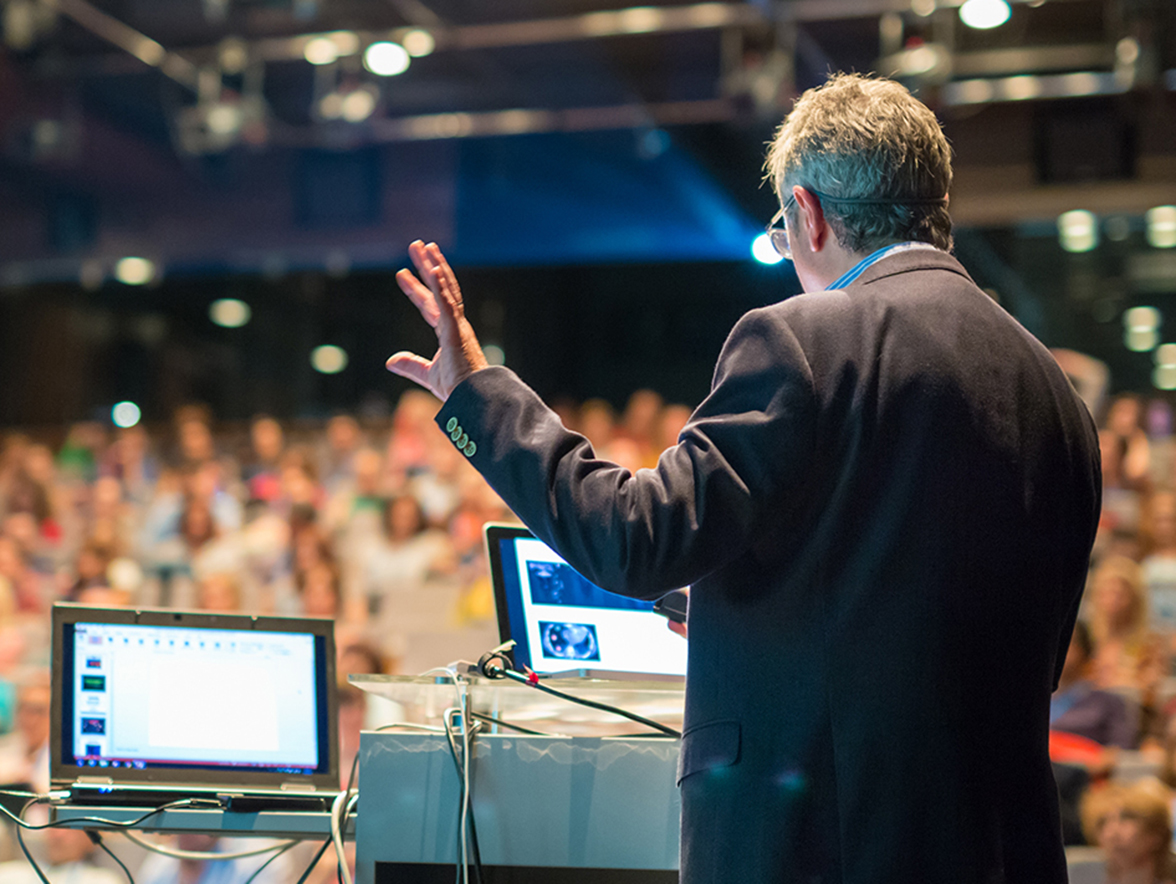 EDC provides expertise in instructional design, video and quality assurance, as well as regular workshops to help you at every stage of your MOOC development. Explore the interactive images to find out about some of our most successful MOOC projects. Visit our website to learn how EDC can work with you.