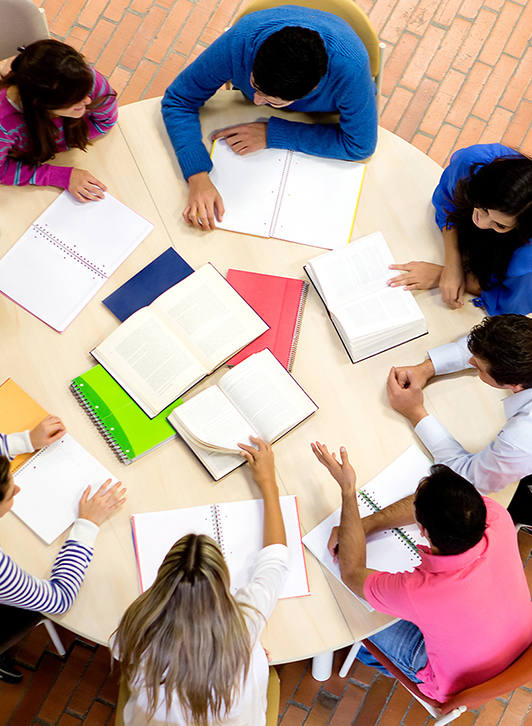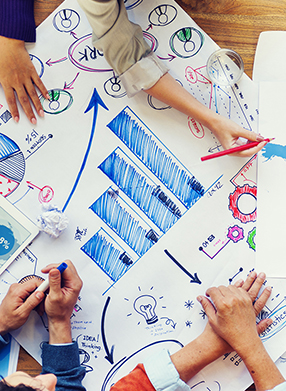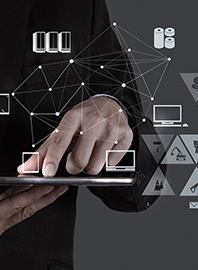 Engaging in a teaching development project is a good way to try out your innovative ideas and bring advancement to teaching and learning at PolyU. A properly designed project can generate evidence for demonstrating your impact on student learning and may lead to publications too.
Mr Kenneth Tam, kenneth.tam@polyu.edu.hk,
2766 4103

Dr Dawn Lo, dawn-fy.lo@polyu.edu.hk,
2766 5575
Miss Kevinia Cheung, kevinia.cheung@polyu.edu.hk,
2766 4413

Please put at least one valid content allocate to this component.