A novel computer intelligent stroke detection system helps medical professionals achieve speedy and accurate diagnosis.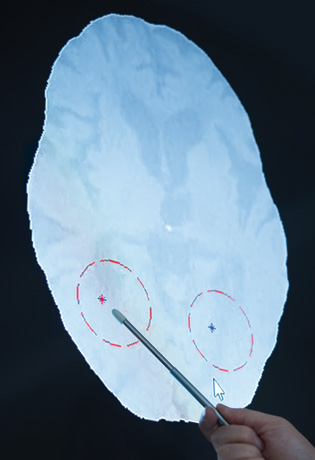 Millions of brain cells can be destroyed every minute following a stroke. Timely diagnosis and intervention within the golden hours of stroke are thus vital to minimizing damage and even saving lives. However, stroke specialists cannot work around the clock perusing computerized tomography images, which increases the risk of misdiagnosis and delayed diagnosis of acute stroke.
Dr Tang Fuk-hay and his research team at the Department of Health Technology and Informatics have worked to alleviate this situation by developing a novel computer-aided detection system for acute stroke.
Using sophisticated calculations and artificial intelligence, the system can detect whether patients were struck by ischemic or haemorrhagic stroke by analyzing 80-100 computer images and identifying those with abnormal changes (such as loss of insular ribbon or sulcus and dense middle cerebral artery signs) in just three minutes with 90% accuracy.
Experienced specialists and even non-specialist physicians can now easily detect subtle, minute changes in the brain and lower the chance of missed diagnoses. With this ground-breaking computer technology, frontline medical professionals are able to achieve speedy and accurate diagnosis and increase the chances of recovery, thus raising hope for stroke patients. ♦