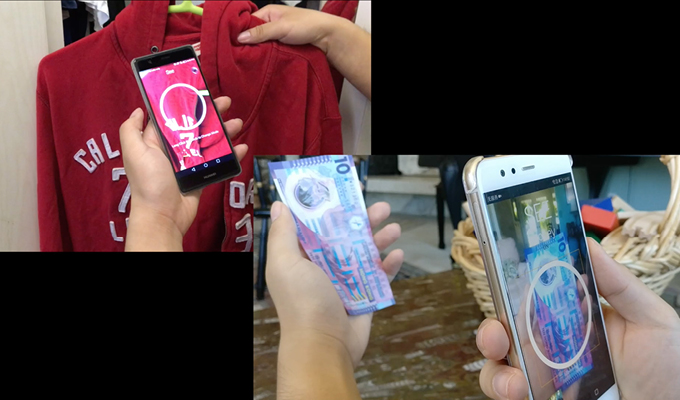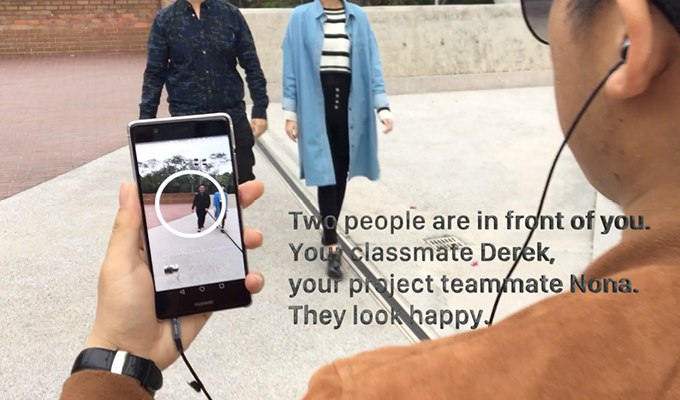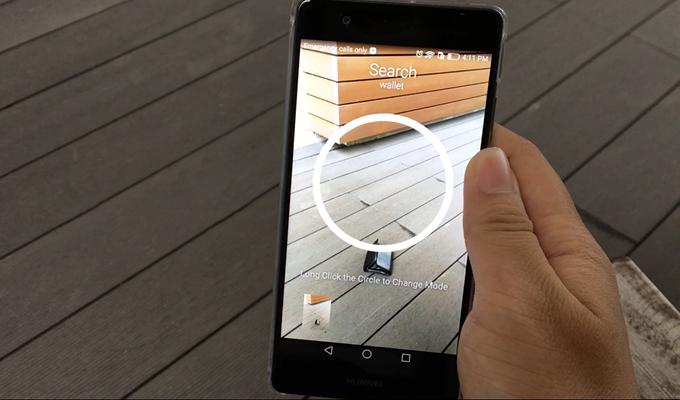 A student team received the Student Innovation (Tertiary or above) Silver Award at the Hong Kong ICT Awards 2018 with their innovative mobile app "Sense+" specially designed for the visually impaired to enhance their life quality.
Equipped with computer vision technology, "Sense+" is a mobile application that can turn the camera lens in mobile phones into the "eyes" of the visually impaired and recreate visual scenes with audio descriptions. It can help the visually impaired to explore the surroundings, identify friends and colours, and locate personal belongings.
Thumbs up for students Ma Ming-yu and Wang Shi from the Department of Computing, and Chang Shu-hao from the Department of Electronic and Information Engineering!