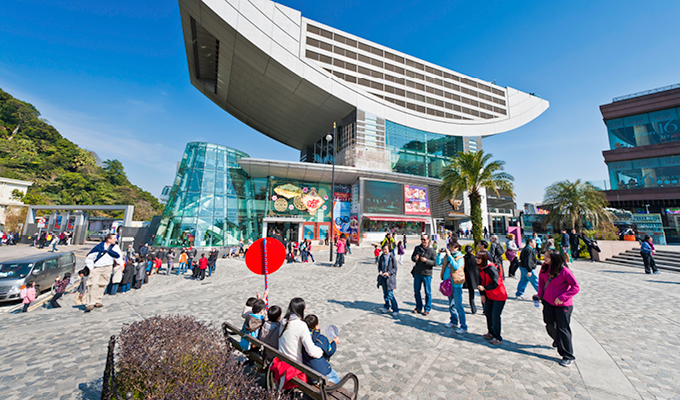 Package tours seem to offer greater value and convenience for travels to distant and unfamiliar destinations. However, tourists have to pay for all the services bundled in the package even though they are only interested in some of them. With additional visits and longer stays, tourists gain more information and experience to make better decisions about subsequent purchases. Eventually, fewer package tour customers make repeated purchases and turn to independent travel instead.
To test this proposition, Dr Markus Schuckert, Prof. Haiyan Song, and Dean Prof. Kaye Chon of the School of Hotel and Tourism Management and a co-researcher, conducted a study using data obtained from the Hong Kong Tourism Board's Visitor Profile Reports, focusing on the travel behaviour patterns and levels of satisfaction of mainland Chinese tourists joining tours to Hong Kong.
The researchers discovered that the market share of mainland Chinese tourists' outbound tours to Hong Kong increased from 50% in 1993 to 70% in 2001, but fell dramatically to 17% in 2013. Tourists reported greater satisfaction with the four service components (dining, hotels, sightseeing and shopping) as the market share of package tours decreased, signifying a negative effect of package tours on tourists' satisfaction. The research findings implied that package tours hurt future demand due to a mismatch with tourists' expectation and hence offer lower satisfaction.
The researchers posit that better regulation on package tours in emerging markets is required to ensure quality, as tourists travelling to emerging destinations tend to be less familiar with those places and will be more reliant on package tours. The research findings have been published in the Journal of Travel Research.