Bachelor of Science (Hons) in Financial Technology and Artificial Intelligence

Work-Integrated Education (WIE)/ Internship
Work-Integrated Education (WIE) is "work-based learning experiences which take place in an organisational context relevant to a student's future profession, or the development of generic skills that will be valuable in that profession."
All full-time undergraduate students of COMP are required to complete a mandatory WIE component as part of their curriculum. Our students have gained valuable work experiences at international companies as well as government and related organisations, e.g. BNP Paribas, Disneyland, Hong Kong Monetary Authority, Pegasus, Hong Kong Observatory, Hospital Authority, HSBC, IBM, Microsoft, DHL. The opportunities not only allow them to gain real-world experience but also possess a comprehensive and impressive resume to improve their employability after graduation.
Full-time Local Internship
Our four-year curriculum provides an internship option for students to gain up to 32 weeks of full-time work experience in the second semester of year three plus a summer term while graduating in four years. These internship opportunities are offered by various companies in Hong Kong. Students also have the option to take evening classes during the internship period.
CHAN Chi Fung
During the internship in ASM Pacific Technology, I have learned that being an IT professional is not only about creating IT solutions and websites, but also the way to deliver. Even though we have a good IT solution or product, we need to strive for more to provide better end-user experience. Also, we have to set daily goals for ourselves before starting to work or work independently, which are the keys to success.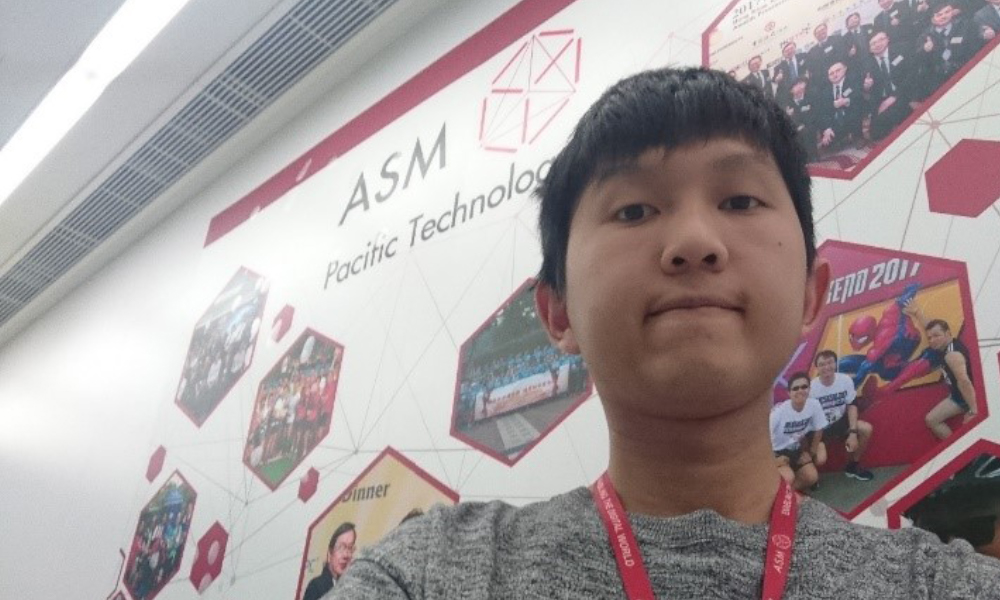 TURDYBEK Zerde
I worked in the Mobile Application team in the IT Department. During my internship, I have learned more than I ever expected. I had the opportunity to be both the programmer and project manager for small projects. At the beginning, I felt it would be really difficult to work full-time and attended evening classes at the same time but then I realized that this motivated me to work even harder. Overall, this programme was an excellent experience.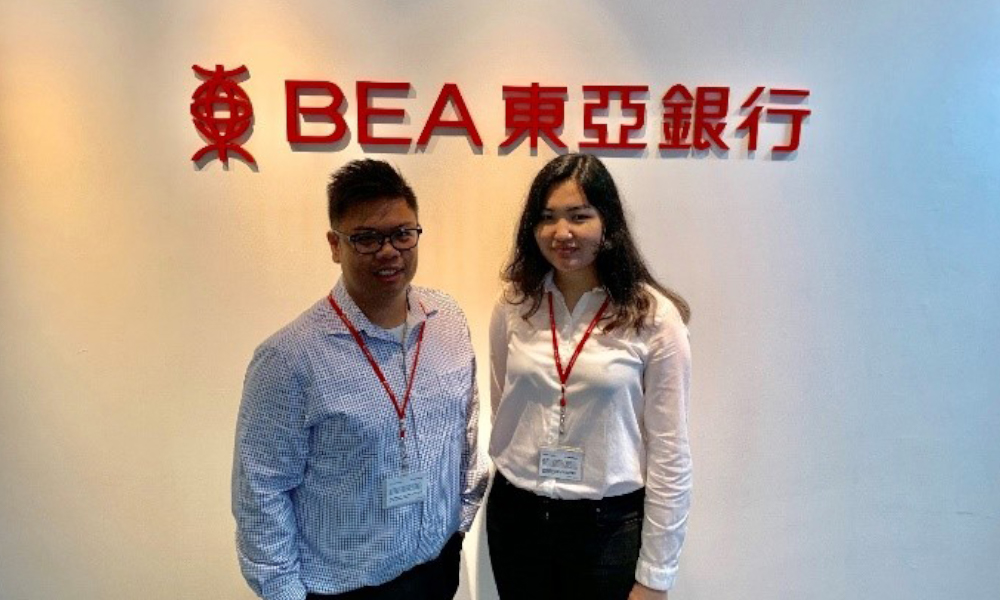 Hong Kong Housing Society
LEE Man Hin
I worked in the Information Technology Section of Hong Kong Housing Society (HKHS). My duty was to manage various privileged accounts and user accounts under the systems of HKHS. While managing the accounts, I have learned a lot about the structure of different systems in real-world application. My supervisors were extremely friendly and helpful. They shared their experiences with me, which broadened my horizon. This internship experience has turned out to be both fun and worthwhile.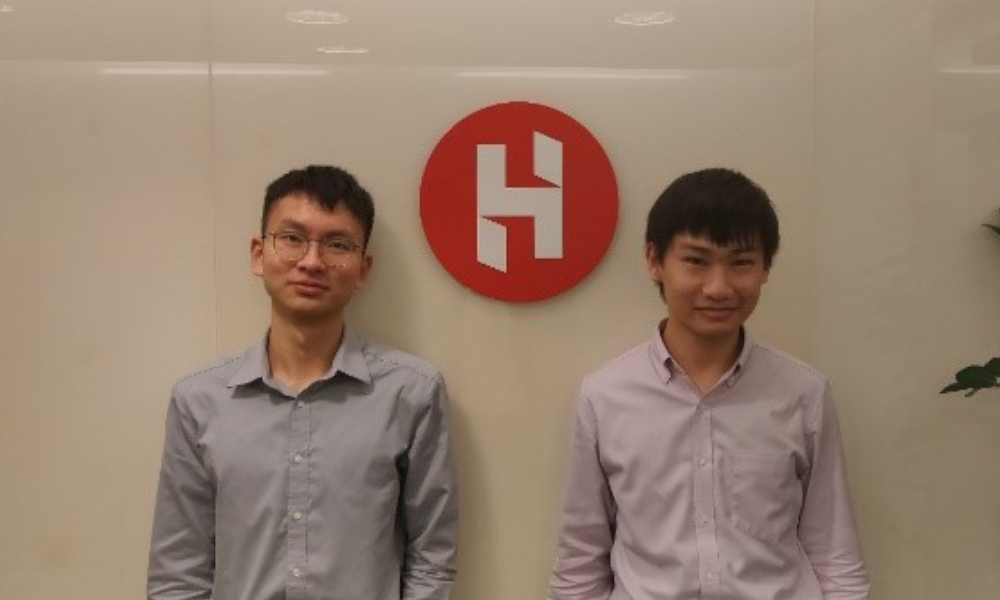 Your browser is not the latest version. If you continue to browse our website, Some pages may not function properly.

You are recommended to upgrade to a newer version or switch to a different browser. A list of the web browsers that we support can be found here