PolyU researchers join frontline forces to fight the pandemic with their expertise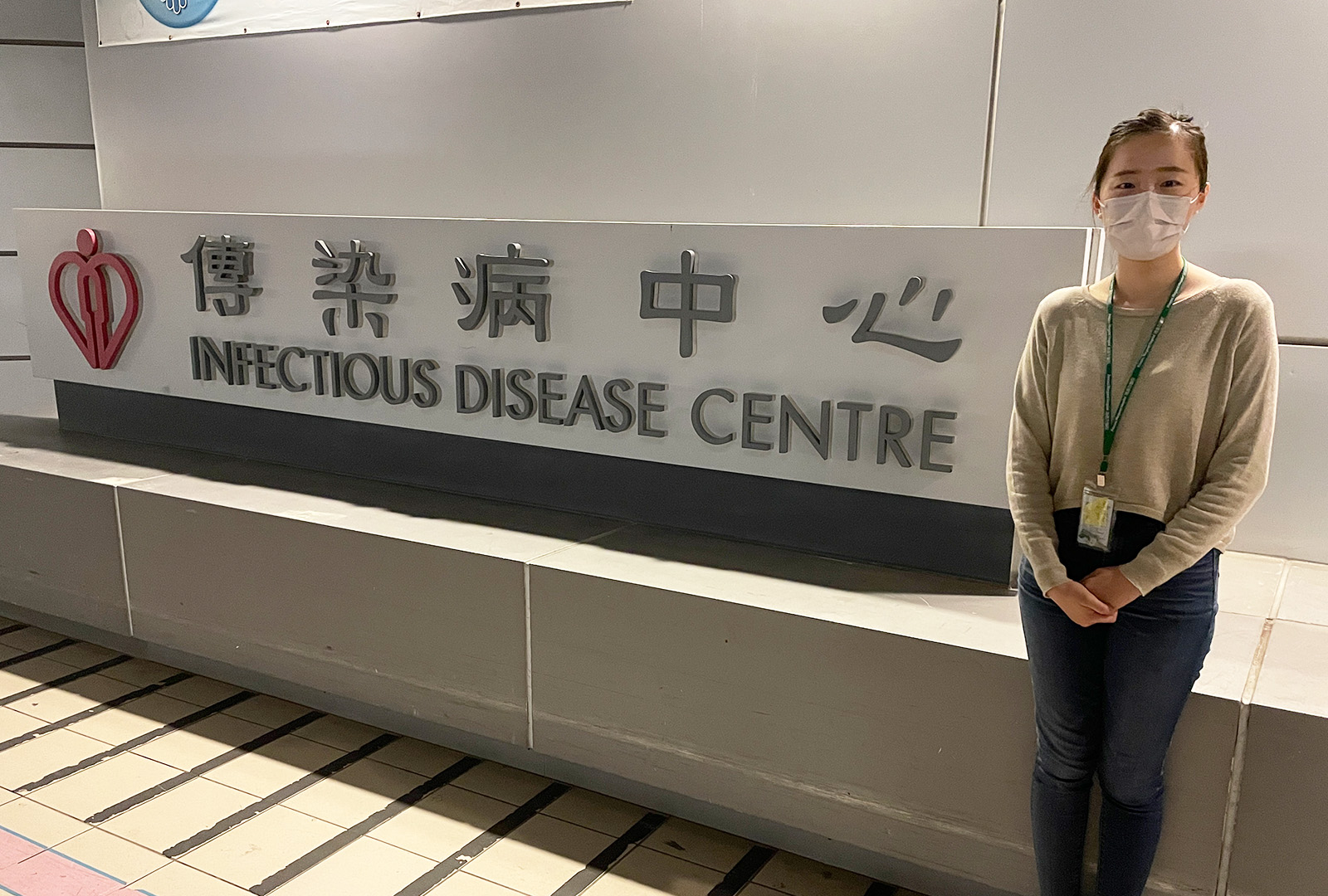 In view of the severe epidemic situation, members of the PolyU community are joining frontline forces to fight against the virus, and PolyU researcher Hazel Lo is among them. Hazel has been involved in PolyU's research on COVID19 whole-genome sequencing to help the Government trace virus transmission chains. However, the exponential surge in confirmed cases and the poignant scenes of countless patients waiting for admission outside hospitals in the cold for hours have made her temporarily withdraw from the University's research, so that she can use her medical laboratory expertise to support the viral nucleic acid test service of the Princess Margaret Hospital.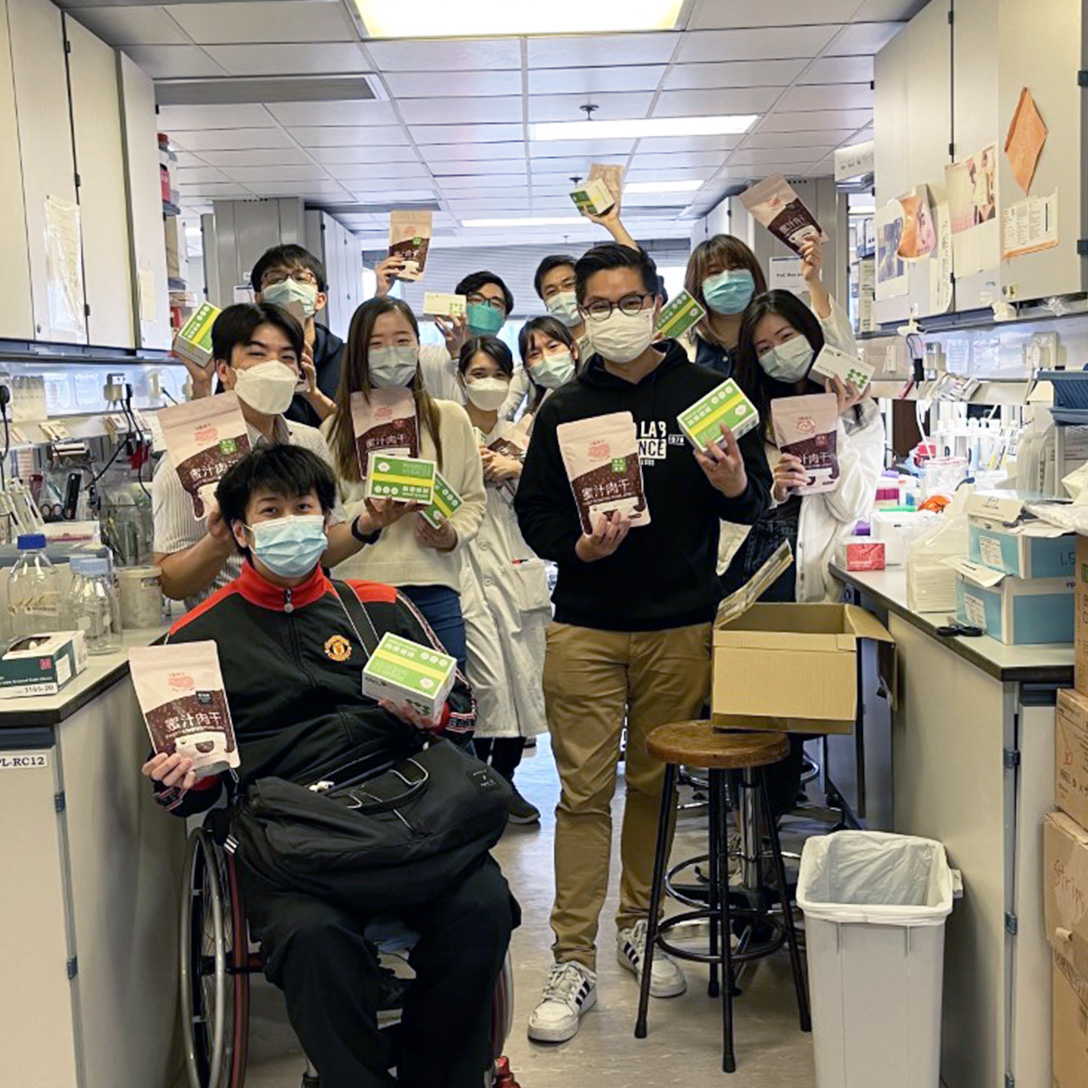 "The most heartbreaking part is seeing the 'John Doe' testing samples, which belong to the newborn babies who are yet to be named. They are so small but still need to be tested." Facing thousands of testing samples each day, Hazel makes no complaints about the heavy workload as she believes that every test result counts - the sooner doctors can understand a patient's condition, the better treatments the patient can receive.
Last December, PolyU's research team led by Dr Gilman Siu, Associate Professor of the Department of Health Technology and Informatics, transferred the University's laboratory equipment and their self-developed reagents for whole-genome sequencing to the Princess Margaret Hospital for the establishment of a rapid genome sequencing laboratory. Being the key researcher of the team, Hazel helped prepare the operation manuals for the hospital's medical laboratory technologists and instructed them on testing.
Whether it be through backend support or frontline participation, Hazel believes that doing the best we can is the greatest contribution we can make to fight against the epidemic.