Technical Visit
There are three options for the technical visit on 16 December 2023. Pre-registration at https://forms.gle/nnxWytEf8VQWwoTVA is required.
*** Limited quota, first-come first-served. ***
The Organizer reserves the rights of final decision, including suspending, terminating or changing details of the technical visit and its terms and conditions without prior notice. Signing up for Tour 1 / Tour 2 / Tour 3 does not guarantee your place in the visit. Your registration is confirmed ONLY when you receive a confirmation email from the Organizer.
Tour 1 – WEEE · PARK & Y · PARK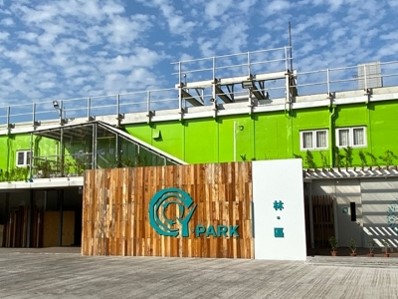 Tour 2 – Construction Industry Council (CIC) iHub, https://ihub.cic.hk/en/

Tour 3 – T · PARK (Sludge Treatment Facility), https://www.tpark.hk