Major Research Facilities

Speech and Language Sciences Laboratory (SLS Lab)
Purpose-built to support experimental research in phonetics, psycholinguistics, neurolinguistics, speech therapy, and communication studies, our Speech and Language Sciences Laboratory (SLS Lab) is equipped with Event-Related Brain Potentials (ERP) systems, eye tracker, Electroglottograph (EGG), videostroboscopes, nasometer and audiometers. One research focus of the Language and Cognitive Neuroscience (LCN) team is to identify neural biomarkers for detecting cognitive decline and diagnosing memory problems among the elderly Chinese population with a view to exploring coping strategies.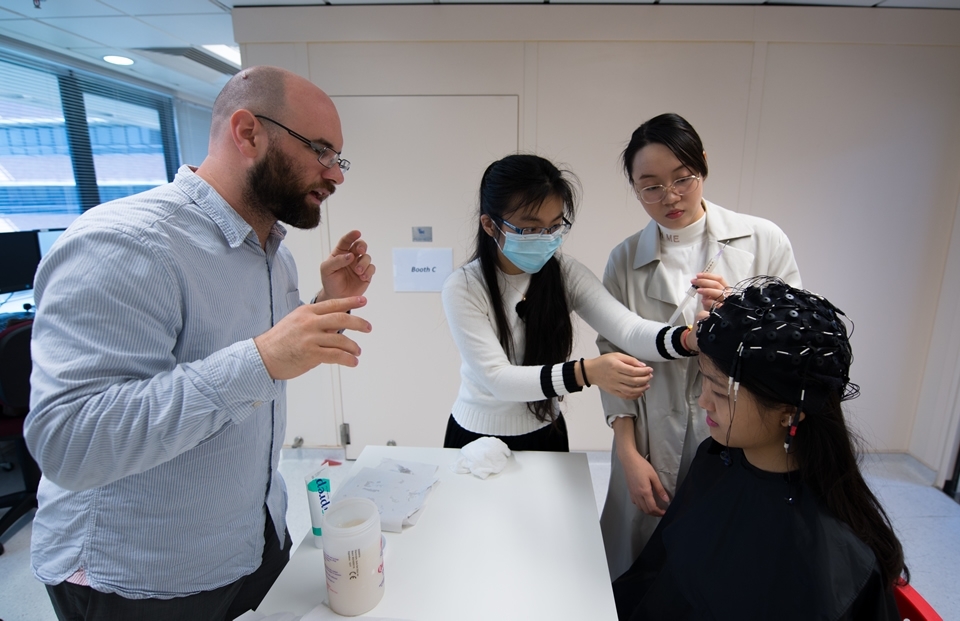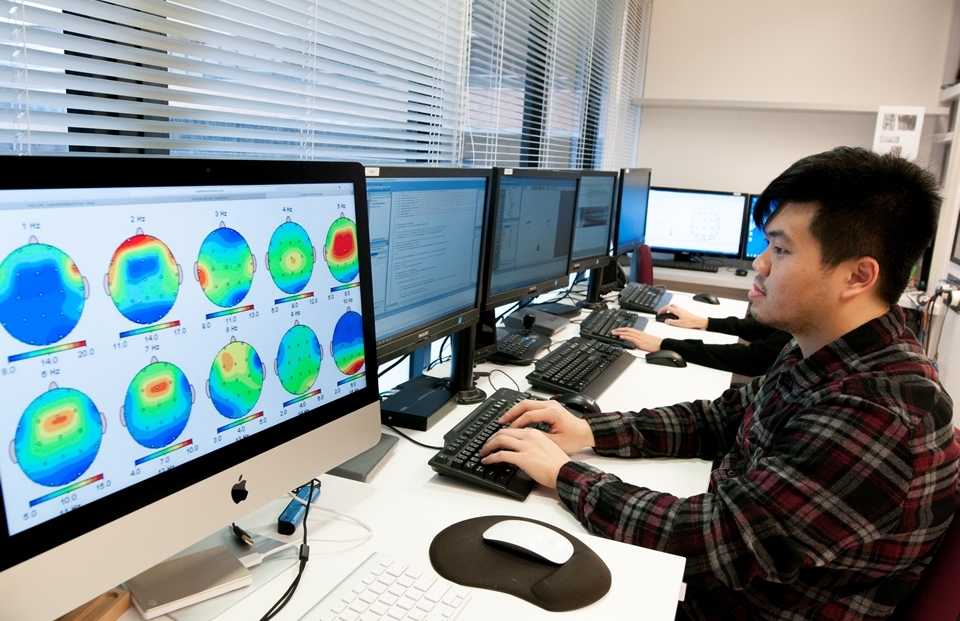 Speech Therapy Unit (STU)
A clinic with access to subjects diagnosed with symptoms of communication disorder was set up to provide basic treatment and facilitate empirical research grounded in clinical data.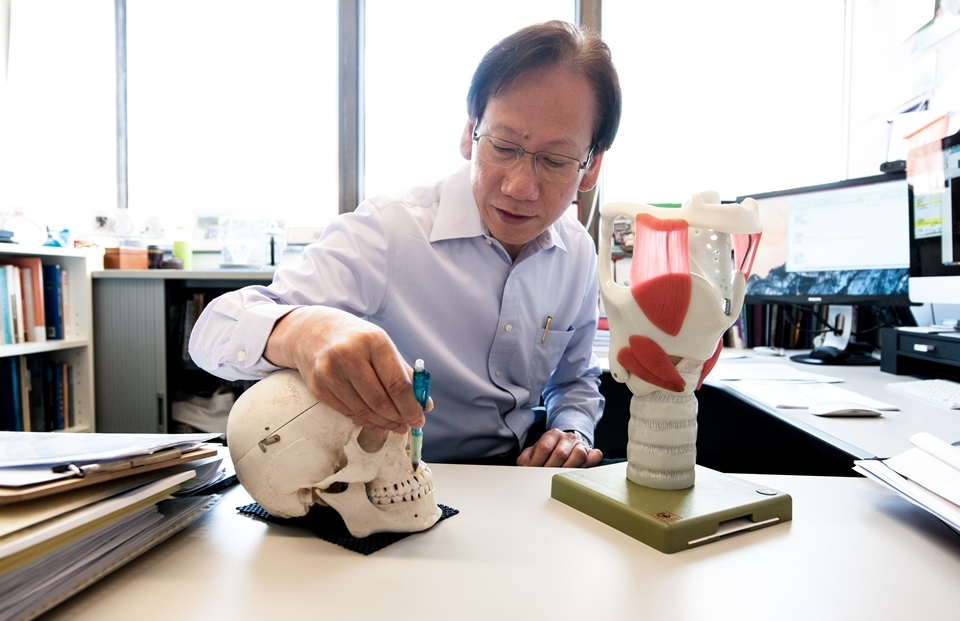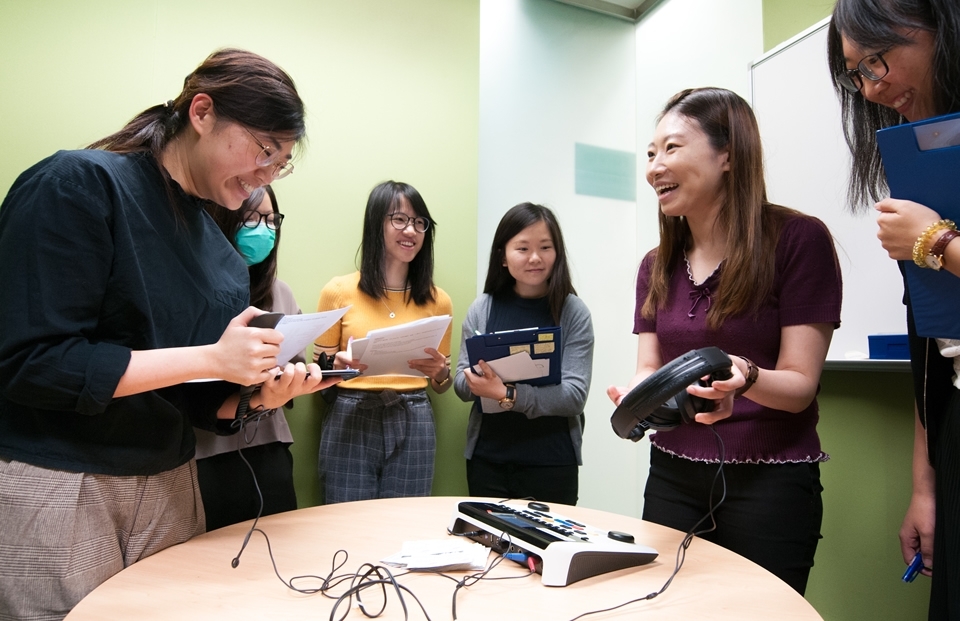 Center for Translation Studies (CTS)
State of the art Interpretation Labs