Bachelor of Science (Honours) Scheme in Building and Real Estate (Building Engineering and Management / Property Management / Surveying)

Please put at least one valid content allocate to this component.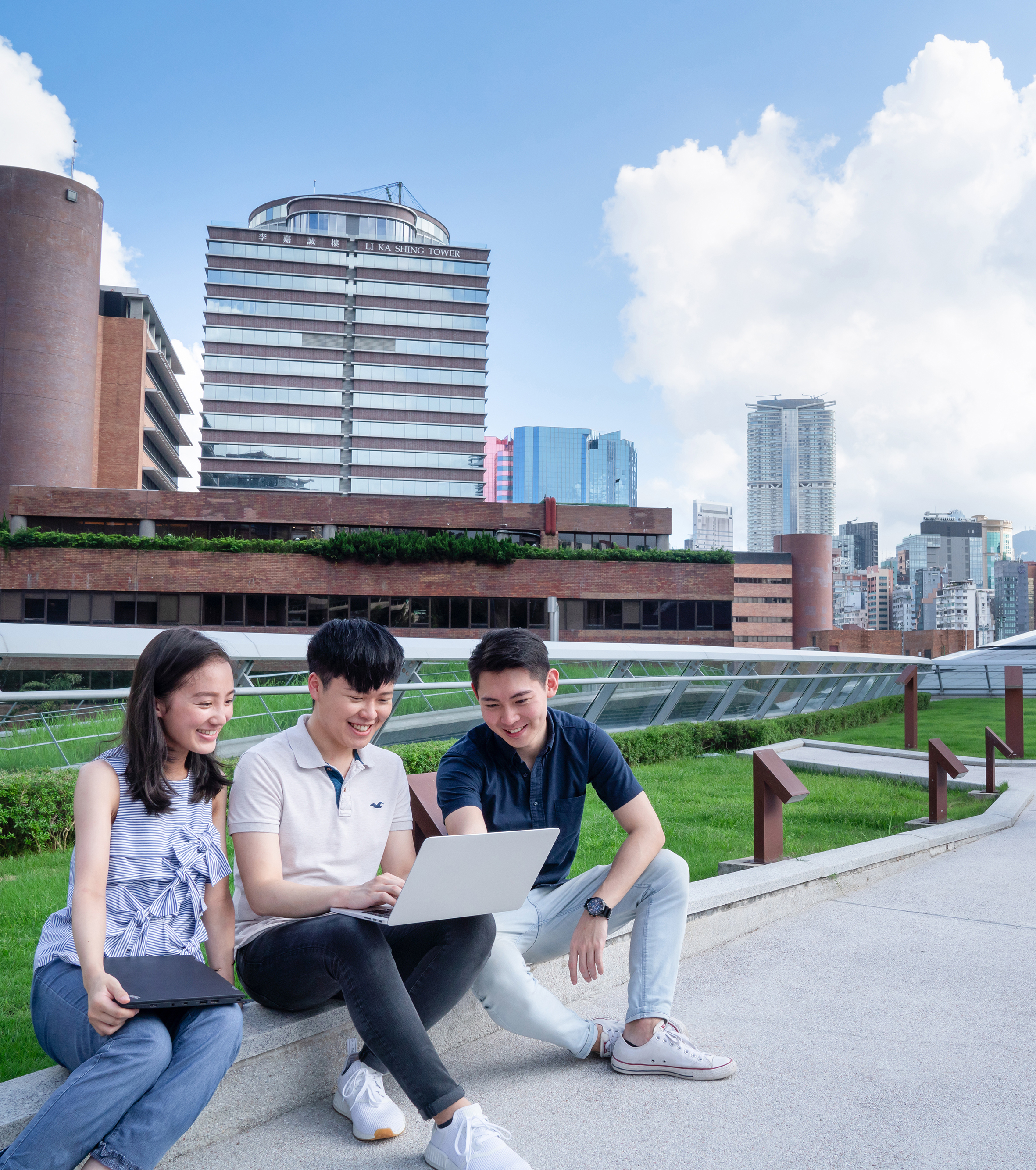 Curriculum
Year 1:
In the common first year of the BRE Scheme, students are introduced to basic knowledge and the latest issues of the construction and real estate industry.
Year 2:
The curriculum covers the disciplines of economics and finance, law, technology, building engineering, real estate, property management, and housing and facilities management.
Year 3 and 4:
The curriculum focuses on problem identification, problem solving, and decision making in the key areas addressed by the programme.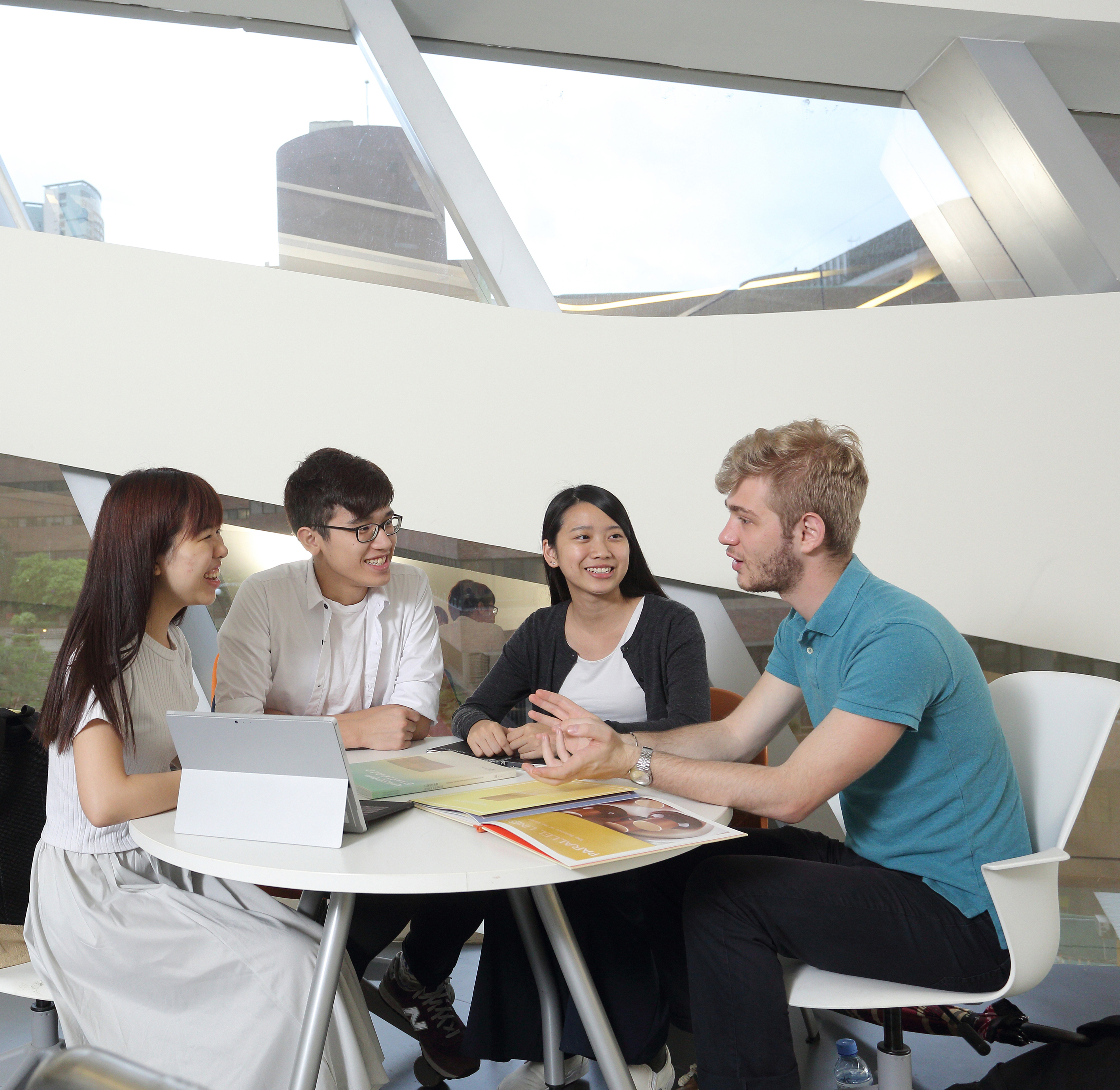 Students of the BRE Scheme may choose one from the following three programmes after their year-one studies. Details of the programme selection criteria are ready on the webpage of 'Introduction'. Also, students are awarded one of the following titles on meeting the graduation requirements of the programmes concerned. *Secondary Major options are available.
Your browser is not the latest version. If you continue to browse our website, Some pages may not function properly.

You are recommended to upgrade to a newer version or switch to a different browser. A list of the web browsers that we support can be found here