Why PolyU BME?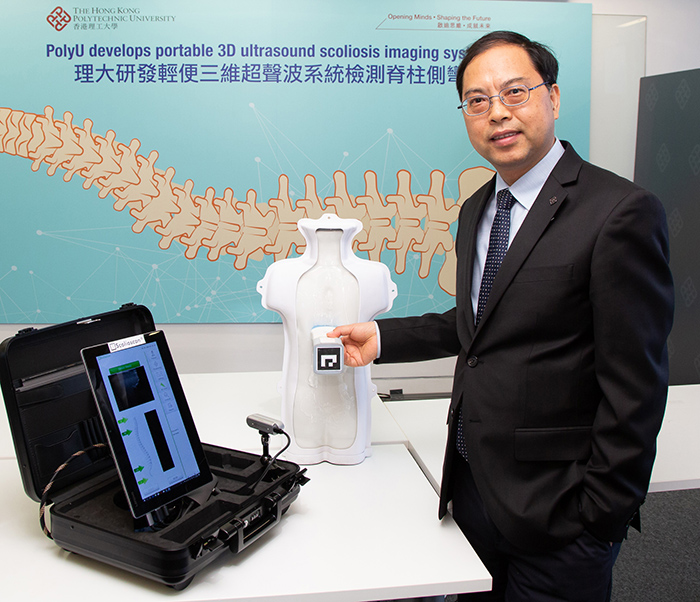 PolyU Biomedical Engineering (BME) Programme (since 2005) was evolved from the Prosthetics & Orthotics (P&O) Programme (1995-1999) and Health Technology Programme (2000-2004). It is the 1st BME programme in Hong Kong and has been integrated with strong rehabilitation engineering and P&O elements. It is also the 1st accredited BME programme by the Hong Kong Institution of Engineers (HKIE). The P&O concentration of our BME programme has also been accredited by the International Society for Prosthetics and Orthotics as Category I Professional Training Programme.,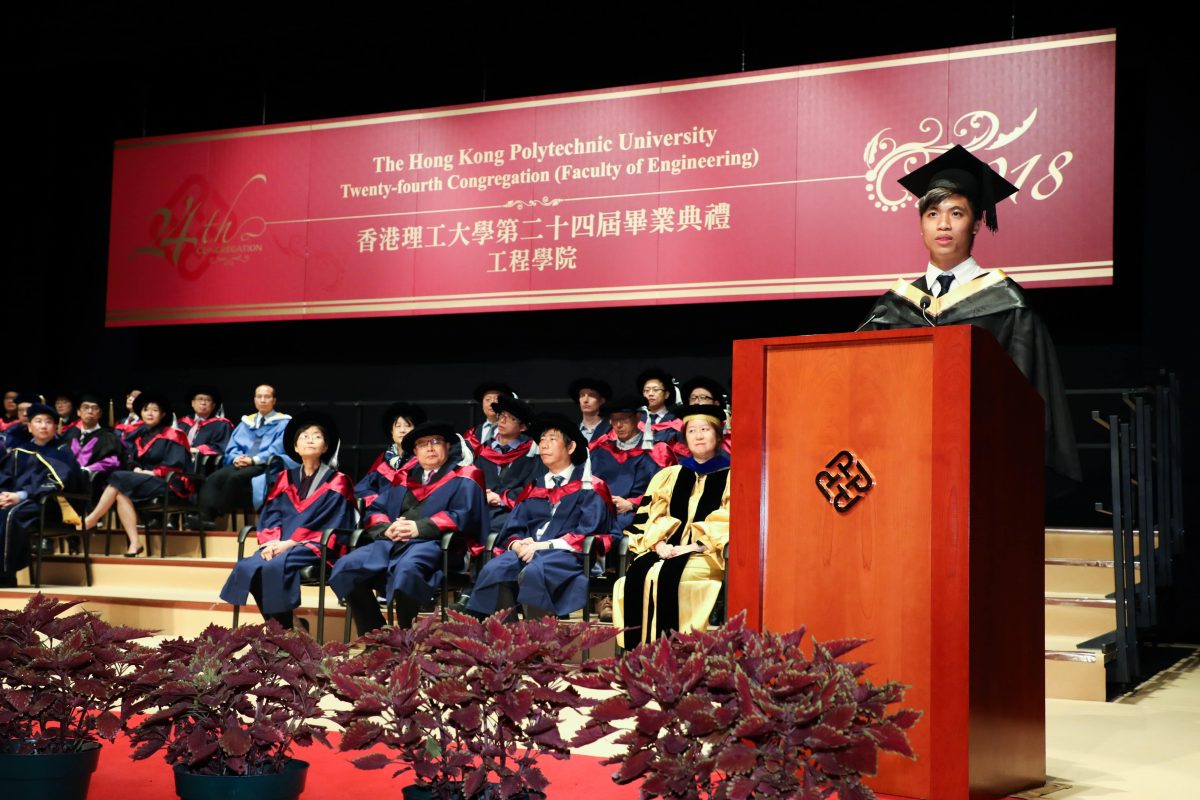 The Unique Features of PolyU BME programme:
Students have an opportunity to select BME with P&O stream if they prefer a more clinical-based career.
BME curriculum provides solid training for students in bioinstrumentation and sensors (from medical needs, principles, applications, regulatory, to hands-on practices).
PolyU-BME has established strong industrial links for student internship and technology transfer.
Department of BME has a team of colleagues dedicated for BME programme with backgrounds in electronics, instrumentation, signal/image processing, computing, biomechanics, mechatronics, biomaterials, prosthetics and orthotics, rehabilitation engineering, and assistive technology.
Being the 1st BME programme in Hong Kong, we have a very active BME Alumni Association.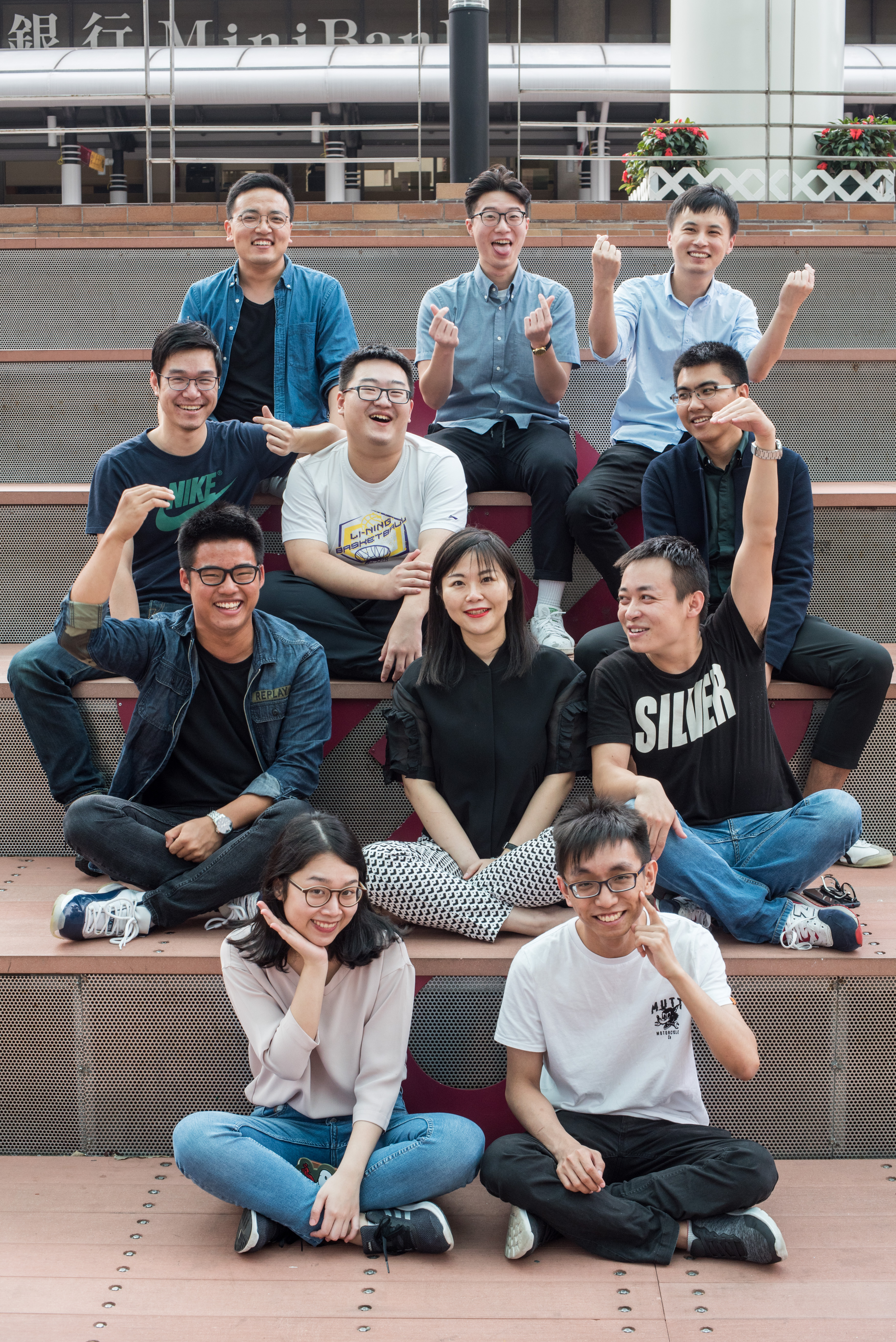 The programme includes both academic studies and practical training in biomedical engineering.
Year 1 subjects such as Mathematics and Physics provide students with foundation knowledge in engineering technology.
Year 2 subjects further establish students' foundation knowledge in related engineering areas such as bioelectronics, biomechanics and computer programming, and establish students' foundation knowledge in health science areas such as anatomy and physiology. The programme has two streams: Biomedical Engineering (BME) and Biomedical Engineering with Prosthetics and Orthotics (BME with P&O). Each student can select one stream according to their interests and strengths. The indication of the stream will be requested at the end of Year 2.
Year 3 subjects further strengthen students' knowledge of biomedical engineering, give them the opportunity to combine biomedical and engineering aspects such as in laboratory and design, and develop their ability in critical inquiry and thinking. One unique feature of our programme is that students take the subject Biomedical Engineering Research and Design Studies for four consecutive semesters in Year 2 and Year 3, which gives them the opportunity to integrate biomedical science with engineering. Students can start to take BME and P&O Electives on different topics according to their streams.
Year 4 includes advanced and applied biomedical engineering subjects and a Capstone Project. Students further take BME & P&O Electives according to their streams.
Biomedical engineering industrial internship/clinical attachments are arranged during the summer semester to broaden students' experience in the field.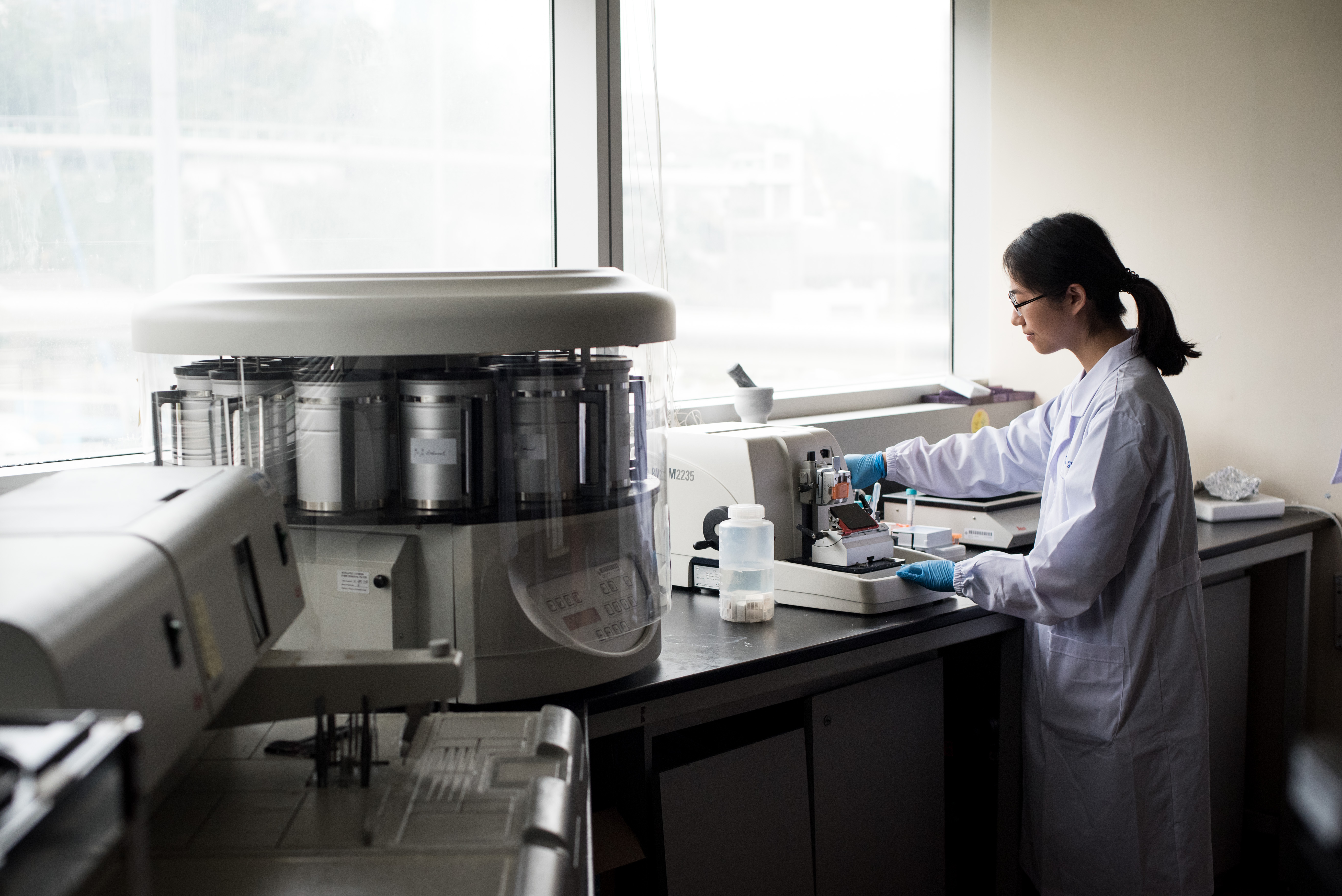 Programme Educational Objectives
This growing field requires professionals who understand the health issues that motivate technology developments and apply engineering solutions. Individuals are equipped with a solid foundation in both health sciences and engineering knowledge. Our BSc (Hons) programme in BME prepares students for such a challenging career. They have opportunities to take subjects in both health sciences and engineering, and to integrate their learned knowledge into interdisciplinary applications to improve human health.
Graduates will possess a solid foundation in both health/medical sciences and engineering technologies.
Graduates will understand the health/medical issues that motivate the technologies and engineering solutions that they offer.
Graduates will be able to develop and apply engineering technologies in areas such as clinical engineering, medical instrumentation and sensors, and prosthetics and orthotics for the purposes of health promotion, disease prevention, diagnosis, treatment, monitoring, and rehabilitation so as to improve the community health status
Graduates will become leaders in the biomedical engineering professionals who are self-motivated inquirers, critical thinkers, innovative problem solvers, effective communicators, team players, lifelong learners, and ethical practitioners.