Nurturing Student-Athletes
Over the years, PolyU has been committed to promoting a sports culture on campus, and providing various flexible admission schemes and all-round support to student-athletes to help them excel in both studies and sports profession. To take a step further, PolyU has joined the Student-Athlete Learning Support and Admission Scheme (SALSA) 「學生運動員學習支援及入學計劃」initiated by the UGC. We are thrilled to have the first group of elite student-athletes under SALSA joining the PolyU family in the 2022/23 academic year.
SALSA Scheme opens for local senior current elite athletes without academic and age requirements for admission.
Balancing studies and sports life could be challenging, but that does not undermine my enthusiasm to experience university life. I am confident that with the support of PolyU and my coaches, I will continue to improve my performance, and achieve academic and swimming success.
Swimmer Tinky HO Nam Wai
: : : Represented Hong Kong at the 2020 Tokyo Olympics
: : : City's record holder in 1500m Freestyle and 4 x 100m Freestyle Relay
: : : Admitted to BA (Hons) in English and Applied Linguistics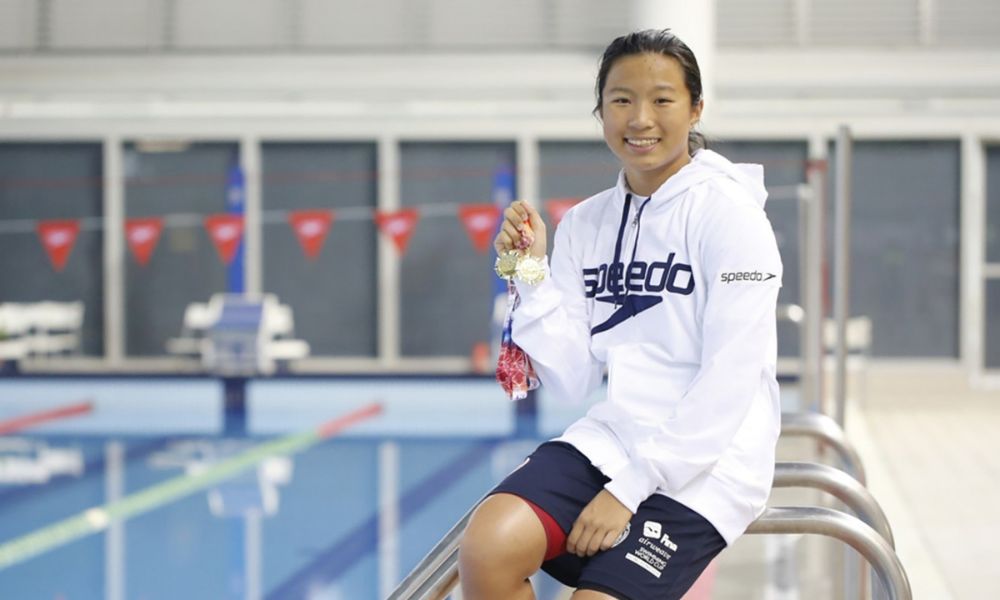 I am grateful for this opportunity from PolyU, which will enable me to excel in both academia and sports. I will leverage the qualities I have as an athlete in order to push myself towards my goal of achieving excellent results in my studies.
Track Cyclist LEUNG Chun Wing
: : : Won the Men's Madison, Men's Omnium and Men's Team Pursuit in the 18th Asian Games, Jakarta & Palembang, Indonesia (2018)
: : : Admitted to BBA (Hons) in Management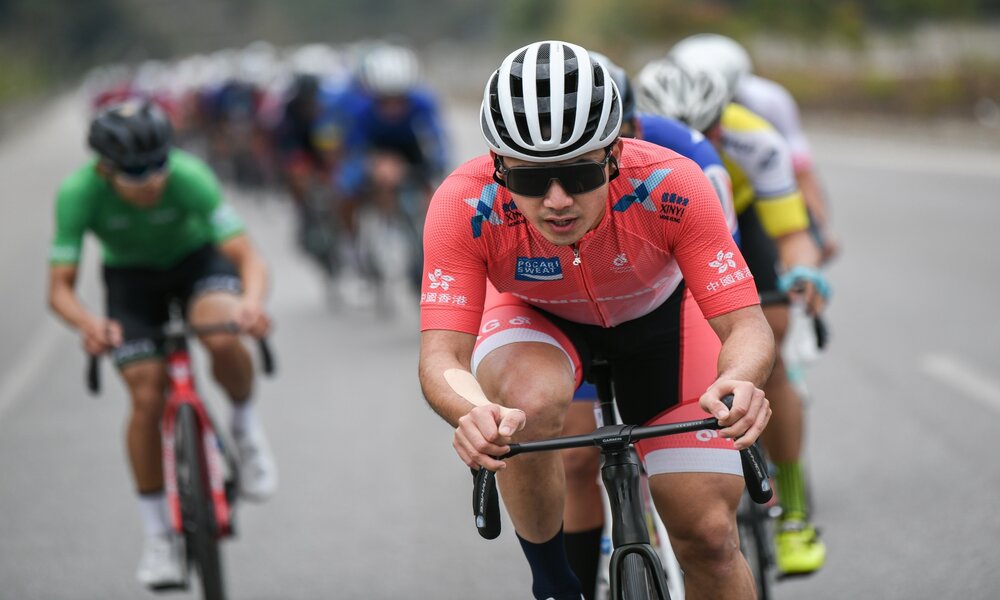 Injuries are the greatest enemy for every athlete, who must learn to avoid them. Therefore, I started to develop an interest in learning physiotherapy and finding ways to prevent injuries.
Triathlete YIP Tak Long
: : : Won the Boys' Short Distance in the 2019 2nd National Youth Games
: : : Admitted to BSc (Hons) in Physiotherapy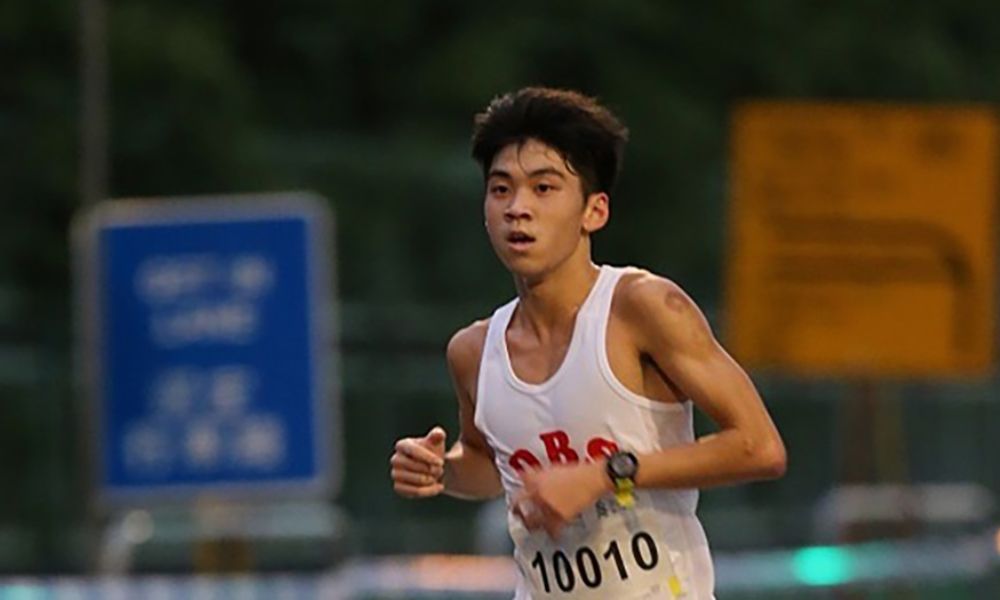 Living in hotels in different countries for competitions has stoked my interest in the hospitality industry. PolyU offers the world's best Hotel and Tourism Management education and I'm delighted to have been admitted to my dream programme.
Squash Athlete WAI Sze Wing
: : : Represented Hong Kong in the 26th Asian Junior Individual Championships 2019
: : : Admitted to BSc (Hons) in Hotel and Tourism Management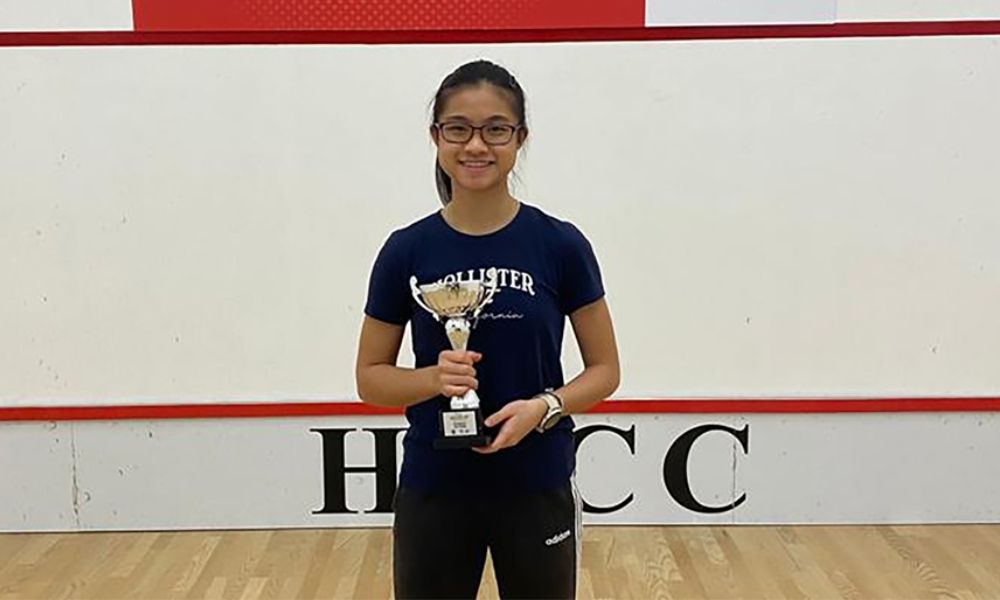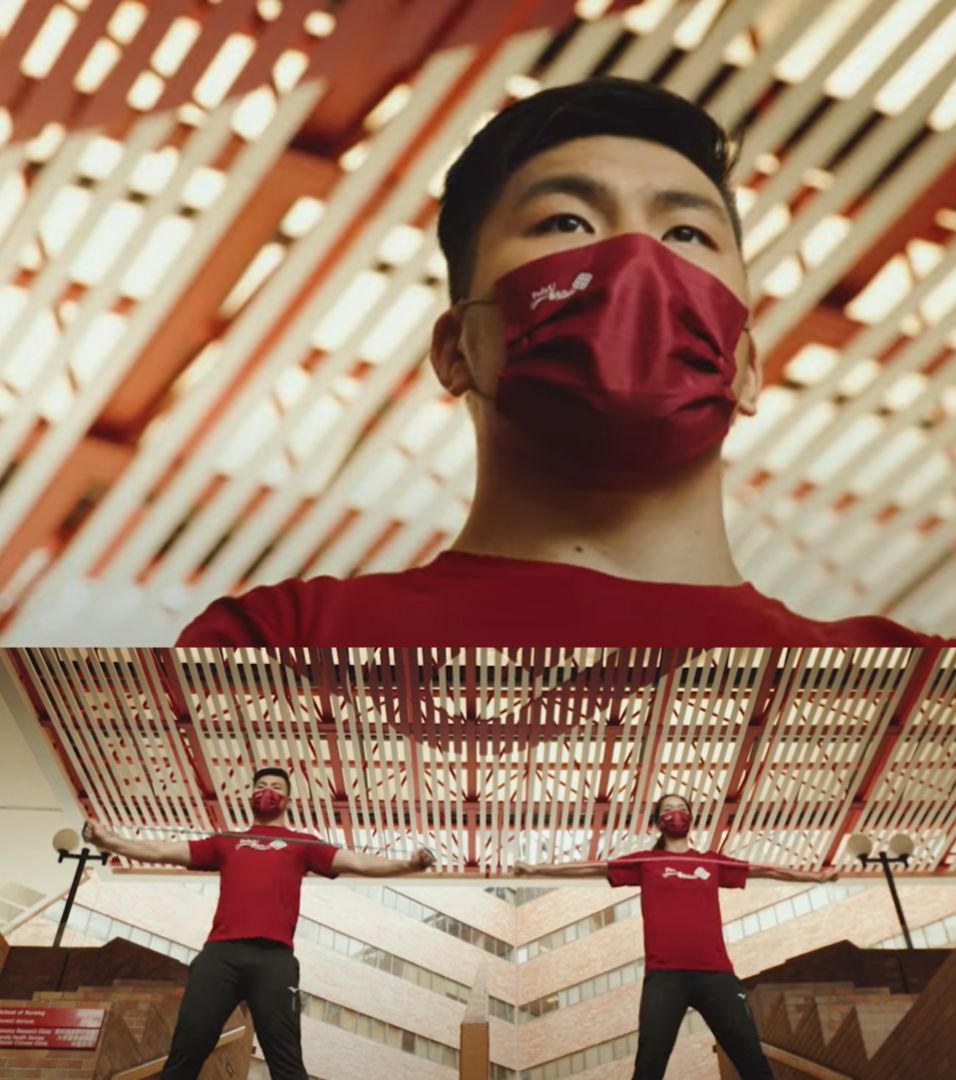 "Athletes challenge their limits in competitions. I believe they will apply such indefatigable spirit to achieving academic excellence too."
"We warmly welcome the student-athletes to the PolyU community, and look forward to seeing them inspire and encourage their peers to pursue excellence together."

Professor Kwok-yin Wong
Vice President (Education)
Two levels of learning support
At the University level, PolyU will provide a one-stop services for the student-athletes in pursing both academics and sports excellence. The Scheme enables student-athletes to take part in sports competitions representing Hong Kong while pursuing their academic studies simultaneously. A Student-Athlete Support Coordinator (SASCO) will be assigned to oversee the care and support to the student-athletes.

At the individual level, SASCO will liaise with Programme Leaders and Academic Advisors from academic departments to offer individual consultation to student-athletes in handling their learning needs. Teaching Assistants (TAs) will be assigned to individual student-athletes to provide additional support to them on academic issues. Counselling and Wellness Section of Student Affairs Office will provide counselling and academic advising services to student-athletes when necessary.
As a whole, PolyU will provide a holistic support services for student-athletes throughout every stage of their studies from admission to graduation.