JUPAS Applicants
Favourable Admission Conditions
STARS covers nominations submitted via MES or SPN, OSRS applications (and its sub-scheme SALSA), and achievements recorded in the OEA section of the JUPAS applications.
STARS for Applicants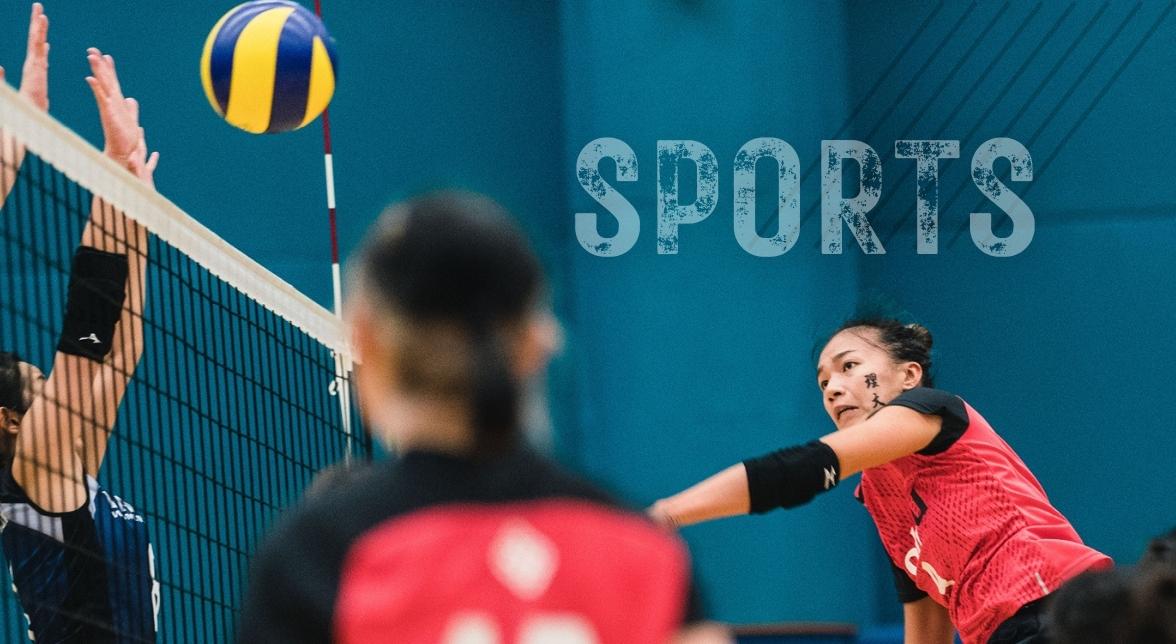 PolyU has all along been supportive to sports talent since the introduction of Outstanding Sportsmen Recommendation Scheme (OSRS) in 1998. The OSRS and its sub-scheme, Student-Athlete Learning Support and Admission Scheme (SALSA) welcomes direct application via Student Affairs Office.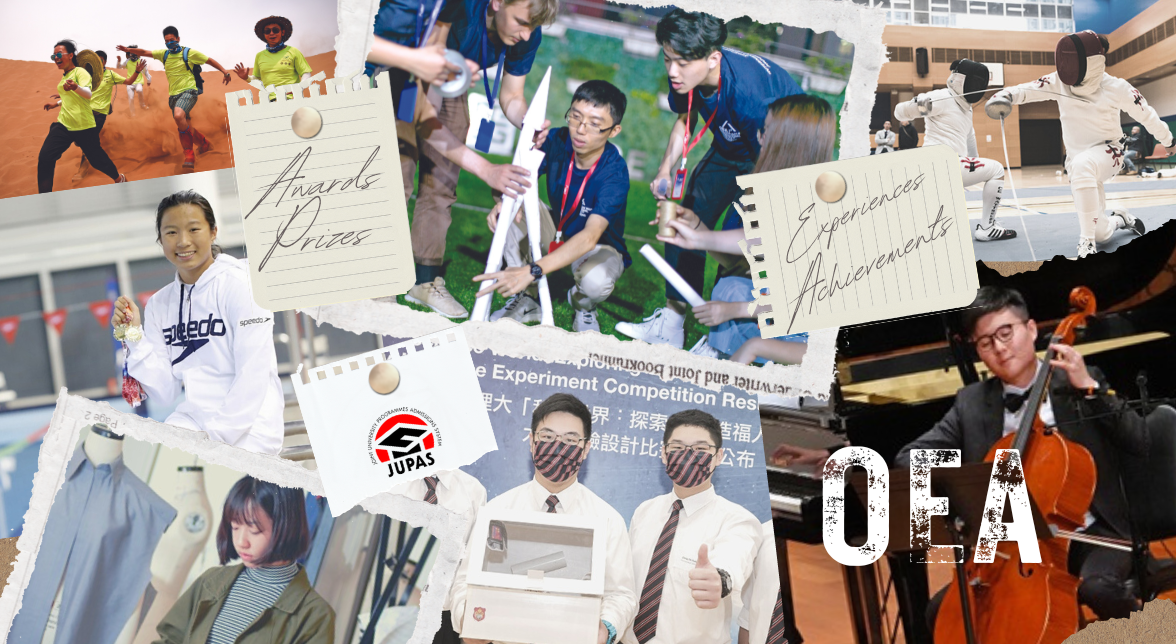 Other Experiences and Achievements (OEA) in Competitions / Activities
Applicants with outstanding non-academic achievements as recorded in the OEA section of the JUPAS application form (e.g. with awards/ prizes attained in prominent international competitions) will be considered for Special Talents Admission and Recognition Scheme (STARS).
STARS for Schools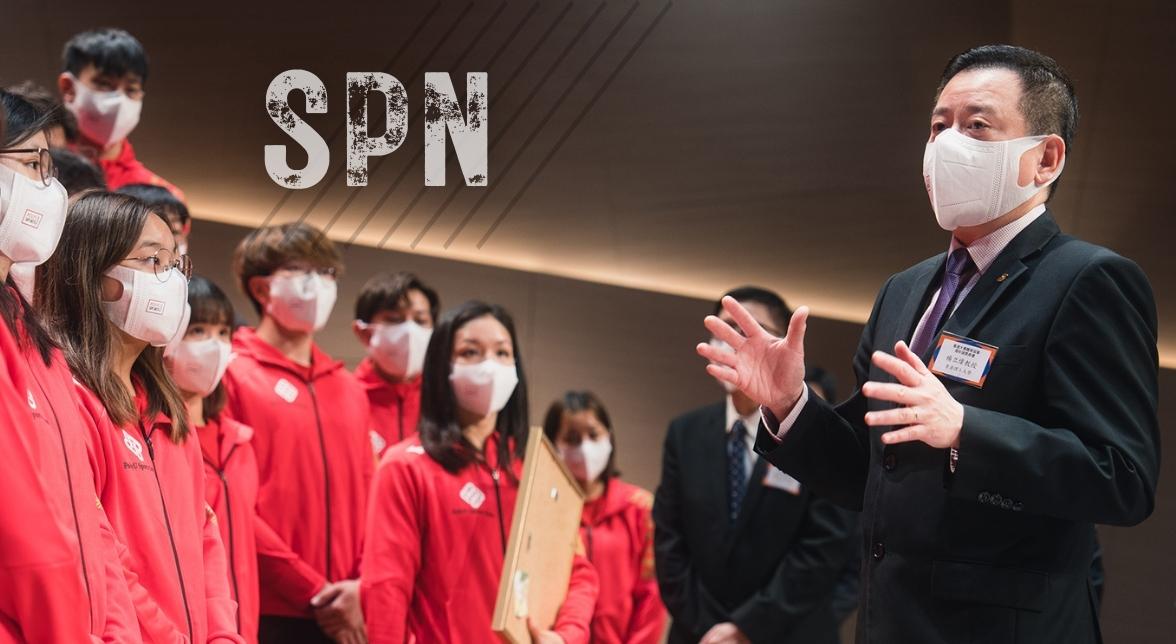 School Principal's Nominations (SPN)
SPN aims to give due recognition to JUPAS applicants who have outstanding achievements/ contributions in art, music, sports, community services, creativity and/or leadership, or other cultural activities areas.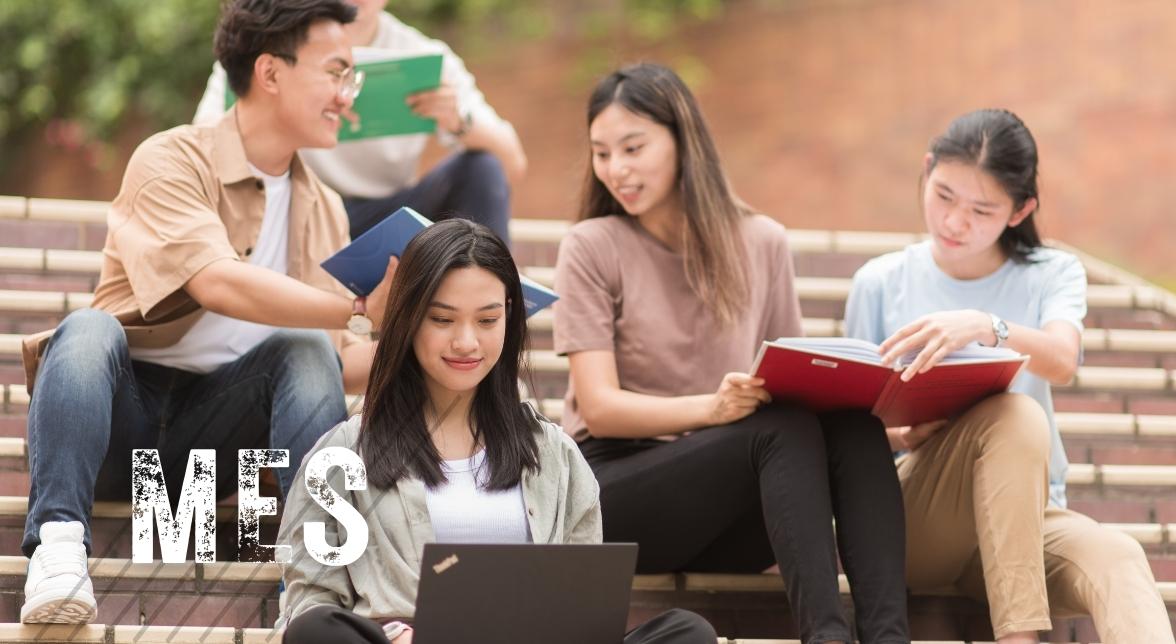 Multi-faceted Excellence Scholarship (MES)
MES is hosed by the Youth Development Commission. It is awarded to students who excel in sports, arts and/or community service. Secondary school principals are invited to nominate up to two Hong Kong Diploma of Secondary Education students of their school for the MES.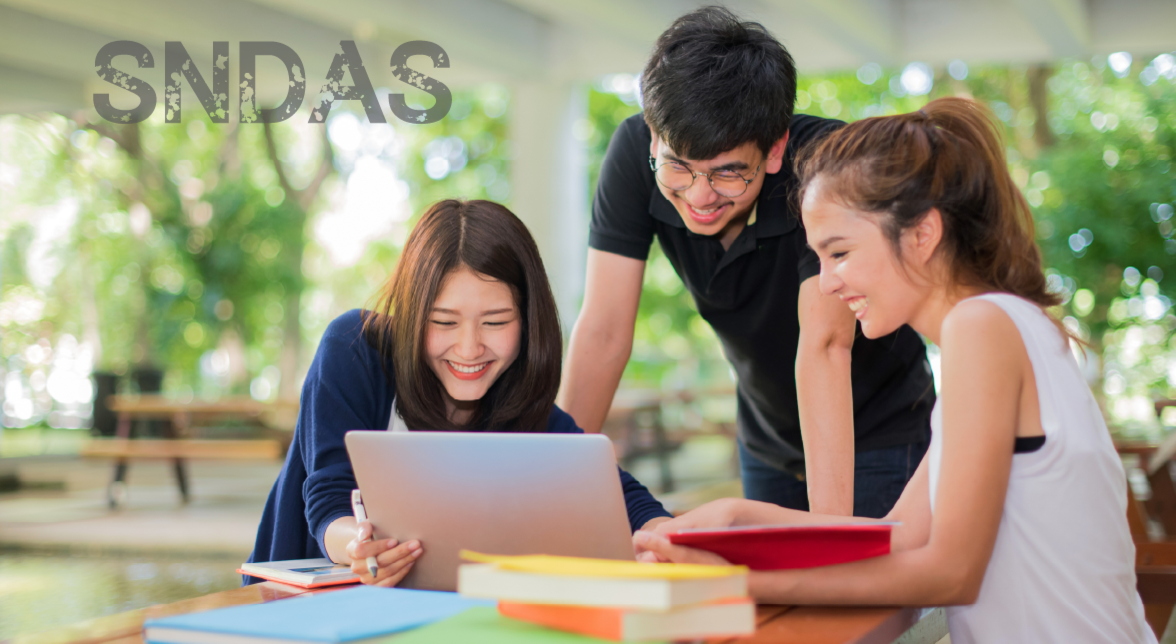 School Nominations Direct Admission Scheme (SNDAS)
SNDAS is proposed by the Education Bureau (EDB), aims of recognising the exceptional talent of students in specific disciplines that may not be fully assessed by the HKDSE Examination and providing opportunities for them to be considered for direct admission to local universities.
Local Non-JUPAS Applicants
Non-academic Achievements
Non-JUPAS applicants with achievements outstanding in specific areas will be considered for admission under STARS.