APSS is very privileged to have colleagues whose many years of hard work, dedication, and loyalty over the years to the Department and University have earned our respect.
Ten colleagues receive the Long Service Award 2021, and they are:

Dr Rodney CHU (30 years)
Mr Jimmy LO (25 years)
Dr Ben KU (20 years)
Dr Carl CHENG (15 years)
Dr Grace HO (15 years)
Dr Samuel LEUNG (15 years)
Dr Kenneth LO (15 years)
Dr So Wa NGAI (15 years)
Mr Ken WAN (15 years)
Dr Stella WONG (15 years)
Thank you for their invaluable contribution. We look forward to celebrating future successes together!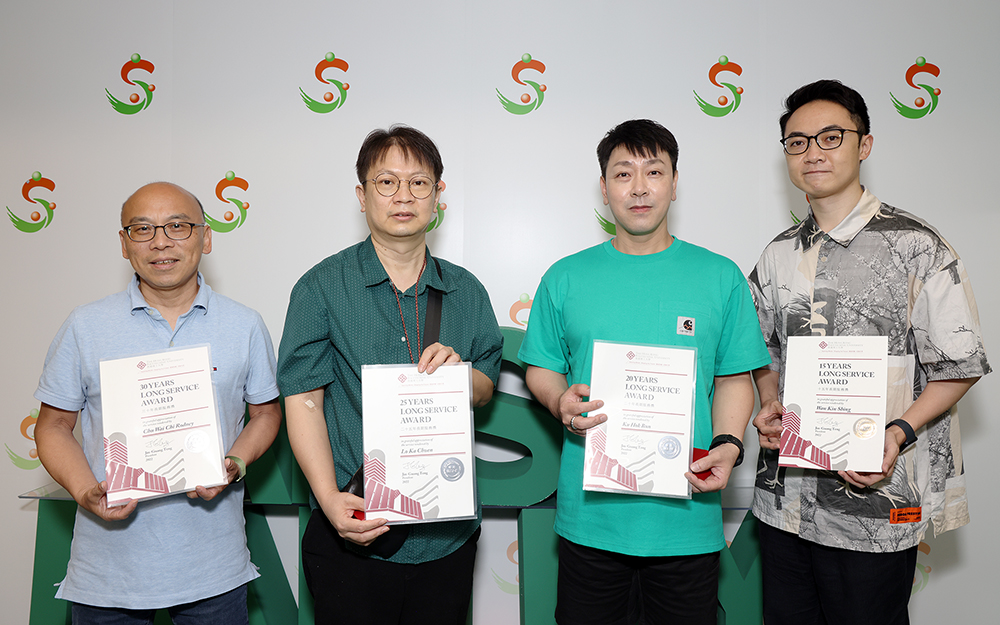 Photo (From left to right): Dr Rodney CHU, Mr Jimmy LO, Dr Ben KU, Mr Ken WAN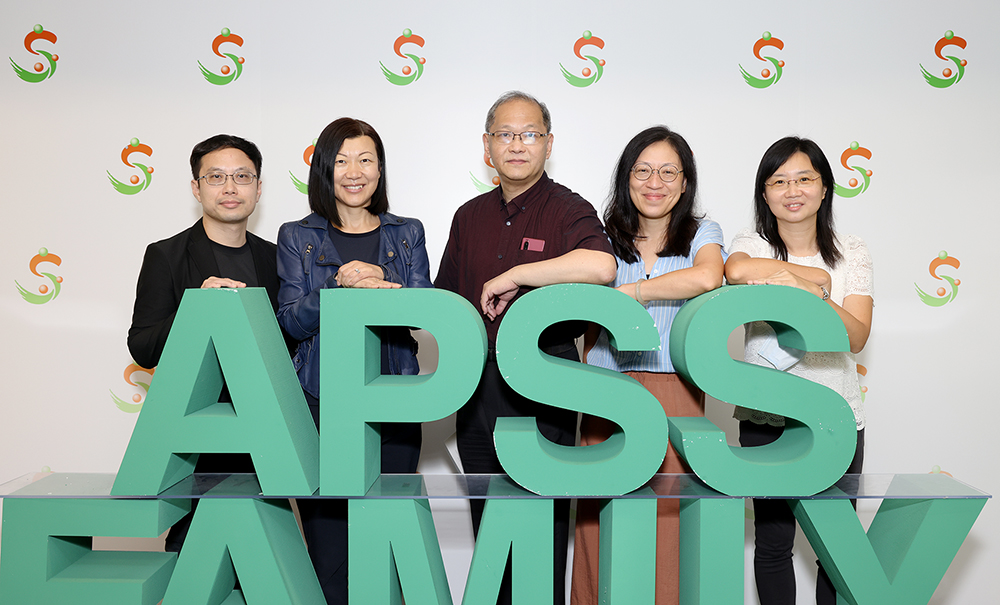 Photo (From left to right): Dr Kenneth LO, Dr So Wa NGAI, Dr Carl CHENG, Dr Stella WONG, Dr Grace HO