Gearing Up for Third Age and Multigenerational Capacity Building
Project Description
The ageing issue is getting worse in Hong Kong. The retirement population is growing rapidly, and they are looking for a positive and dynamic lifestyle. The Gearing Up for Third Age & Multi-Generational Capacity Building project is expected to help third agers equipping their future challenges and build harmonious multi-generational family relationships in an aging society.
Project Objectives
Help third agers (soon-to-be retirees, grandparents, early retirees, and newly retired people) to understand future challenges and opportunities

Prepare them with confidence to identify their own capabilities

Cultivate and enhance their capacity to develop multigenerational family relationships

Conduct program and practice research to test the impact model.
Funded by the Lee Kum Kee Family Foundation
Project Duration
Mar 2019 to Mar 2023
Activity Highlights
Gearing Up for Third Age and Multigenerational Capacity Building Programme, Highlight of Year 1 Project Update/ Prize Presentation Cum Year 2 Kick-off Ceremony (2020.10.23)
Gearing Up for Third Age and Multigenerational Capacity Building Programme, Year 1 Activities Review (2019-20)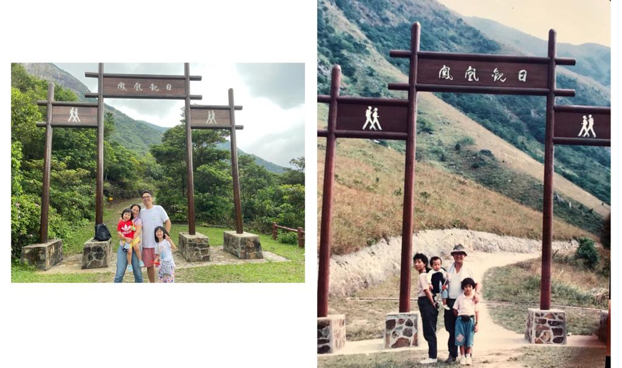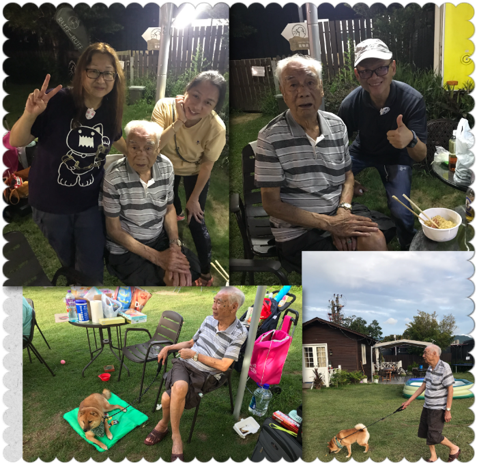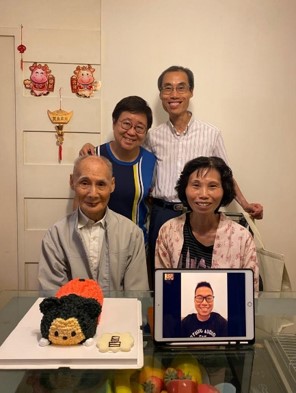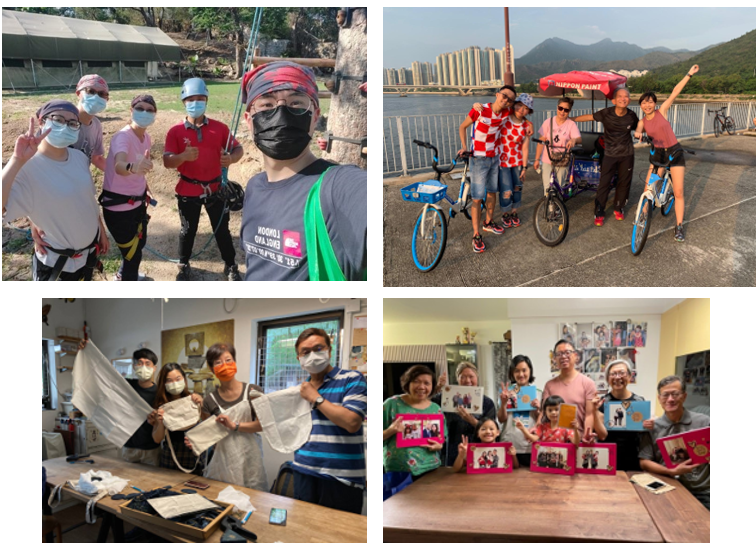 Volunteer services
愛心和諧粉彩卡及禮品包送贈安老院

打電話問候獨居長者

助患病兒童實現願望-港島區賣旗日
More event highlights