Microelectronics has become the spine of the modern world that one can hardly imagine the life without mobile phones, computers, TVs and other electronic devices. Yet the field is still developing fast, enabling more and more functions and applications, and of course, with a lot of opportunities for career. To enter such a field, you will need a good guide providing sound knowledge but also fostering interest.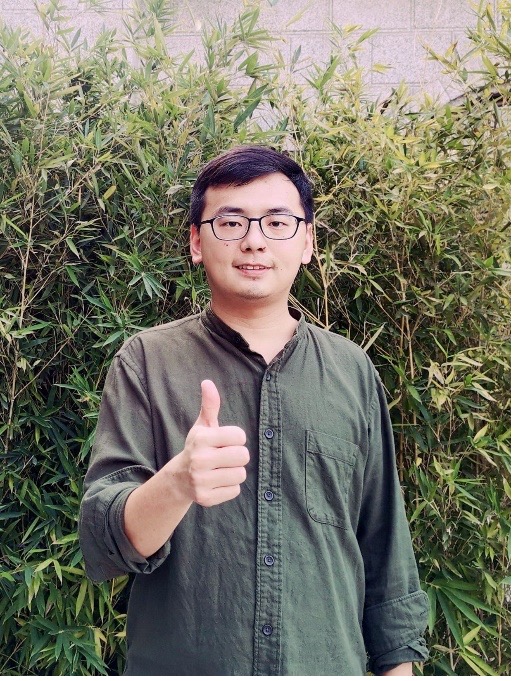 Graduate of PhD in Applied Physics
Senior Engineer, Huawei technologies Co Ltd
Dr WANG Xianhan
The extensive training in the PhD program equips me with the cutting-edge knowledge of microelectronic devices, the creative science thinking, the problem-solving skills, and most importantly, the passion for exploring nature, which benefit me all my life.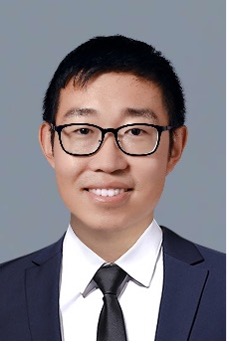 Graduate of PhD in Applied Physics
Assistant Professor
School of Micro-Nano Electronics, Zhejiang University
Dr ZHAO Yuda
Your browser is not the latest version. If you continue to browse our website, Some pages may not function properly.

You are recommended to upgrade to a newer version or switch to a different browser. A list of the web browsers that we support can be found here