Programme Intake 10 (for cohort of students admitted in academic year 2022/23 and promoted to year 2 in academic year 2023/24)
Credits Required for Graduation 18 credits (at least 9 credits must be at level 3 or above)
Programme Leaders
Dr Tak Wai Chau
PhD
Aims and Characteristics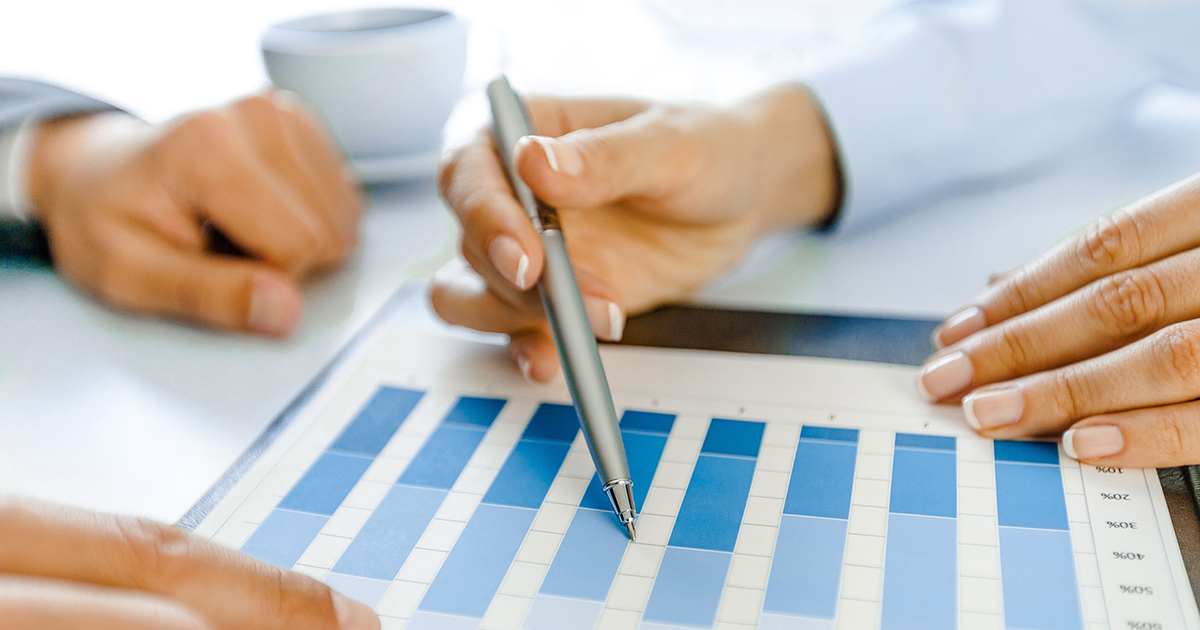 To equip students with adequate training in economics so as to achieve rational decision making.
To help students to develop critical thinking for their life-long learning.
On successfully completion of the minor programme, the students will be able to:
Apply fundamental economic concepts to analyze business problems.
Have a deeper understanding on economic issues related with business management, finance and global relationship.