Programme Intake 14 (for cohort of students admitted in 2022/23 promoted to Year 2 in academic year 2023/24)
Credits Required for Graduation 18 credits (at least 9 credits must be at level 3 or above)
Programme Leaders
Mr Percy WONG
MBA, B Social Sciences, FCCA, CPA, CTA
Aims and Characteristics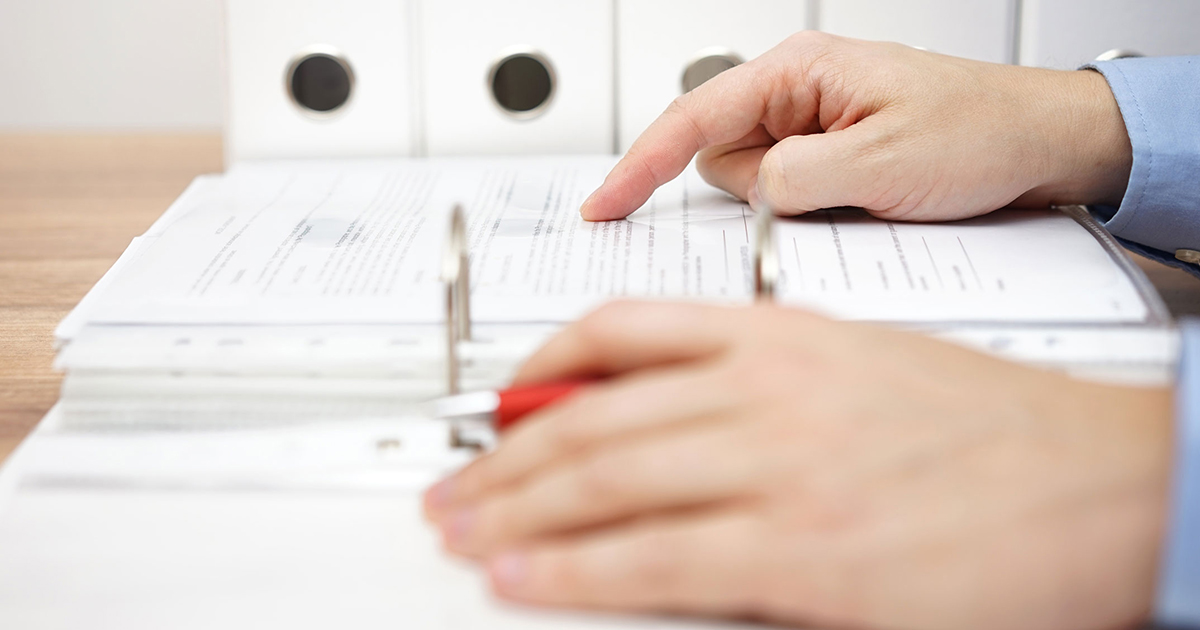 To enable students from other departments to better understand the role of accounting as it relates to their chosen area of specialization.
To instill a basic accounting acumen in graduates such that in their careers they will appreciate the financial implications of their decisions.
On successfully completion of the minor programme, the students will be able to:
apply some of the fundamental accounting tools and techniques used in financial analysis and business decision making.
engage in accounting related tasks and work and communicate effectively with accounting professionals.
apply the tools and skills to prepare simple financial statements for small business enterprises.