Credits Required for Graduation
30
Local Application Deadline 30 Apr 2022
Non-Local Application Deadline 30 Apr 2022
Programme Leaders
Programme Director
Dr Sunny Sun
BEcon, PhD
Programme Manager
Dr Bruce Li
DBA, MPA, BSc(QS), PGDE, FCPA, FCA, FCS(PE), FCIS, MIHRM(HK), MCIArb(Mediation), AHKIArb, HKRFP
Remarks
Note to Applicants
An incomplete application cannot be processed promptly and would reduce your chance of admission. Please complete all relevant fields on the application form and upload all necessary documents.
Aims and Characteristics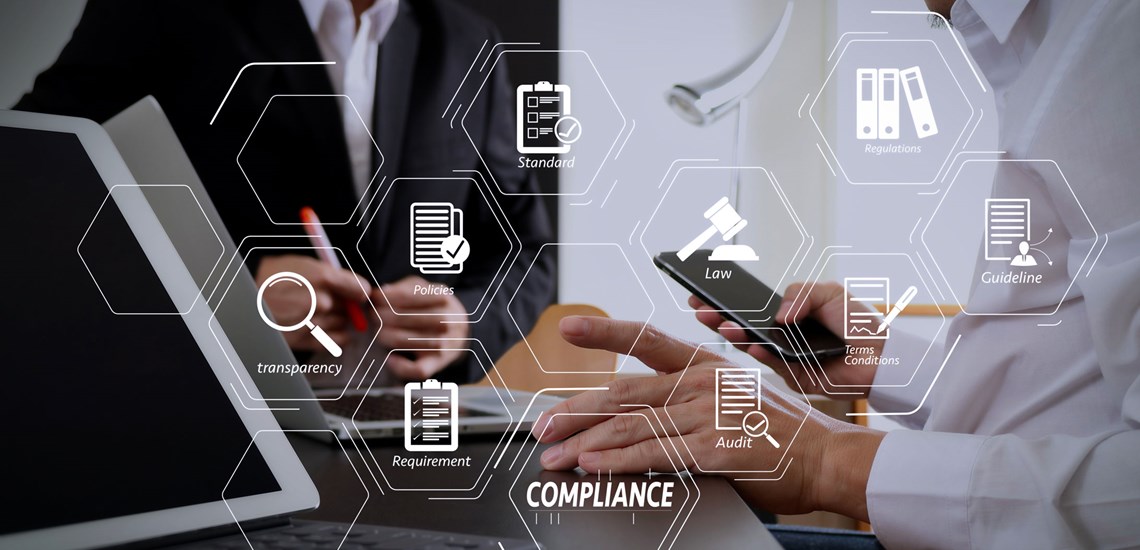 Programme Aims
The Master of Corporate Governance (MCG) programme aims to provide an educational pathway for business or business-related degree graduates to specialise in corporate governance. It equips corporate administrators, including chief executive officers, directors, financial controllers, treasurers, company secretaries and holders of other key corporate positions, with a sound knowledge of, and competency in, corporate governance so that they can effectively participate in the planning, implementation and monitoring of corporate financial policies and strategies.
On completion of the MCG programme, graduates will be able to:
Appreciate the importance of business ethics pertaining to various corporate governance issues;

Comprehend best practices in respect of corporate governance, as required to achieve higher standards of corporate behaviour;

Develop a critical law and regulation insight and appreciate the role of law and regulation in corporate governance;

Apply the corporate accounting and finance concepts and financial reporting practices in accounting and financial planning, control and decision making;

Comprehend and appreciate management accounting controls, information systems, principles of organization and strategy theories and their application to corporate management;

Explain and apply current Hong Kong taxation law and practices to advise on tax implications in corporate management and decision making;

Comprehend and appreciate the legal aspects involved in company matters and the corporate governance system of both Hong Kong and PRC companies; and

Fulfil exemption requirements of relevant professional bodies, including the Chartered Governance Institute, and the Hong Kong Chartered Governance Institute (HKCGI).
Professional Recognition
As elaborated in the programme outcomes, graduates of the programme may be eligible for full exemption from the qualifying programme of Hong Kong Chartered Governance Institute (HKCGI). Subject to the fulfilments of the membership requirements of HKCGI, they may apply for election to the membership for dual qualifications of Chartered Secretary and Chartered Governance Professional of The Chartered Governance Institute and HKCGI.
Graduates of the programme may also be eligible for professional examination exemption in respect of other professional bodies, such as ACCA (exemption for certain specific papers in its foundation examinations) and CPA (Australia) (depends on the graduate's undergraduate curriculum, exemption for six to eight papers in its foundation examinations).
Message from Alumni
This programme equipped me with in-depth and professional knowledge about corporate governance and the role of a company secretary. It was a great learning platform for professional development.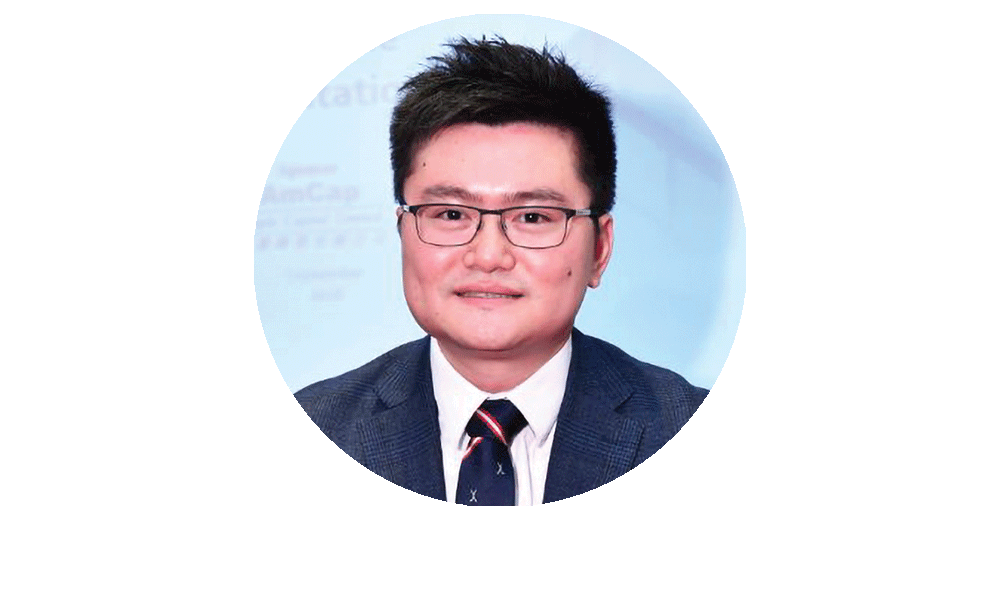 As a non-financial background student, I took this programme to widen the scope of my knowledge and skills and to fulfil my needs. I am wholeheartedly grateful to all the professors for their devotion and guidance to me.