Normal Duration 4 Years
(2 Years for Senior Year)
Programme Intake 18 (Senior Year)

Fund Type Government-Funded
Credits Required for Graduation At least 120 credits (depending on the student's academic attainment)
60 (minimum)
The exact number of credits required for a student to gain a senior year place will depend on the number of transferred credits granted to that student.
Remarks
The credit requirements of this programme are indicative only and subject to review.
To recognise the outstanding academic performance of HKDSE students, the Department will grant entry scholarship to eligible HKDSE students admitted to the programmes via JUPAS. The award criteria of the scholarship are listed in the information sheet, which is subject to change and will be announced on the same website in due course.
Scholarships are available for students with outstanding academic performance.
The exact study duration and number of credits to be transferred will depend on the entry qualifications of individual AD/HD admittees.
This programme does not consider second choice applications for International Students and Mainland Students.
Aims and Characteristics
Programme Aims
This programme aims to provide a unique and profession-oriented educational opportunity and to produce well-trained food technologists and food safety officers to meet the needs of and benefit the community.

The objective is to develop students into all-round preferred graduates whose intellectual abilities, professional knowledge and skills are on a par with the international standards for a Bachelor's degree in food-related subjects. The programme also emphasises the enhancement of students' language abilities, social responsibilities, analytical and critical thinking abilities, creativity, problem-solving skills, teamwork and global outlook. The ultimate goal is to contribute to the well-being of Hong Kong society at large, particularly to its economy, and to the assurance of food safety for the community.
Characteristics
This programme meets the international undergraduate degree standards of both the Institute of Food Technologists (IFT) and the International Union of Food Science and Technology (IUFoST). It is an applied and practical programme. Balancing the development of core competency and broadness, the programme emphasises the professional, intellectual and all-round abilities of students. It is achieved through a specially designed curriculum, modern learning/teaching methodologies, multiple assessment tools, workplace learning experience, a caring and supportive learning environment and extra-curricular activities. Moreover, our department has very experienced academic staff and modern equipment and instruments.

Upon successful completion of the programme, students should be ready to take up careers in the food industry or enter into postgraduate programmes. They can also utilise the skills and knowledge that they gain from the programme for personal career development as well as for the benefit of the community.
Career Prospects
Graduates of BSc(Hons) in Food Safety and Technology have a great variety of job opportunities in the local food industry, commercial testing laboratories/ centres, the government sector (including the Food and Environment Hygiene Department, the Government Laboratory, and the Agriculture, Fisheries and Conservation Department), catering companies, chain restaurants, supermarkets, hotels, food importers/ exporters, education/ research institutions, etc. Students with outstanding academic performance will have postgraduate student opportunities in local or oversea universities.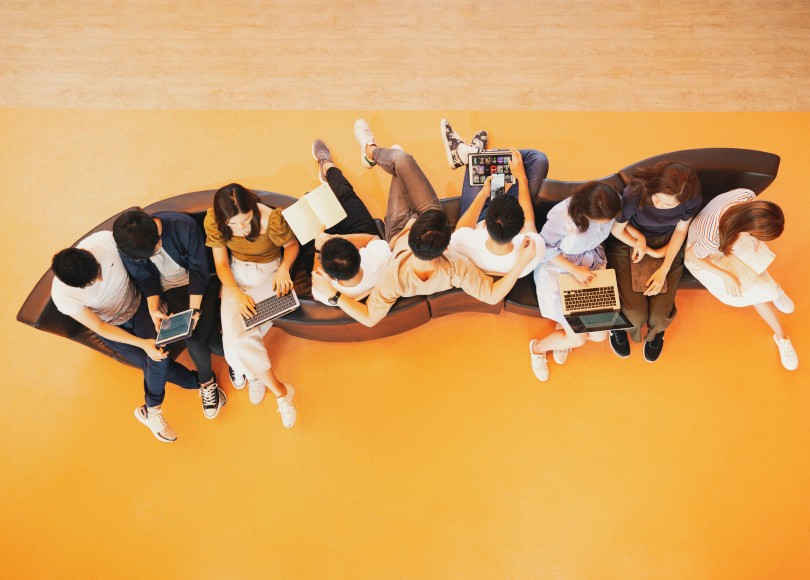 The Curriculum
In Year One, students are normally required to take the broad discipline subjects in Mathematics, Physics, Chemistry and Biology in order to build a good foundation for studies in subsequent stages.
In Year Two, students are required to take some general background subjects, for example, Analytical Chemistry, Human Physiology, Microbiology, Organic Chemistry, Biochemistry and Raw Food Materials.
In Year Three, students are required to study Principles of Nutrition, Food Chemistry, Food Engineering, Food Laws & Regulations, Food Microbiology, Food Analysis, Food Processing I and Sensory Evaluation of Food. Students can also choose some elective subjects.
In Year Four, students normally take more advanced subjects in food safety and food technology, for examples, Food Processing II, Advanced Analytical Techniques for Food Hazards, Food Toxicology, Quality & Food Safety Management, Sanitation & Food Hygiene Management and Project.
Read More
Hide