AIAA Professional Virtual Career Fair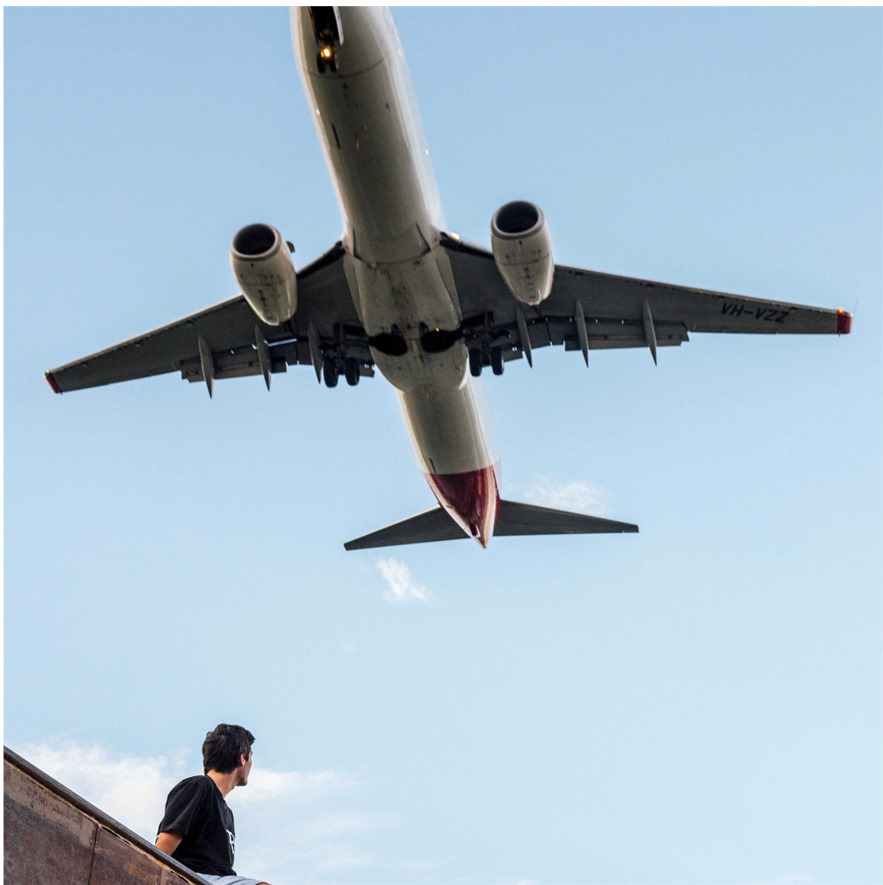 Organiser

American Institute of Aeronautics and Astronautics
Summary
The AIAA Professional Virtual Career Fair easily connects you–in real time–with employers from the comfort of your home or office via desktop, laptop, tablet, or smartphone. Taking place completely online, the virtual job fair allows you to:
• Explore career opportunities in all areas of aerospace
• Engage directly with employers via one-on-one online chats
• Make new connections and broaden your network
Date
August 31, 2021 3:00 PM - 6:00 PM Eastern Daylight Time
How It Works
After logging in and joining the event, start by exploring employer information and available employment opportunities. Be sure to upload your resume before the event so employers will have your information readily available.
On the days of the career fair, you can choose which employers to connect with, and engage in a one-on-one chat. Meet with as many employers as you'd like!
Your private chat connections will be made by text, audio, and video.  To learn more about video chatting click here.
Who Should Attend
Whether you're looking to start a career in aerospace or to advance your current career, the AIAA Professional Virtual Career Fair will have something for you:
• Young professionals looking to begin their careers in aerospace
• Aerospace professionals look to advance their career
About AIAA
Since 1963, members from a single professional society have achieved virtually every milestone in modern American flight. That society is the American Institute of Aeronautics and Astronautics. With nearly 30,000 individual members from 91 countries and 95 corporate members, AIAA is the world's largest technical society dedicated to the global aerospace profession. Created in 1963 by the merger of the two great aerospace societies of the day, the American Rocket Society (founded in 1930 as the American Interplanetary Society), and the Institute of the Aerospace Sciences (established in 1933 as the Institute of the Aeronautical Sciences), AIAA carries forth a proud tradition of more than 80 years of aerospace leadership.